Aberdeen Art Gallery only Scottish venue to host top show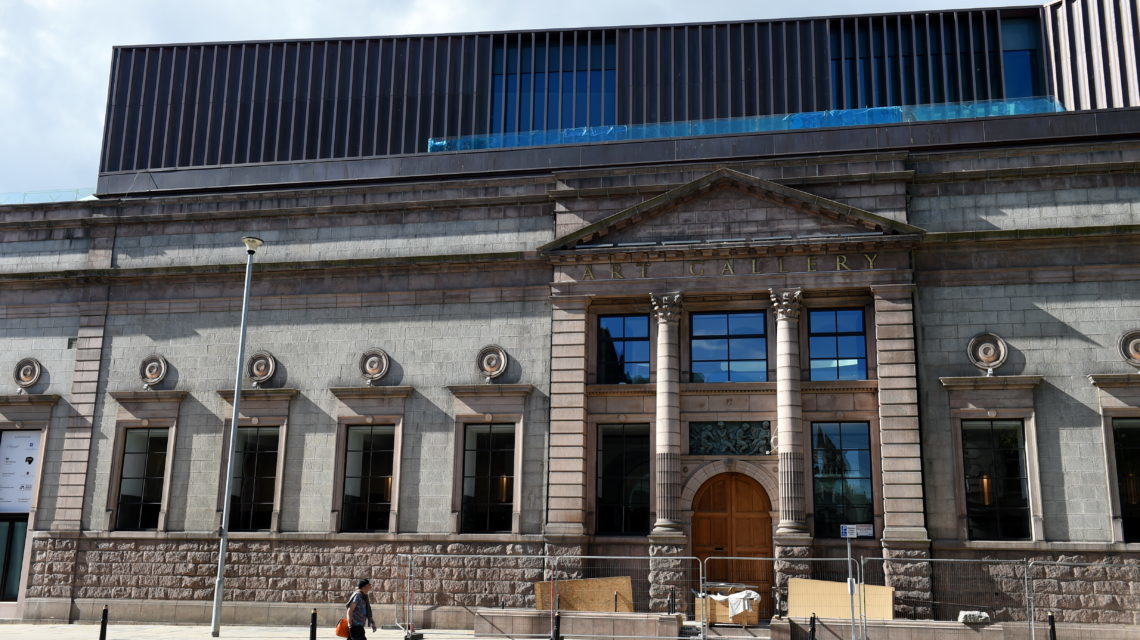 Aberdeen Art Gallery has been announced as one of the hosts for a prestigious touring exhibition.
The facility will be the only Scottish venue to host the popular British Art Show 9 when it tours in 2020-21.
The show, which is staged every five years by Hayward Gallery Touring and attracted more than 300,000 visitors from 2015-17, is the first touring exhibition to be announced ahead of the gallery's anticipated reopening in 2019.
Councillor Marie Boulton, Aberdeen City Council's culture spokeswoman, said: "We are thrilled that Aberdeen Art Gallery has been selected as the only Scottish partner for the prestigious British Art Show 9 in 2021.
"Aberdeen Art Gallery will reopen in 2019 following a once-in-a-lifetime redevelopment project which is making our Grade A-listed building fit for purpose, allowing us to bring the best and most exciting exhibitions from around the world to the city.
"The British Art Show is a major overview of some of the most exciting contemporary art produced in the UK. We are delighted to be involved for the first time and look forward to introducing all our visitors to a new generation of artists."