30 new stores planned for Aberdeen's Union Square get go-ahead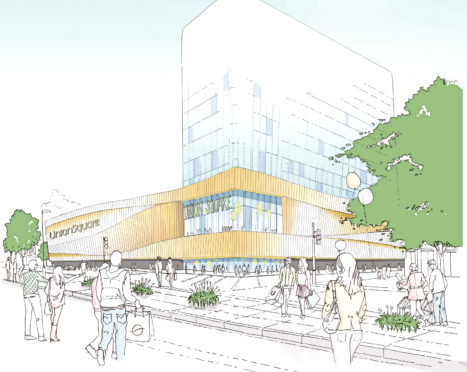 Multi-million-pound plans to expand one of Aberdeen's largest shopping centres have been given the green light.
Union Square's owners have been granted planning permission in principle for a £200 million development of the mall in Aberdeen.
Under the plans – which were first tabled in February 2016 – there would be space for 30 new retailers and a 120-bedroom hotel.
Bosses had also proposed providing an extra 1,000-space car park, understood to be a multi-storey.
However, in their report, planners have limited this to an additional 294 parking spaces, above the existing 1,119, in a bid to prevent problems on the surrounding road network.
In approving the application, planners said the application would "promote vitality and viability" in the city centre.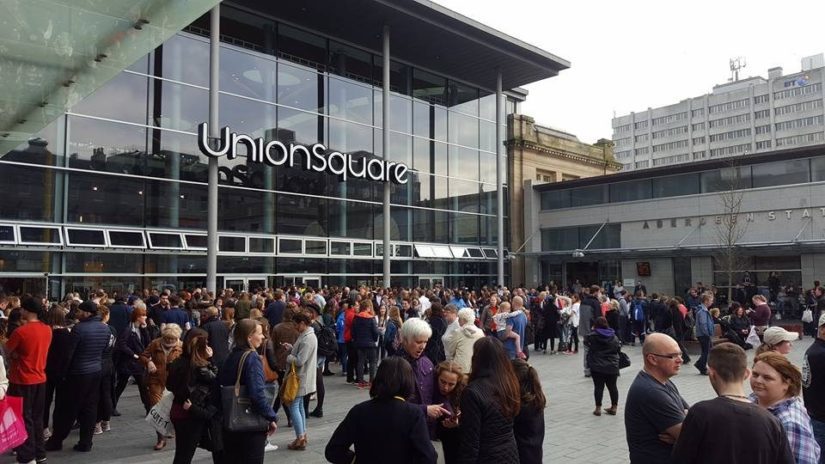 Ryan Manson, general manager of Union Square, said: "We are pleased with the council's decision to approve the application, one which aligns with the aspirations of the Aberdeen City Centre Masterplan (CCMP).
"The approval provides a statement of confidence in Aberdeen's long-term future as a leading retail destination and the potential to continue to offer new and exciting retailers and restaurants alongside expanding our leisure provision within the city.
"We look forward to continuing to work with our customers, Aberdeen City Council, and all of our stakeholders."
The extension would be built into the current surface car park and stretch along Market Street.
The shopping centre's floorspace would increase 280m2 to 27,870m2 under the proposals.
Hammerson, owners of the site, said in a planning statement from two years ago that the development would see the demolition of part of the existing retail park, to be replaced by an extension to the existing centre.
This would house shops, and restaurants, along with providing a number of "leisure uses".
Bosses have said the design is yet to be finalised.
Further detailed planning applications are expected to come forward revealing details of the scheme.
A public consultation carried out in 2015 on the plans revealed a design around a maritime theme was the preferred option.
The centre has been told by planners to carry out improvements to the pedestrian route between Union Square and the city centre, costed at £546,000, along with a cycle hub and improvements to the bus station.