£1 billion tourism strategy endorsed by north-east councillors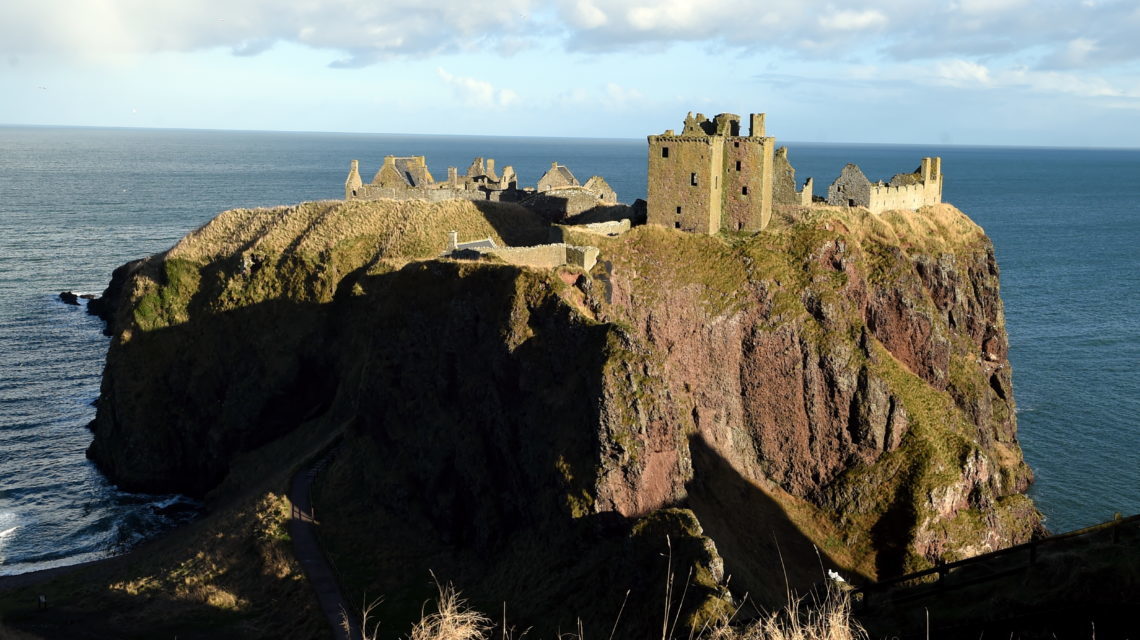 Councillors have endorsed a tourism strategy which aims to generate £1 billion in the north-east in five years.
Visit Aberdeenshire chief executive Chris Foy highlighted the target while updating councillors on the organisation's tourism strategy for 2018-2023.
The industry is said to be worth £630 million annually, but officials believe there is scope to boost that by almost £400m by 2023.
Mr Foy said the figures had been analysed by VisitScotland's research team, who decided they are "plausible" based on the rationale used.