West End hit musical Waitress sets dates for Aberdeen theatre run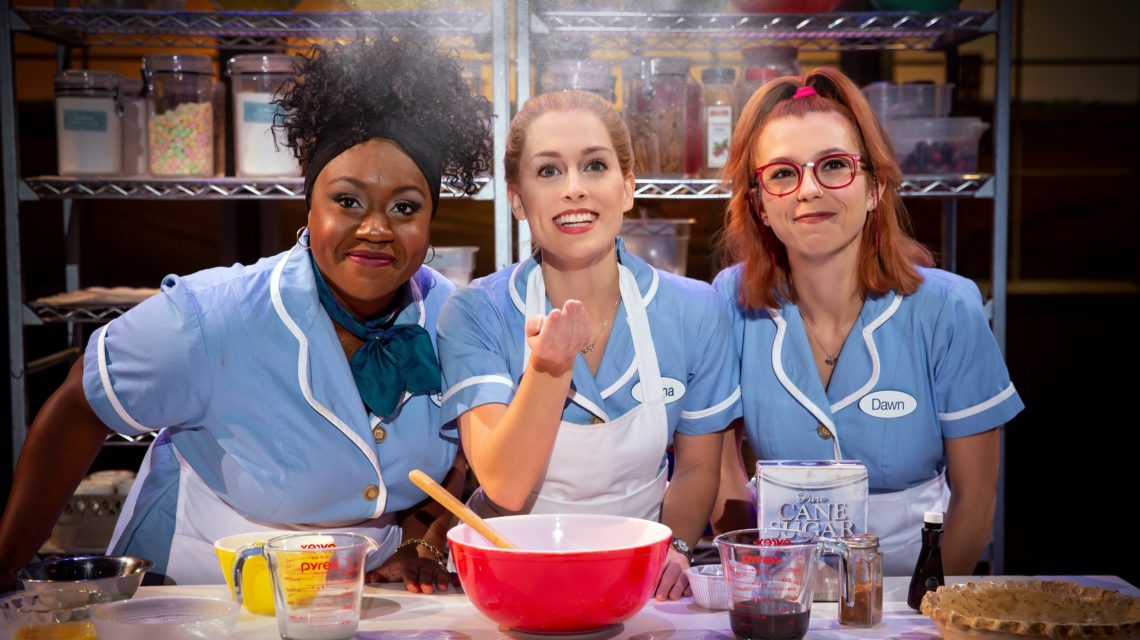 West End hit musical Waitress is coming to Aberdeen in next February.
The show, which was also a sensation on Broadway, will be at His Majesty's Theatre for a week-long run in the Granite City.
Theatre bosses expect tickets will be in huge demand when they go on sale on Friday February 28.
Ben Torrie, Director of Programming & Creative Projects, said: "We can't wait to welcome the award-winning Broadway and West-End musical Waitress to His Majesty's Theatre as part of its first UK tour.
"It has been one of the must-see shows in London of recent years, the first to feature an all-female creative team, and we just had to have it in our programme here."
It was revealed in November last year that Waitress would be touring, including a visit to Aberdeen.
But the dates were confirmed yesterday as running at HMT from Tuesday February 23 to Saturday February 27.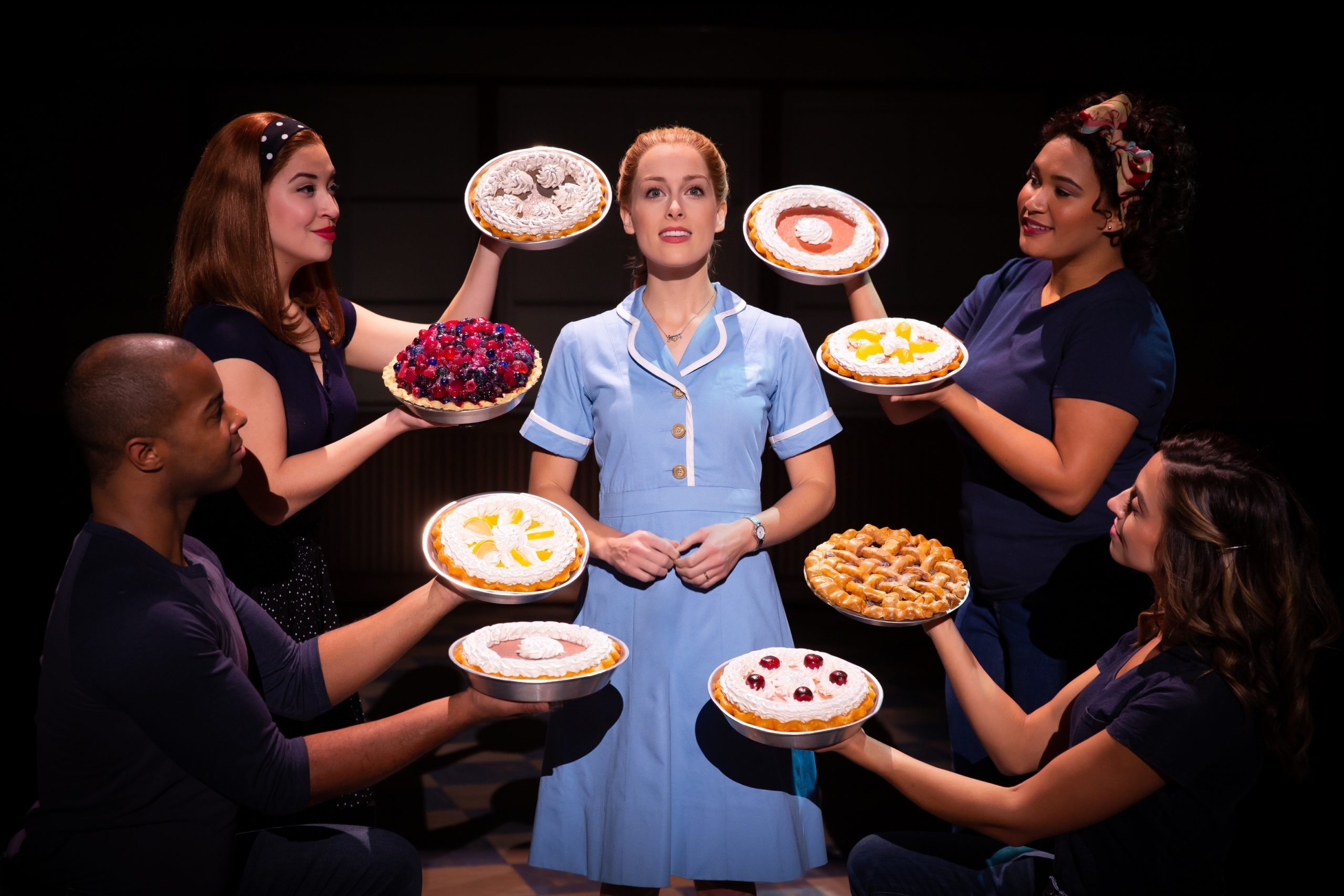 The show has music and lyrics by Grammy-award winning singer-songwriter Sara Bareilles, and includes the powerful hit song, She Used To Be Mine, which she recently performed on the Graham Norton TV shows.
Sara also made headlines recently when she starred in the West End show for a limited number of performances.
Waitress, based on the 2007 film,  tells the story of Jenna, an expert pie maker in a small town, who dreams of a way out of her loveless marriage.
A baking contest in and the town's new doctor may offer her a chance at a new life, while her fellow waitresses offer their own recipes to happiness. But Jenna must find the courage and strength within herself to rebuild her life.
This musical  is described as "celebrating friendship, motherhood, and the magic of a well-made pie".
It has been hailed by critics as "warm, witty, wise and hilarious" and  having "one of the best scores in years".
Ben said: "2021 is already shaping up to be another bumper year of sensational musicals in Aberdeen and we are certain this smash hit musical comedy will be a huge draw for our audiences."