True North: What's to watch on Friday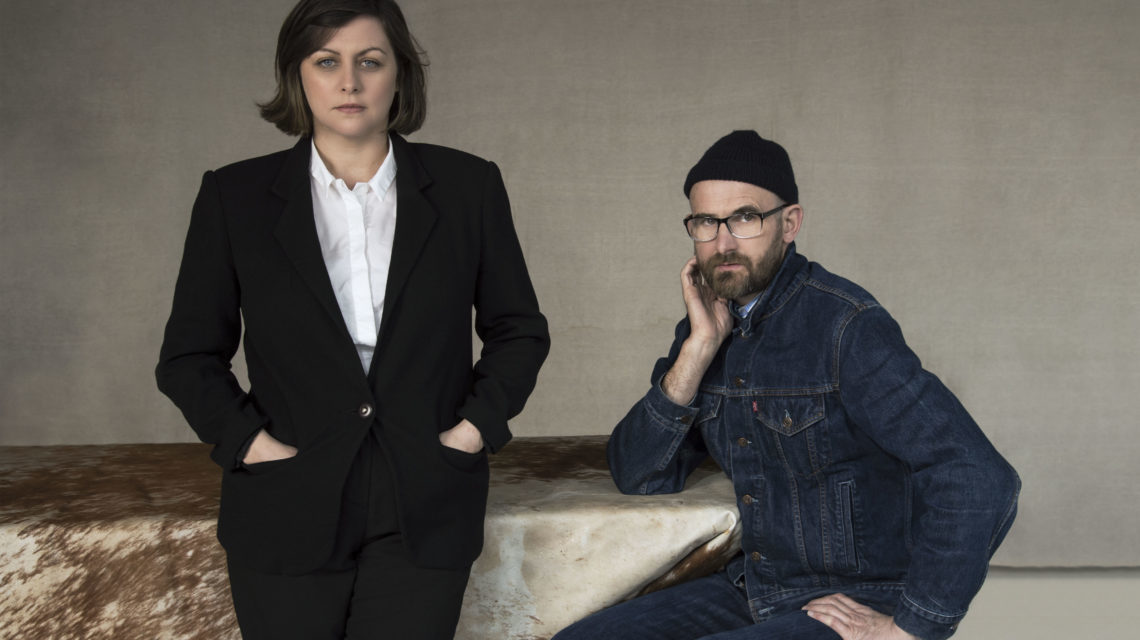 The Tivoli Theatre hosts a superb double bill of sixties style indie pop with Tracyanne & Danny and Charles Watson as part of True North.
Former Camera Obscura singer Tracyanne Campbell and Bristol based singer-songwriter Danny Couglan, aka Crybaby, are Tracyanne & Danny.
My highlight – Charles Watson plus Tracyanne and Danny (Tivoli Theatre, doors 7pm).
Expect sumptuous, heart-breaking indie pop from a duo who recorded their debut album at Edwyn Collins's cliff-top Clashnarrow studio, near Helmsdale.
Support on the night comes from London based singer-songwriter Charles Watson of indie duo Slow Club and garage-rockers The Surfing Magazines.
Recent album Now That I Am A River is Americana folk reminiscent of Bill Callaghan of Smog.
Chart stars The Magic Numbers headline the Lemon Tree (doors 10pm) to promote recent album Outsiders.
It is the four piece's first album since 2014 it has a more punchier, rockier feel than previous releases although their trademark pop harmonics remain.
Support is from Ren Harvieu who is working on the follow up to her top five hit album Through the Night.