True North: What to watch on Saturday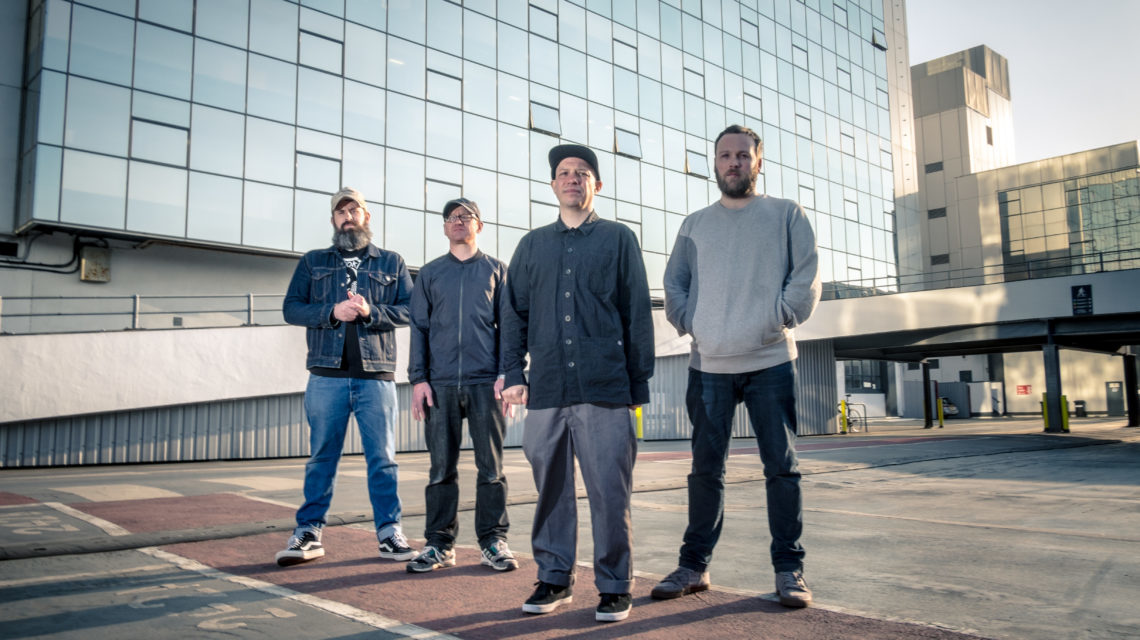 True North has an exciting mix of established big hitters with emerging acts in a series of concerts from early afternoon into the wee small hours.
Not to be missed is the welcome return to Aberdeen of instrumental post rock pioneers Mogwai.
My highlight – Mogwai (His Majesty's Theatre. Doors 7pm).
Mogwai will perform at His Majesty's Theatre tonight to promote Scottish Album of the Year shortlisted Every Country's Sun.
More than 20 years since their ground-breaking debut Mogwai  Young Team (1997) they continue to push boundaries.
One of the best live acts Mogwai's concerts switch from elegiac beauty to crushing riffs.
His Majesty's Theatre is a fully seated venue and offers a rare opportunity to see the Glasgow band from the normal gig experience.
Mogwai have played the Granite City twice in the last decade, both at the Music Hall.
Their show on October 2010 culminated in a phenomenal 30 minute plus rare live outing of My Father, My King.
Securing Mogwai is a major coup for True North and not to be missed.
Support is the dark, soundtrack electronica of Blanck Mass.
Music fans can revel in the variety of artists and genres available today with 17 different bands or singer-songwriters playing.
There are a host of free events with North-east singer songwriter The Great Bear performing at the Leopard Stage at Marischal Square from 12.30pm to 1pm.
The Great Bear is a superb talent who shone on the Granite City based FitLike Records 'Dear Aberdeen' compilation.
Try to catch out teenage singer-songwriter Shem Mason at Rye and Soda from 2pm to 3pm.
Mason recently released single Low Insomnia and is certainly one to watch in the future.
Check out Outer Hebrides singer songwriter The Sea Atlas, aka Calum Buchanan who performs at SPIN Bar and Diner from 5pm to 5.30pm.
The Sea Atlas released EP Ripped Jeans earlier this year.
An outstanding day of music closes with a headline show from Mull Historical Society at The Lemon Tree.
Colin MacIntyre, aka Mull Historical Society, released new album Wakelines yesterday.
Other highlights –
The Great Bear (Leopard Stage at Marischal Square from 12.30pm to 1pm, free event).
Shem Mason (Rye and Soda 2pm to 3pm, free event).
The Sea Atlas (SPIN Bar and Diner, 5pm to 5.30pm, free event).
Mull Historical Society (The Lemon Tree, doors 10pm).