Video: HMT's We Will Rock You stars on Aberdeen, Queen and the chilly North Sea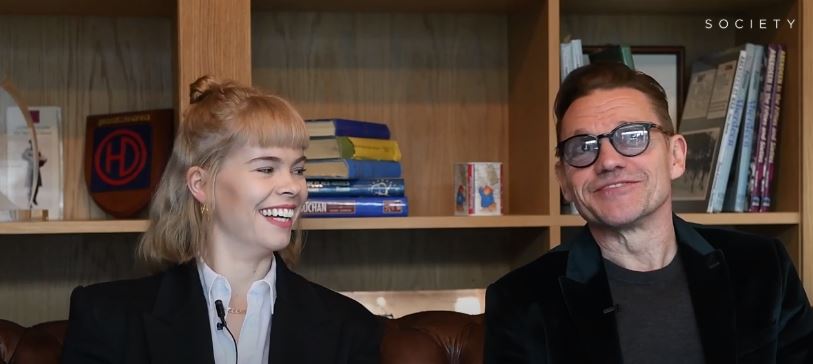 There's a kind of magic going on at His Majesty's this week, with the hit Queen musical We Will Rock You winning standing ovations every night.
Society caught up with two of its stars, Michael McKell who plays Buddy and Laura Ava-Scott, who is in the dance ensemble and plays Kiss.
They told us how much they love Aberdeen audiences reactions to the show, why it is such a fantastic tribute to Queen… and just how cold they find Aberdeen Beach.