Archive: Show serves up tribute to star Cilla Black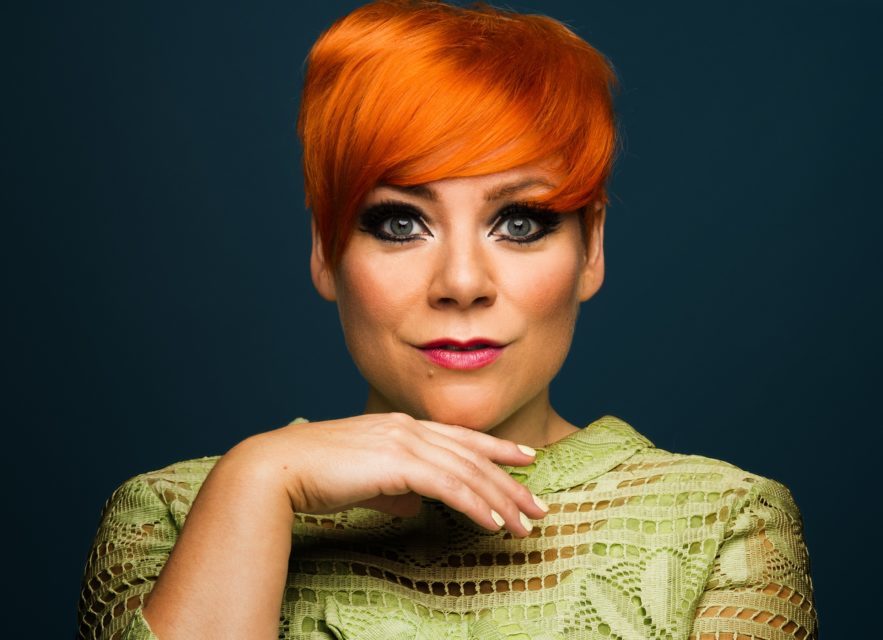 Swing into the sixties with a show paying tribute to Cilla Black on Tuesday at Aberdeen Arts Centre.
Liverpool's Victoria Jones performs as the Scouse singing star in the Cilla and the Shades of the 60s show.
Victoria has been performing the role for four years and has been singing for 17 years.
Having toured with the Vampires Rock musical and various other jobs, she wanted to get back to her passion: the sixties.
It was this that prompted her to put together and tour her show Liver Bird.
Victoria said: "At the same time with having the Scouse accent, and being a redhead a lot of people compared me to Cilla, so i just incorporated more sixties songs into my act."
This sixties passion led her to include more Cilla numbers.
Victoria said: "When she sadly passed away the appreciation for Cilla's music really grew and I've been lucky enough to get involved with the theatre show which is absolutely amazing."
Victoria grew up in the 1980s. She said: "I felt like Cilla was my auntie because she was in the living room every Saturday night."
She found it easy to relate to her as they were both from Liverpool, and her real aunties used to visit the Cavern so had a lot of stories about Cilla.
Victoria said: "She was a real trail-blazer for women.
"She was the first women with a TV show – she fought off all the boys to get the attention from Brian Epstein – she did a lot for women."
The first song of the show – a lesser known one – called Love of the Loved is Victoria's favourite to perform.
She also loves Don't Answer Me, and Alfie. Audiences will also be treated to the music of more sixties icons by the Shades of the 60s.
Victoria has been to Aberdeen before with Vampires Rock.
"I absolutely adore Scottish audiences so i can't wait to get back up to Scotland."
She said: "They're a lot more responsive, they're so lively, really more appreciative of music."
Aberdeen audiences can expect a trip back to the Cavern and possibly a homage to Cilla's 80s television career.
"Hopefully you will be singing along, you can have a dance in the aisles – you go for it."
For a 'lorra lorra' fun catch Cilla and the Shades of the 60s at the Aberdeen Arts Centre on Tuesday at 7.30pm.