Review: Time to Shine proves a "perfect" title for all-action Aberdeen show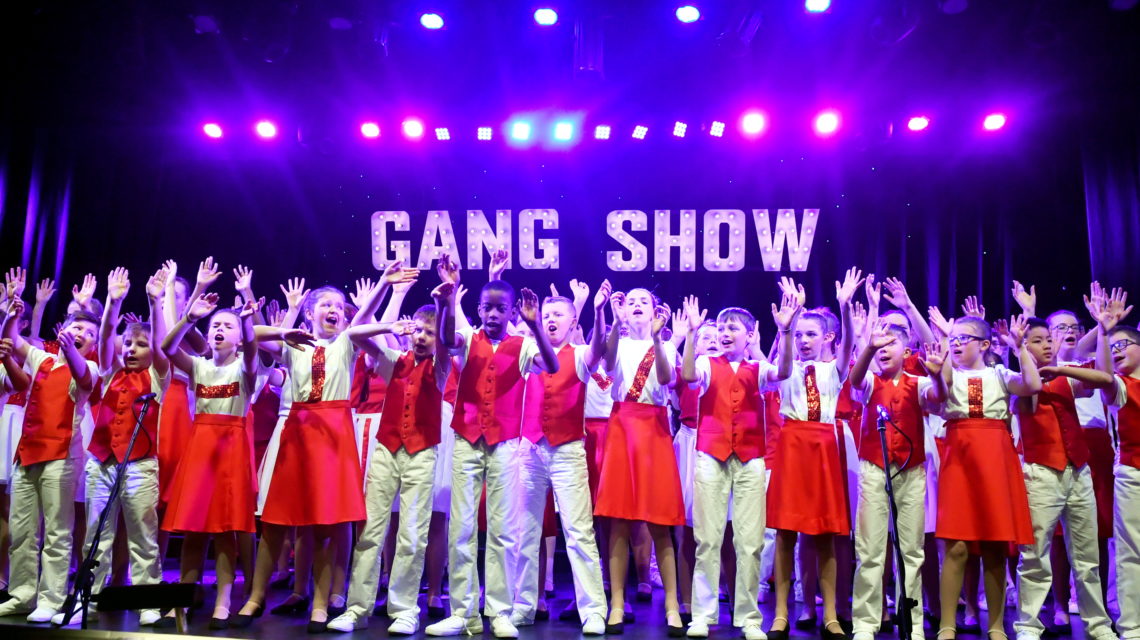 Time to Shine proved a perfect title for this all-action show, in which performers of all ages positively dazzled.
From musical classics to pop favourites, the Scouts, Cubs and adult cast sang and danced their way through an astonishing catalogue of material, in a performance marking the Aberdeen Gang Show's 60th anniversary.
This diamond event gave them the sparkling theme, and they obviously relished the canter through glitter-related favourites like Diamonds and Shine as the stage came to life with perfectly choreographed moves and shimmering costumes.
There was more sparkle in a gambling themed section, with everything from Lady Gaga to Motorhead!
And I loved the top-speed juke box session which saw the cast race from 1950s rock 'n' roll to the present day to reflect the passing years.
Add in a sprinkling of fairy tale magic, a swing through the jungle and a gallop across the Wild West, you get an idea of the wide scope of the show – and the hard work of the wardrobe team.
The audience couldn't help but be moved by the closing section, paying tribute to the past and looking forward to a bright future.
A great night's entertainment from an amazingly talented group, led by a dedicated production team who should be proud of what they've achieved.
The gang show runs until Saturday.