Review: Queen's musical at Aberdeen's His Majesty's Theatre is a kind of magic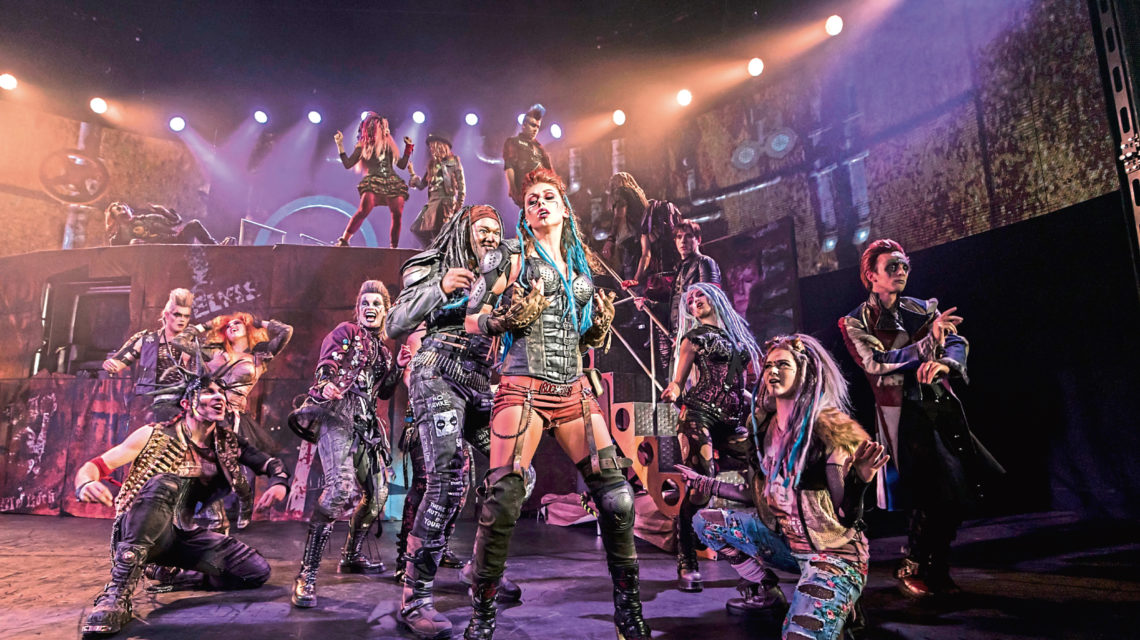 We WILL Rock You is as much a statement of intent as it is the title of the show. And it delivers.
But then, it would be hard not to, given it has hit after hit from Queen to belt out to an appreciative audience.
Iconic tracks from I Want To Break Free to Don't Stop Me Now are reframed into musical theatre showstoppers, all-singing, all-dancing pieces of dazzling rock, given a fresh take on a stunning set.
There are times during We Will Rock You when you are just sitting looking at this riot of colour, choreography playing out against a wall of sound, thinking "this is just bright, bold and joyous". No wonder virtually every number – and there's more than 20 –was greeted by whoops and cheers.
And the cast are more than up to the job of taking on Queen's back catalogue. Ian McIntosh as the hero of the piece, Galileo, has a powerhouse voice that channels the spirit of Freddie Mercury. And watch out for Amy Di Bartolomeo's breathaking No One But You (Only The Good Die Young).
Not that this is a flawless musical by any means. Even its most ardent fans would concede Ben Elton's story about "kids" in a dystopian future trying to recover banned and forgotten rock 'n' roll is risible. A Blake's Seven reject with great tunes.
But it is meant to be just that, a tongue-in-cheek yarn that eventually collapses under the weight of its own preposterous, cheesy – albeit very funny in places – dialogue. Story abandoned it's down to the real job at hand – delivering the foot-stomping finale of crowd-pleasing glee with We Will Rock You, We Are The Champions and, yes, Bohemian Rhapsody.
There's little choice but to stand up clap, stamp, sing and along and enjoy a great night celebrating Queen's brilliance. You could say it's a kind of magic…