Review: On Your Feet offers up "vocal fireworks" at Aberdeen's HMT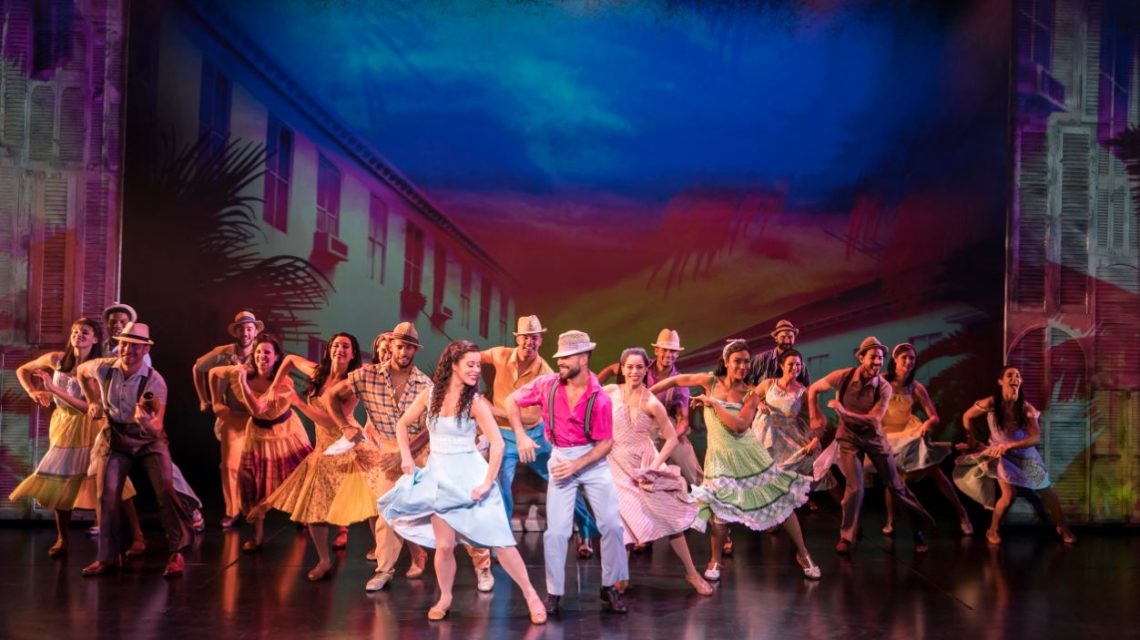 The music of Gloria Estefan and the Miami Sound Machine is so firmly embedded in popular culture it's hard to believe the Latin crossover sound was once revolutionary.
On Your Feet, the story of Gloria and her husband Emilio, serves as a reminder of the struggles they had to blaze a trail for those who followed success, from Jennifer Lopez to Ricky Martin.
It's a fascinating tale from Cuban roots to the horrific crash that nearly cost Gloria her life.
But this is no mere biopic. It's a bright, bold celebration of the legendary music from 1-2-3 to Dr Beat, Conga to Don't Want To Lose You.
Phillipa Stefani is compelling as Gloria, offering up vocal fireworks. She and George Ionnides, as Emilio, have superb chemistry, punching up the love story at the heart of their success.
Where On Your Feet excels is in the big, bright, infectious dance numbers, from Tradicion to Conga and the bouncy Dr Beat.
Surprisingly, one of the highlights is an original number written for the show, If I Never Got To Tell You, that injects a moment of pure musical theatre into proceedings as Gloria's mother, played by Hollie Cassar, poignantly duets with Emilio as her daughter lies in a hospital bed.
It was a quieter moment in a show that fairly ripped along until a Latin beat-dripping mash-up finale that had all of HMT standing and clapping along.
With a great ensemble cast – and a band worth the admission price alone – the rhythm is gonna get you on your feet.