Milkshake! presenter relishes live shows in Aberdeen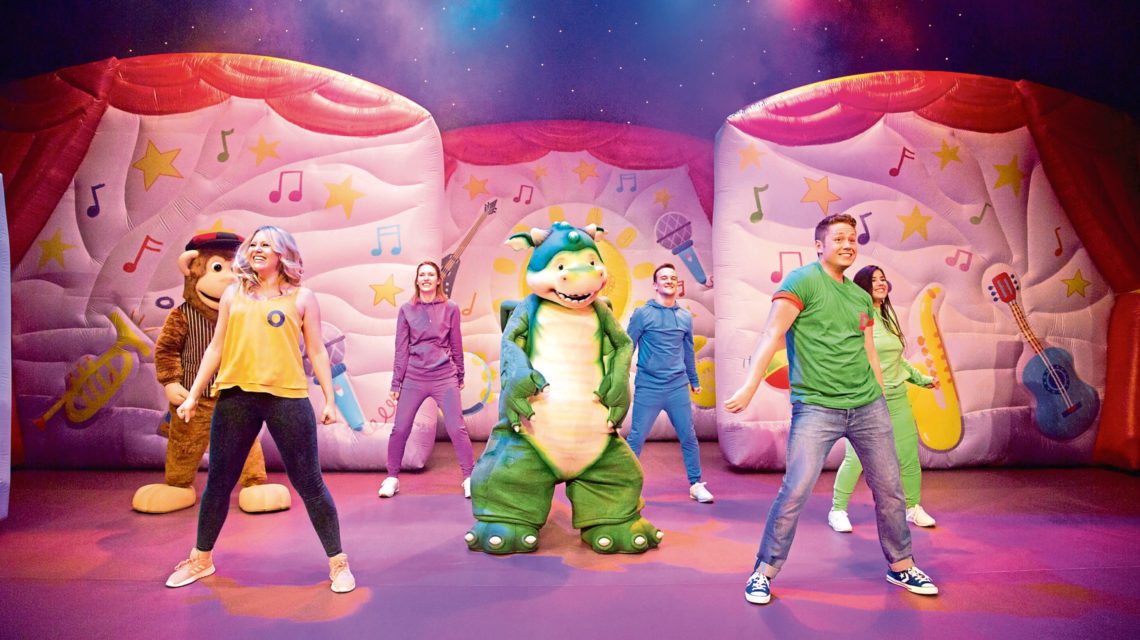 Even the most seasoned performer can get stage fright, but at least Milkshake! Monkey has a lot of friends to call on to help him… not least his hundreds of young north-east fans.
They will give the much-loved Channel 5 character a hand to get over his nerves, before they all end up singing and dancing when Milkshake! Monkey's Musical arrives at His Majesty's this week.
And the whole cast and crew can't wait to get to Aberdeen, said Milkshake! presenter Derek Moran. He will be on stage with a host of characters including Fireman Sam, Noddy, Shimmer & Shine, Digby Dragon and Floogals.
"It's just a really good way to bring kids to the theatre," he said. "It's a really high-energy show and very interactive. I think even the parents are surprised at how involved their children get.
"By the end of it, it's like a mini-concert, they are all jumping and dancing. I think it's the best Milkshake! Live show we've ever done and we have a stellar line-up of characters. It's a must-see for anyone who watches Milkshake!"
Derek said he and the rest of the cast love getting out from behind the cameras and in front of a live audience and experiencing the instant reaction of the little fans.
He said: "The storyline is that Milkshake! Monkey wants to put on this musical but when he arrives at the theatre he realises the stage is quite big. It's a lot for one person, so he sets out to find his friends to help him."
Not only will Derek be joining the fun alongside fellow presenter Olivia Birchenough, he is also directing the show, aimed at preschool kids.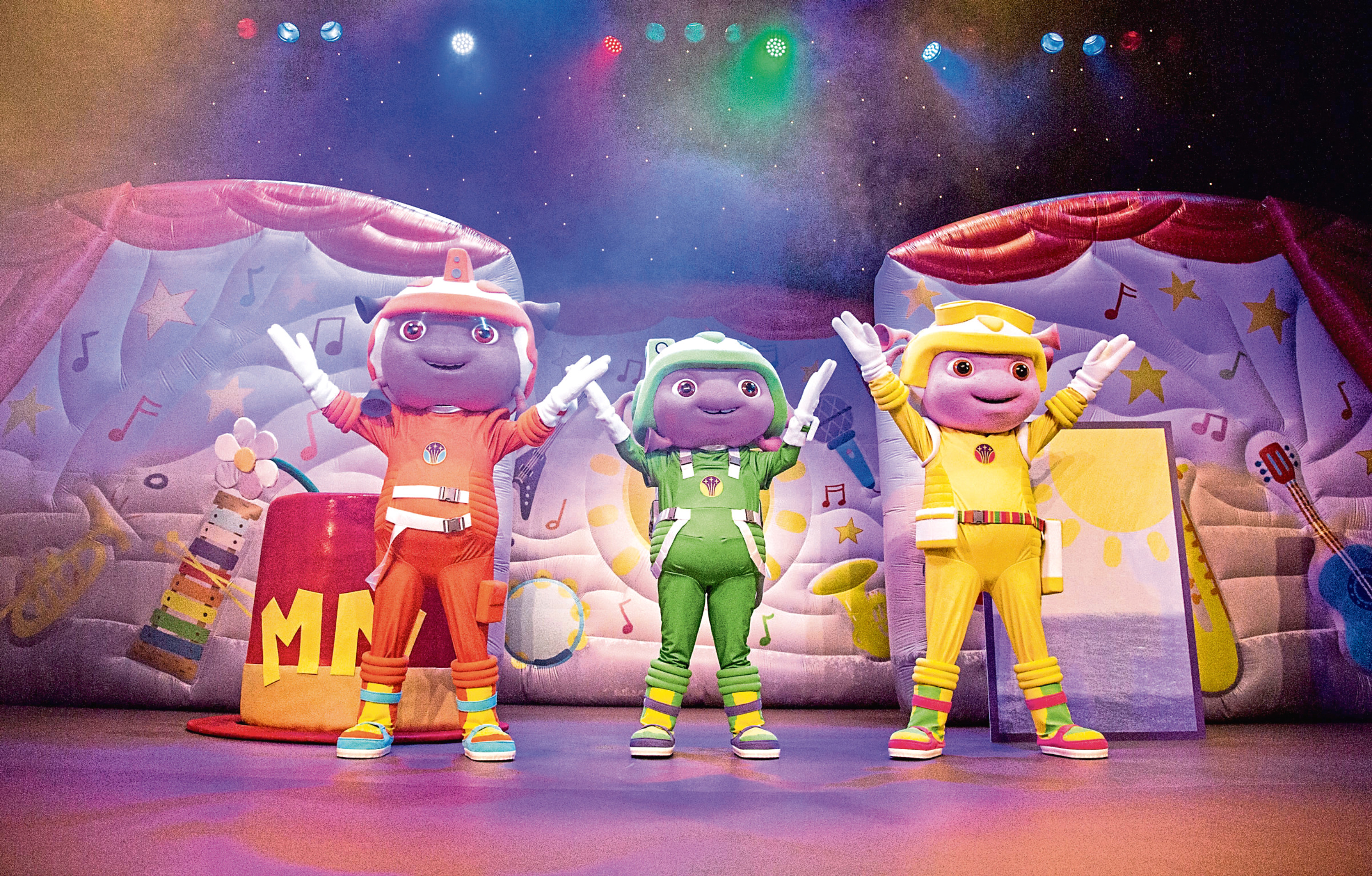 So, how challenging is it to take Milkshake off the TV screen and put it on the stage?
"The most important thing is casting the right person to play each character. We spend so much time doing that," said Derek.
"But it is quite easy when the script is good and we have got great music. That makes my job a lot easier," he said, adding that "the script is really strong and the music is just incredible".
Another reason Derek enjoys touring is the chance to meet the many young Milkshake! fans who love to come up and say hello.
"It's so nice. But that's the great thing about doing kids' TV. You don't have to be famous. If you are three or four or five years old you might recognise me, but anything over that I can get away with it."
Not that Derek is any stranger to having a huge fanbase – although it was a different age group he was appealing to as part of the Irish boyband D-Side, touring the world and racking up top 10 hits between 2001 and 2006.
"It is a bit of a change, but D-Side was so good to me and it meant I was used to being on camera and things like that. And I'm still close to all the guys."
It was during a break from touring that Derek and the rest of the boys realised the band was coming to a natural end and it was time to try something else.
His manager told him about casting for a kids' show called Milkshake, so he thought he'd give it a try.
"The audition was on the Friday and they put me on the TV on the Monday," he said. "It was one of those things that just kind of happened."
That was 12 years ago, but Derek is still infectiously enthusiastic about the show.
"I absolutely love doing the show. I actually enjoy it more now than I did at the start. I love the team and I have the best of both worlds. I get to do the TV show and I also get to direct and go out on the tour. No two days are the same."
Which is why he is looking forward to welcoming Milkshake! fans to His Majesty's.
"It's going to be great fun, you're going to have such a wonderful time. You will all be up dancing and singing at the end and I can't wait to see you all."
Milkshake! Monkey's Musical is at His Majesty's Theatre tomorrow and Wednesday