McKellen wizardry boosting Aberdeen's Tivoli Theatre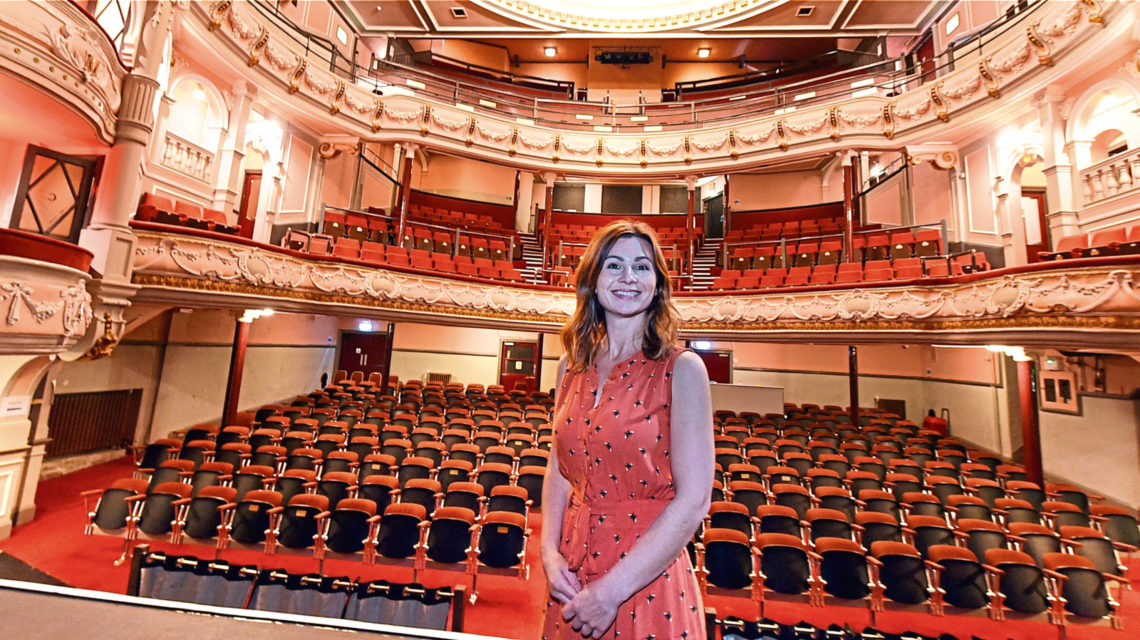 He might have found global fame as the wizard Gandalf in the iconic Lord Of The Rings films, but now Sir Ian McKellen is working his magic for Aberdeen's Tivoli.
And the impact of the acting legend's one-man show – arriving at the Guild Street venue tonight – goes far beyond the funds he will donate to the theatre from ticket sales.
Just being chosen for Sir Ian's UK tour has boosted the Tivoli's profile beyond measure, said sales and marketing manager Christina Camillo.
"Everybody knows Sir Ian McKellen, so it is big for us to be part of his tour. It raised our profile a lot, we have had loads of calls from new promoters. It has helped us immensely.
"We are already booking into 2020 and 2021 and Sir Ian has definitely had an effect. I think people now see us as a bigger venue, with bigger names. Going forward it will bring bigger acts to the Tivoli."
Of course, the "Sir Ian McKellen" effect was almost instantaneous as soon as it was announced, creating a huge buzz of excitement.
"It was the quickest sell-out we ever had," said Christina. "It sold out within three hours and we are still getting phone calls about tickets, but we couldn't fit another person in."
Christina said she is looking forward to the evening itself, which will encompass Sir Ian's wide-ranging career – from Shakespeare to Gandalf – and include anecdotes, acting and even audience participation.
"Each show is different, so we are expecting just a great night all around and to see a big star on the Tivoli stage."
Sir Ian will be at the Tivoli as part of a tour of 80 UK venues to celebrate his 80th birthday. He is donating profits and wages from each show to the venue where he is performing.
At the time of announcing his tour, he said he was looking forward to returning to the Granite City.
"I was last in Aberdeen at His Majesty's with the National Theatre's The Cherry Orchard in 1986.
This is my first time at The Tivoli," he said.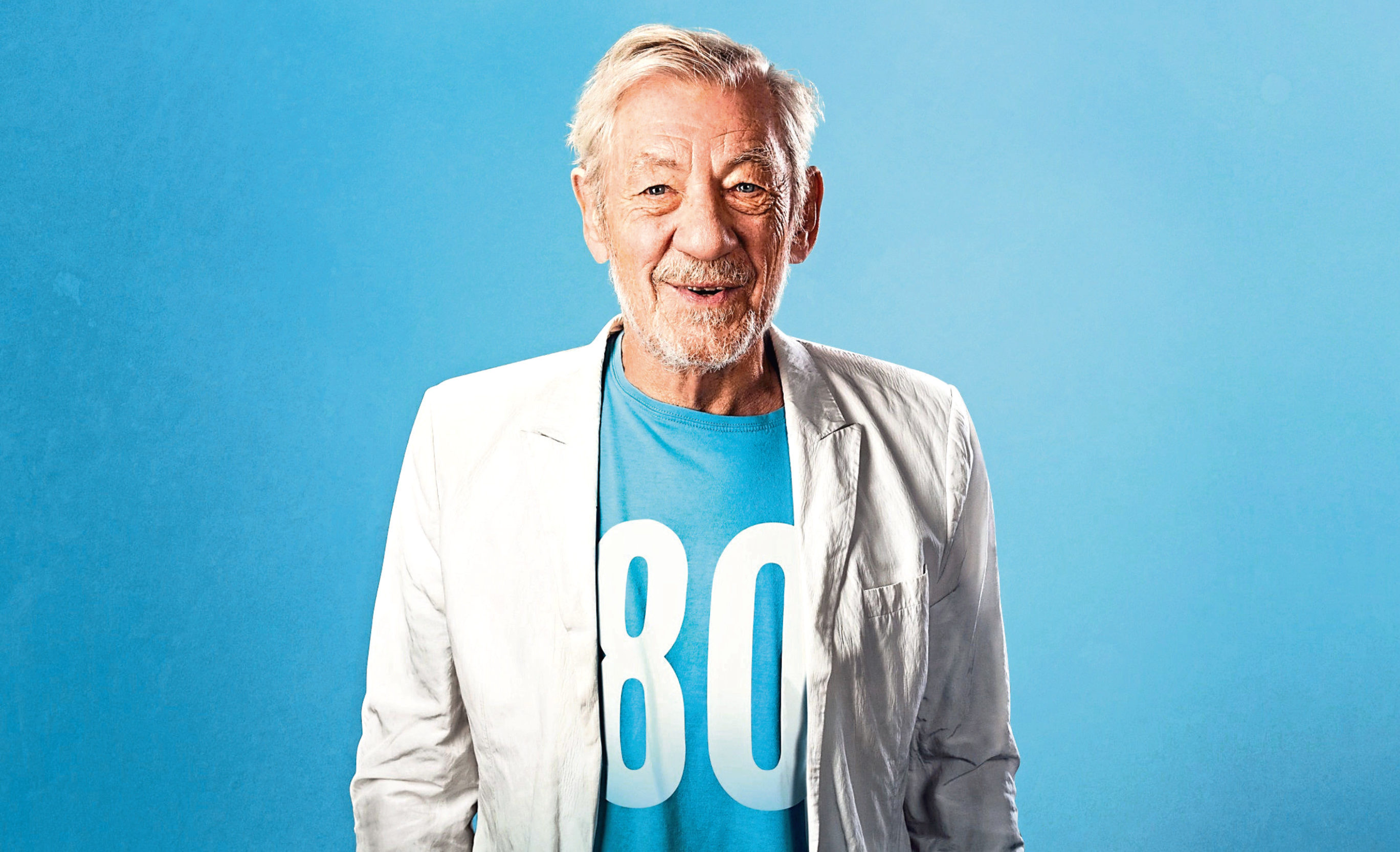 The acting giant also said each theatre could spend the money raised from his show on whatever it needs, "whether it's painting the dressing rooms or putting in new seats or supporting youth groups".
Christina said the evening at the Tivoli would raise £14,000, with a portion going to Aberdeen Youth Music Theatre.
She said the theatre would use the money to help make the Tivoli more accessible.
"This donation will help us immensely. We need a lift, we need a stairclimber. It will be going to something useful. The idea is to help get more people into the Tivoli."
All in all, it is just the latest chapter in the rebirth of the Tivoli, which was brought back to life seven years ago after lying empty for decades.
"There is a huge difference between the Tivoli of today and when it first opened its doors. Back then the roof was still leaking, it was freezing, the seats still weren't finished.
"Now it is a venue where people can just come in and enjoy shows."
It means the Tivoli can now offer a more ambitious and varied programme – including acting as a hub for the Aberdeen International Comedy Festival in October.
"We have already brought in a new variety of shows and we support local theatre groups. The Tivoli has been a major boost for the cultural life of Aberdeen.
Christina has high hopes for the future of the venue.
"We want the Tivoli to be a place in the city centre where people can come and know they are going to get a great experience and to be able to offer a variety of shows that has something for everybody.
"I hope the Tivoli can become a venue that people from both Aberdeen and outside of the city can enjoy. I think people see the Tivoli as a rising venue in the city – and the Sir Ian McKellen effect has helped that.
"We will be announcing some new, big and exciting shows shortly, so just watch this space."
And people should also be watching the front of the Tivoli for some changes, too, said Christina.
"The Tivoli will be lit up again as we are getting a sign with the theatre's name in lights."
Sir Ian McKellen On Stage will be at the Tivoli Theatre tonight.