Magic at work to create lavish Cinderella treat in Aberdeen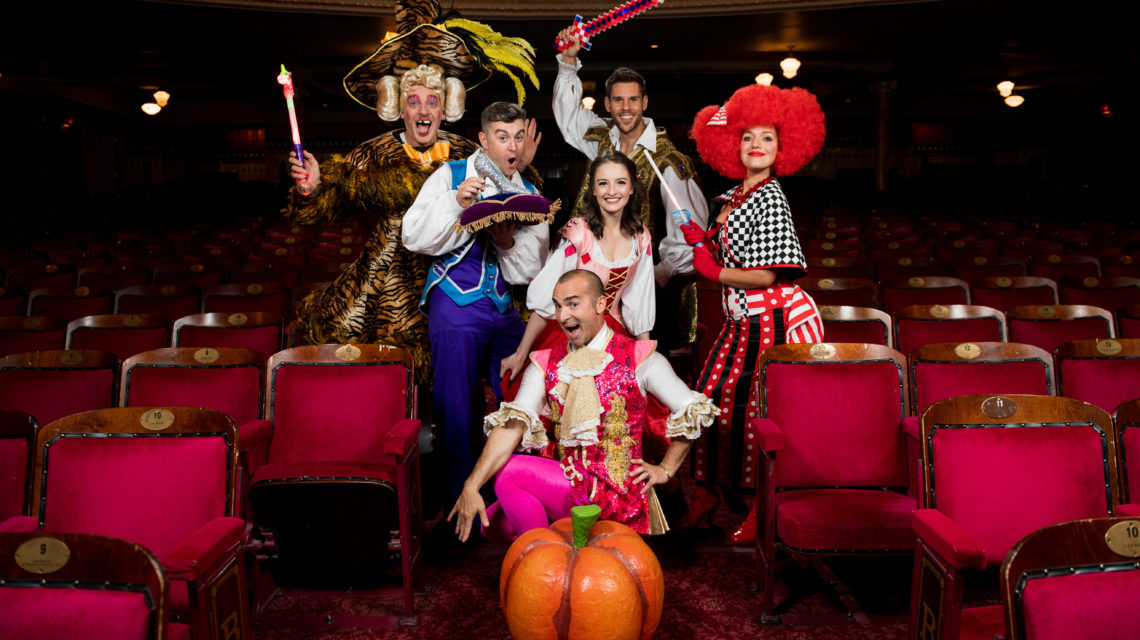 Something magical is happening in the heart of Aberdeen… The glittering enchanted treat that will be Cinderella – this year's panto at His Majesty's Theatre – is being conjured up.
But it's not so much spells as sweat and sheer hard work that's going into creating the show.
Dance star and TV personality Louie Spence, who plays Dandini, said the long hours and graft ahead of opening night a week tomorrow are paying off.
"Our first show should be absolutely fantastic," he said yesterday, day four of rehearsals. "Being Dandini in Cinderella is one of my favourite characters. It is one of the most magical
pantomimes – the costumes, the  special effects. I always feel the magic with Cinderella."
Aberdeen's own Laura Main, of Call The Midwife fame, agrees audiences will be in for a treat. "From the readthrough, everyone is so well cast and I was entertained already," she said. "Everyone is absolutely brilliant and I'm laughing a lot in rehearsals.
"I think this Cinderella is going to be magical. And to get to perform at home is so exciting. I'm looking forward to that – but not until we've had a few more days of rehearsal under our belt!"
Forming a formidable double act as the Wicked Stepsisters are Joy McAvoy and Sally Howitt.
"We both have the same, lovely childish sense of humour and fun," said Sally.
The pair agreed audiences will enjoy Cinderella.
"I think they will find it romantic in places and also exciting and really funny," said Joy.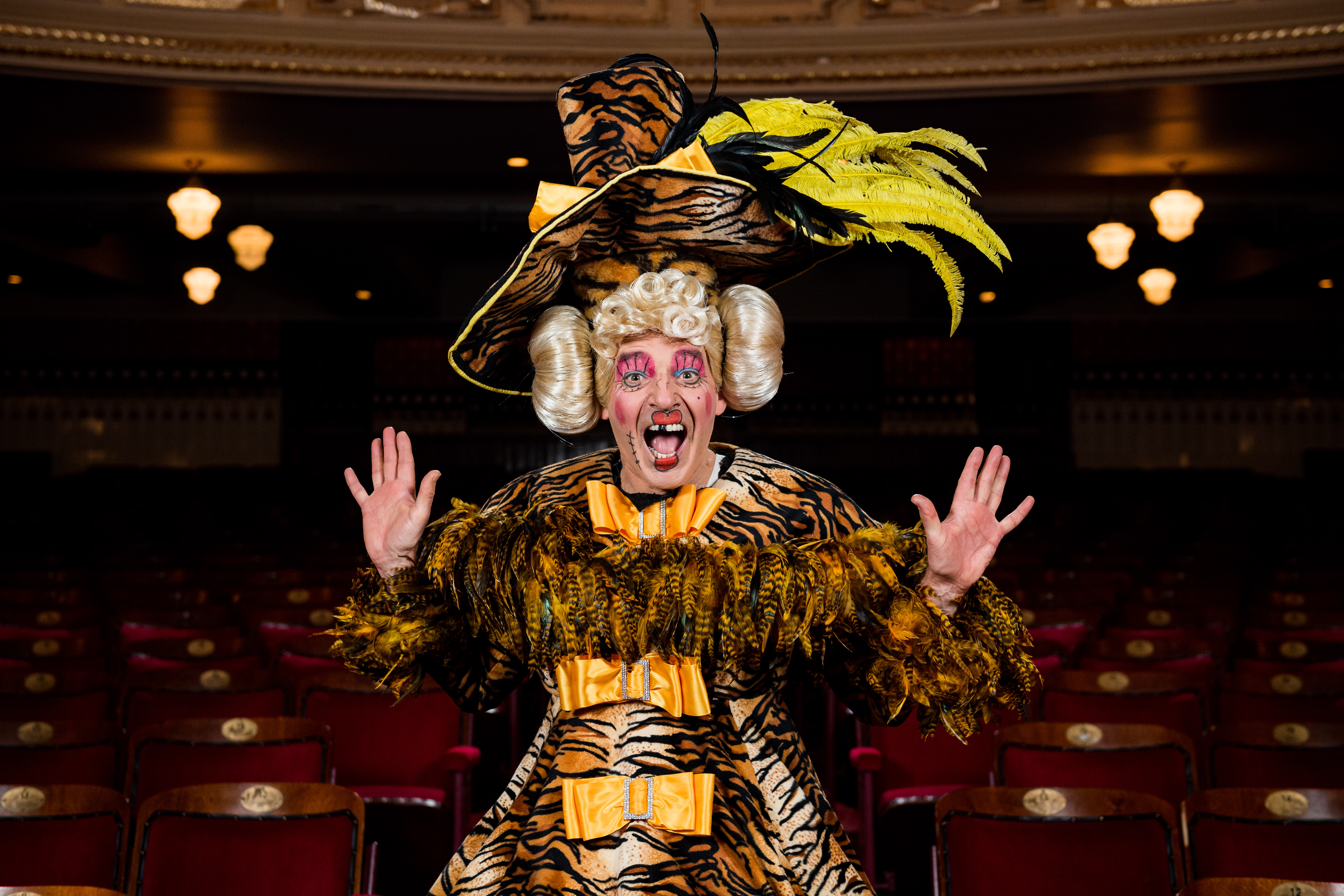 Paul James Corrigan is playing Buttons opposite Alan McHugh's dame and he says the cast are creating magic in rehearsals.
"Hunners of magic… but no as much magic as the fairy though. She's brilliant.
"But the show will be magical," he said.
"The hard work will be 100% worth it when we get it in front of an audience. That's why we do it."
Of course, Cinderella is at the heart of the show and this year she is played by Rachel Flynn.
"Rehearsals are going well… we're having a ball," she said, laughing.
"It's a proper, classical magical story. People will love it. It's a talented cast, loads of brilliant comedy… and Alan has allowed me to be a bit feistier with this Cinderella."
Meanwhile, her handsome prince, Paul Luebke of Emmerdale fame, is also working hard – at a disadvantage.
"I lost my voice for the past three days and I'm finally getting it back now," he said. "But it's like magic, it will all come together – magic and little bit of doctor's help. The audience will enjoy it. It's making me laugh."
The lynchpin of the HMT panto is Alan McHugh – who is not just the theatre's much-loved dame, but also wrote the script and this year is in the director's chair too.
"I'm strangely enjoying not having a single waking or sleeping moment when I'm not involved in some way in the panto," he said.
"But I'm loving it. I can't wait to get on that stage and have my usual relationship with the audience and usual fun."
And he's enjoying helping Louie find his way around Doric.
"All I can say is whatever comes out of Louie's mouth is going to be interesting and funny," said Alan.