Friends musical parody to visit Aberdeen next year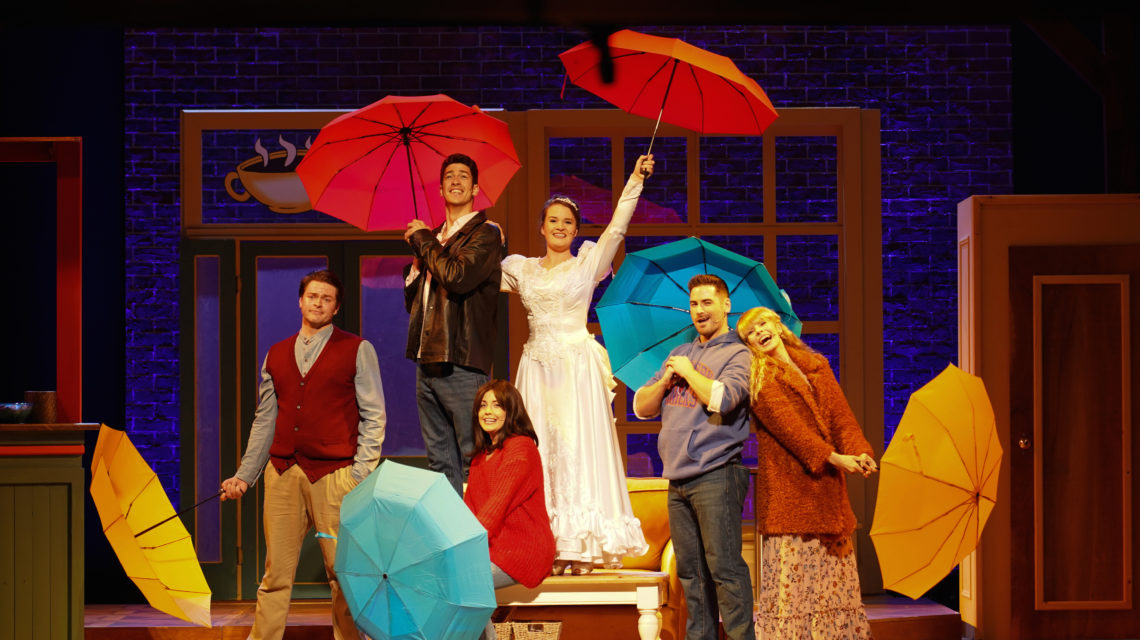 A musical parody of a famous well-loved TV show is to come to Aberdeen.
Friendsical, which is inspired by hit programme Friends, is taking on an extensive tour of the UK, including the Granite City.
The musical premiered at the 2019 Edinburgh Festival Fringe as part of Assembly Festival's programme,  where it included a power cut and a dinosaur convention as part of the story line, before going on tour.
Now, it has been announced that it will begin a new tour of the UK next year, and has already been confirmed for a number of different cities across the country.
Friendsical follows what happens when Ross' wife leaves him for another woman, introducing Rachel back into his life.
Featuring original songs such as (He's her) Lobster!, Richard's Moustache and You're Over Me, When Were You Under Me?, the show is now returning with script updates and some cast changes.
Both Thomas Mitchells, who plays Chandler and Ally Retberg, who plays Phoebe, will reprise their roles.
Joining them, the new cast consists of Ewan Gillies, who will take on Ross, Alexandra Robinson, who will play Rachel, Tanya Shields who will bring Monica to life and Joshua Steel, who will portray Joey on stage.
It will visit His Majesty's Theatre in Aberdeen from Thursday July 9, until Saturday July 11.
There will be shows at 7.30pm on all of the nights, as well as a 2.30pm showing on Saturday afternoon.
The prices for purchasing tickets range from £24.50 to £34.50 depending on seats chosen.
Other stops include Poole, Peterborough, Barnstaple, Cardiff, Guildford, Huddersfield, Leicester, Oldham, Bradford, Coventry, Dartford and Sheffield, with more still planned to be announced.
Friendsical is written and directed by Miranda Larson.
For more information on Friendsicle the musical, visit https://friendsical.com