Archive: Night of high passions for Onegin lovers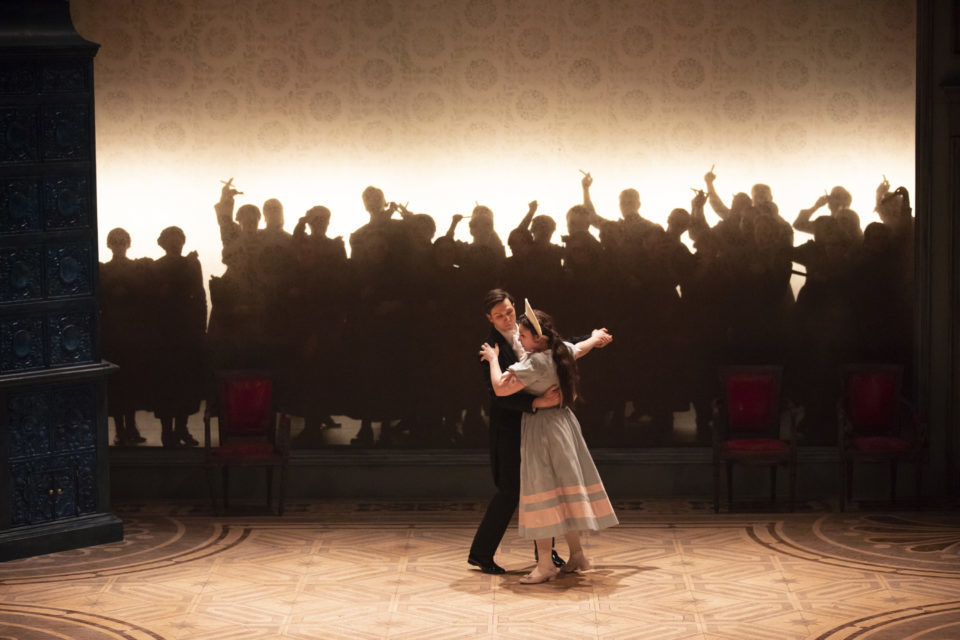 Eugene Onegin is a tale of unrequited love which will hit the high notes as it touches the hearts of Aberdeen audiences.
Not heard on Scottish Opera's main stage since 1993, the company will bring a brand new production of Tchaikovsky's emotional work Eugene Onegin to His Majesty's next week.
The production is directed by Oliver Mears, director of opera at The Royal Opera.
He said: "Onegin has everything – breathtaking music, heartrending poetry and the drama of passionate characters who live and breathe as we do.
"Like an apparition from the past, once heard this beautiful opera haunts our dreams.
"We are lucky to be making this production with an outstanding cast of mainly young singers. They bring all of their energy and commitment to Tchaikovsky's great score."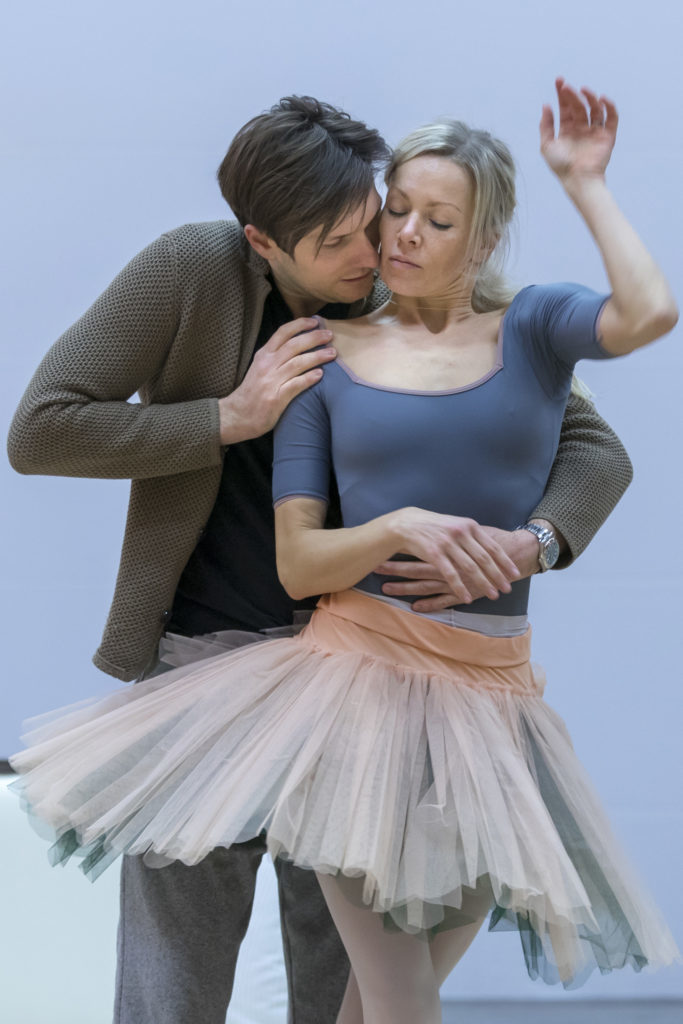 Stuart Stratford, Scottish Opera's music director, added: "It has a unique blend of the lyric and dramatic and features one of the greatest scenes ever written for soprano.
"Tatyana is a complex and vulnerable character and we are fortunate to have a rising star, Natalya Romaniw, giving her interpretation to a role with which she is already closely associated."
Eugene Onegin tells the tale of Tatyana, daughter of a provincial landowner, who confesses her love to arrogant and selfish dandy Eugene.
Since he does not feel the same way, he decides to flirt with Tatyana's sister Olga who is engaged to young poet Vladimir Lensky, Eugene's only friend.
His actions set off a series of tragic events. Once Eugene realises he has feelings for Tatyana, he regrets his emotionless rejection of her love.
He tries to win Tatyana back after she gets married. And despite the fact that she still loves him, she decides to be loyal to her husband.
Natalya really admires Tatyana's loyalty and bravery because "it must be very hard to say to someone that you love 'I am not going to go with you'."
Even though Natalya does not think she is as "bookish" as the character she portrays, she thinks they are both quite impressionable.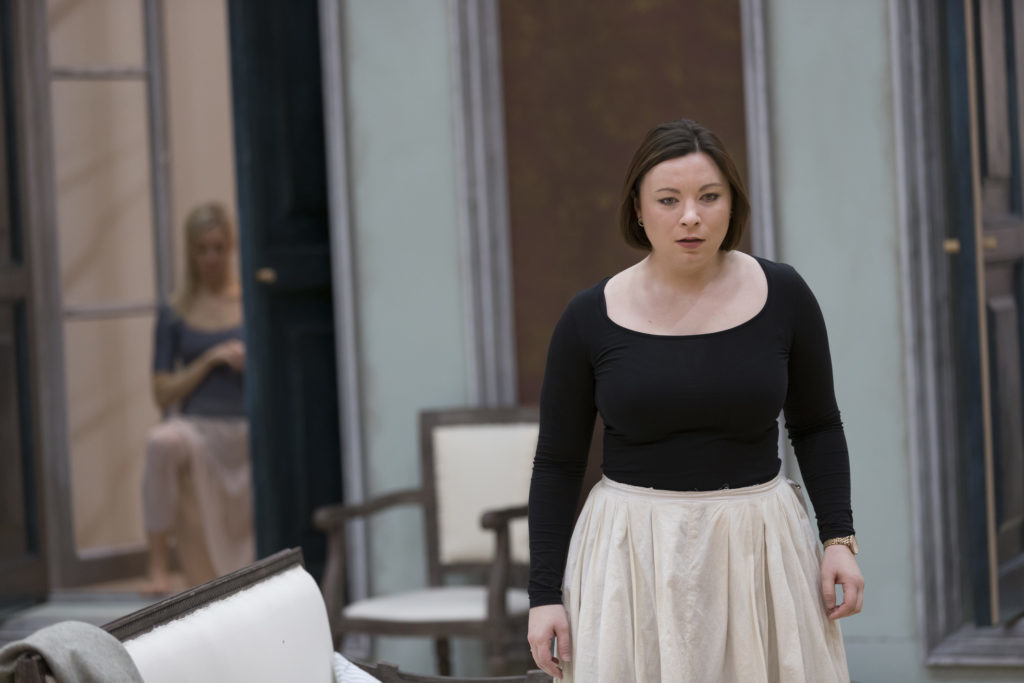 And while Tatyana is really shaped by art and books, Nayalya's biggest influence was her Ukrainian grandfather who played her "recordings and songs in Ukrainian".
The Welsh soprano's favourite opera of all time is Eugene Onegin and she really enjoys playing Tatyana because she was able to grow with her and find new things she likes about her.
Costumes also helped Natalya to learn more about her character.
She said: "Costumes inevitably change the way you move on the stage so little things like that make such a difference."
Natalya hopes people who are not (yet) opera fans will give their show a chance.
The award-winning singer said: "The best operas and the best productions will tell the story no matter what language it is in.
"Audiences should allow themselves to forget about the language barrier and enjoy an amazing piece of music."
Scottish Opera also invites music and theatre lovers to take part in its hour-long "Unwrapped" event. It will give attendees a chance to better understand the principal characters as well as the plot.
Some key scenes will also be analysed during this event taking place next Friday at 6pm.
Aberdeen audiences also have an opportunity to take part in a pre-show talk. This event promises to "enhance people's enjoyment of the full production" next Saturday at 6pm.
See Scottish Opera: Eugene Onegin next Thursday-Saturday at 7.15pm at His Majesty's.
In addition, you can also read all Society's music and theatre features here.