Action-packed show made to delight Aberdeen audiences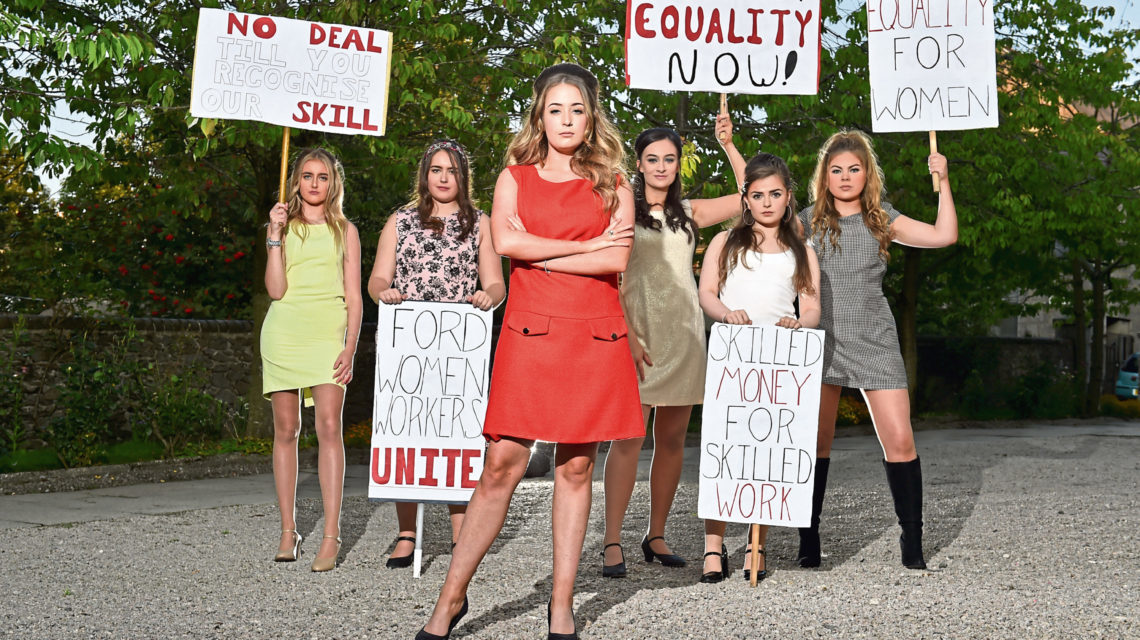 Drama group Leading Lights shone on the Arts Centre stage in their latest production, Made in Dagenham.
Based on the movie of the same name, the show is an uplifting comedy about friendship, love and the importance of fighting for what is right.
Leading lady Rita, brilliantly played by Brooke Smith, along with her equally brilliant 'stitching room' girls, launch a 'girl power' crusade against workplace inequality and the corruption of the union supposed to protect them.
The script is incredibly funny although does include quite a bit of swearing! Packed with wonderful musical numbers, the first-half climax Everybody Out and the powerful Storm Clouds showcased the terrific harmonies of the cast.
Special mention must also go to Samuel Henderson, perfectly cast as Rita's husband Eddie.
Clever graphics on stage transported us from car plant to Westminster, while the live band and slick choreography brought the show to life.
Made in Dagenham is a fantastic uplifting show performed by an accomplished group of youngsters who thoroughly deserved their standing ovation.