Aberdeen Youth Music Theatre hit the high notes despite cancelled show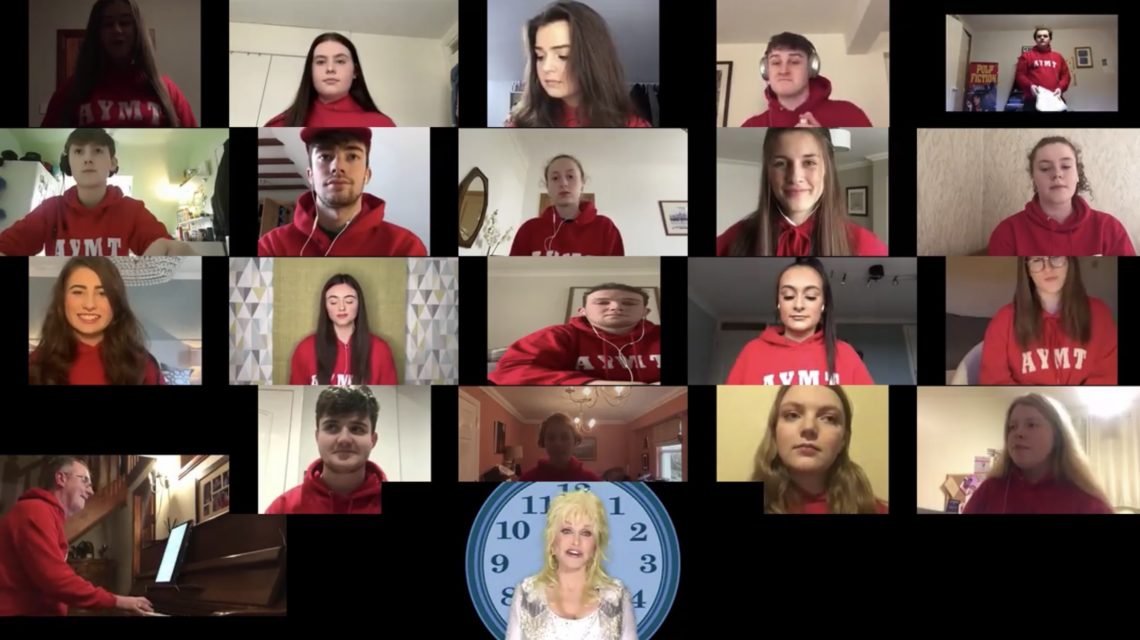 Aberdeen Youth Music Theatre has pulled out all the stops to ensure the show must go on – at the very least, the opening number.
Its production of 9 To 5 The Musical should have opened at the Tivoli Theatre on Wednesday evening, but was cancelled due to the coronavirus.
However, the cast got together online to record the iconic opening number of Dolly Parton's show and posted it on their Facebook page.
Shirley McGill, director of senior AYMT, said:  "Obviously the show couldn't go ahead but at 7.30 pm on Wednesday, the time the show was due start, the musical director, Kenny Hossick and some of the company put together the opening number to share on our Facebook page.
"It is doing very well and it is a bit of light relief in these difficult times."
You can see the video here