Aberdeen Student Show to stream performance on Vimeo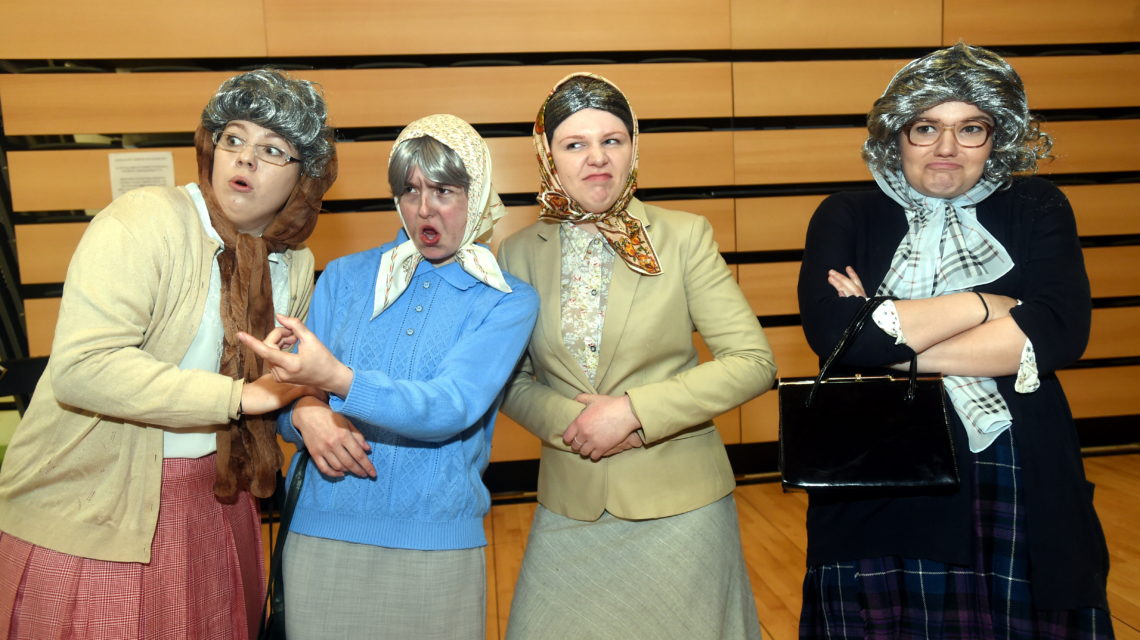 Following the success of its online stream of The Glaikit Showman, Aberdeen Student Show announced it would also stream its 2018 production.
Theatre-lovers will be able to watch Fittie Fittie Bang Bang from tomorrow.
The link and password to the video will be posted on Aberdeen Student Show's Facebook and Instagram pages.
The streamed production will be made available to watch for free, however, locals are encouraged to leave a small donation here.
Aberdeen Student Show aims to raise funds for its 2020 production of Freezin, which has been postponed due to coronavirus, and local charities.