Aberdeen audiences invited to fall in love with Africa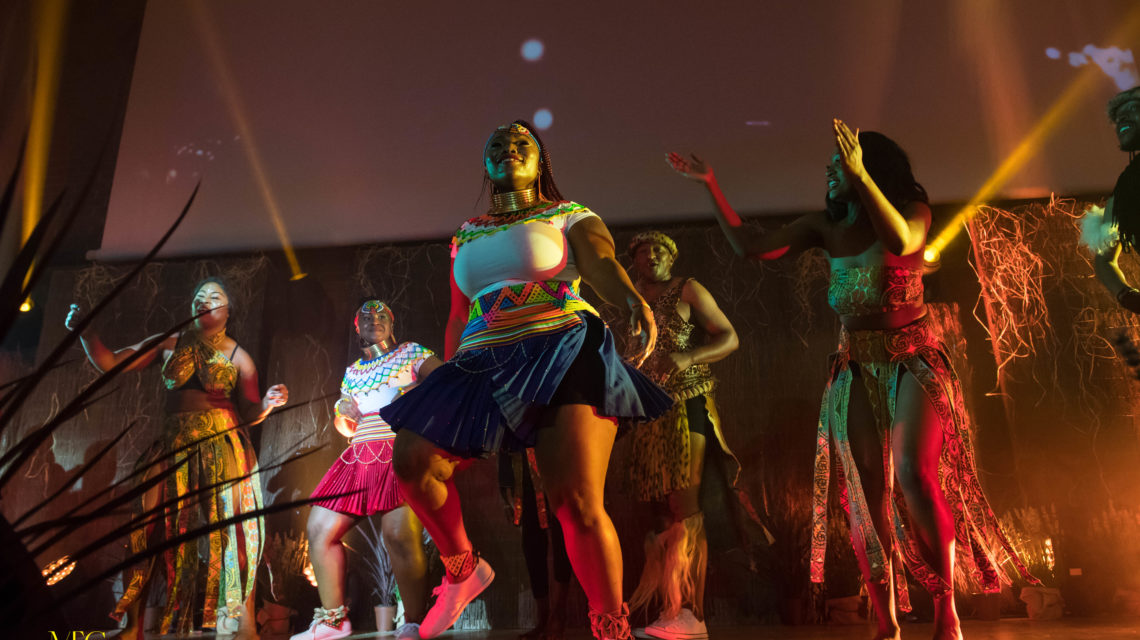 A little piece of the grey Granite City will be transformed into the beating and beautiful heart of Africa tomorrow.
Composer Bimi Philips is bringing his show, Exile Of The African Warrior, to the Music Hall as part of his mission to make people fall in love with the continent.
"My passion is to share the beauty of Africa to the world, (especially) where they don't see that beauty often," said the Nigerian-born afrobeats artist, best known for his Wakanda music video.
"And Aberdeen is just a lovely place to bring such culture to."
Telling the story of the warrior Oduduwa on the notes of modern afro beats, the concert will feature everything Bimbi and his talented crew enjoy about their culture.
He said: "There is going to be a lot music, storytelling and dancing.
"That's what we know is beautiful about our culture and we want to show everyone."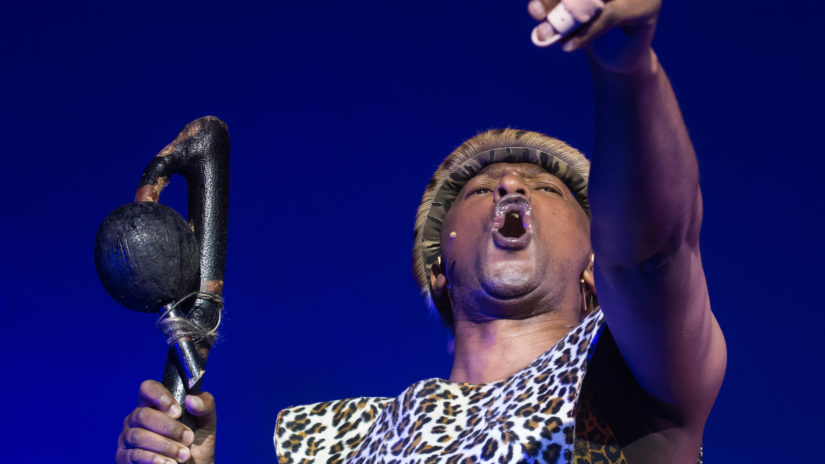 During the show, Bimbi will tell a fictional story on how Oduduwa, a Yoruba Deity, got to a Yorubaland – the cultural region of the Yoruba people between Nigeria, Congo and Benin.
"It's something that I just created in my head," said Bimbi.  "And then I wrote all the music and put it together."
"The focus of the night will, indeed, be the music featuring powerful vocals, beautiful harmonies and African percussions instruments. It's very theatrical.
"But this is not a musical, it's an African music concert with a lot of elements involved," explained the composer.
He added: "There is going to be a lot of energetic dancing, vibrant costumes and very captivating characters.
"Because these are the elements that we know that depict us as Africans and the energy we have is what is beautiful about what we do on stage."
The composer aims to show people a side of Africa different to that which they often see on television.
"People talk about the negative parts… of black oppression and all the racism.
"I don't talk about it because I think there a lot of people talking about it already.
"But there is nobody talking about the beauty!
"And I think when you share that part with people it really changes their perception," Bimbi explained.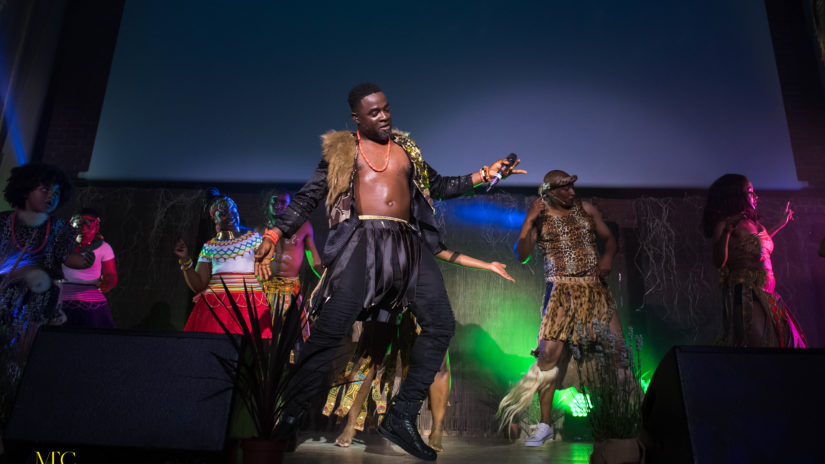 Exile of the African Warrior will not only be a showcase of African visuals and vocals. Featuring many moments for audience participation, it will make everybody truly "experience" the beauty Bimbi is talking about.
"Any story telling time for kids in Africa is usually very participitative with everyone singing along.
"So basically (the show) is an expression of what we do growing up.
"The idea is to make people laugh and smile and be happy."
This way, Exile will give audiences the opportunity to meet and relate to people of a different culture "from a happy point of view and without any barrier."
"I just made sure (the show) is a fantastic experience," he said.
"One of my objectives is to use my music to tell people the other part of Africa that I know of that we grew on and we enjoy.
"So people can start seeing the other part of Africa and hopefully fall I love with it."
Exile of the African Warrior will be staged tomorrow at Aberdeen's Music Hall, Union Street, at 7pm.