The Overtones to play Aberdeen on UK tour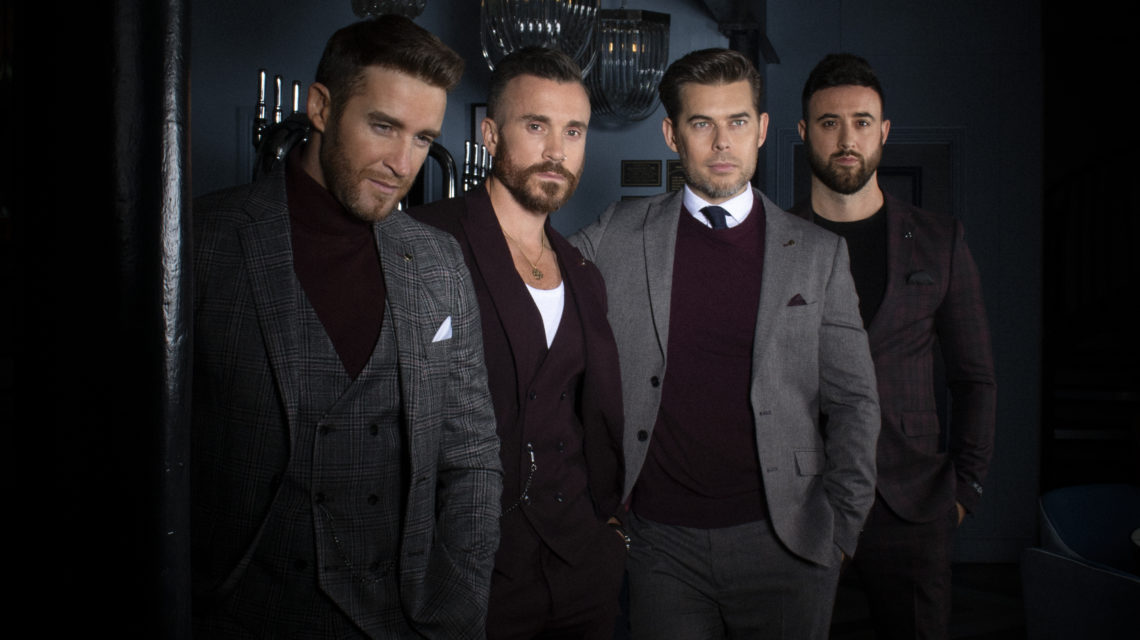 The hugely popular vocal harmony group, The Overtones, are heading for Aberdeen.
The multi-platinum-selling outfit will perform at the Music Hall on Friday July 3 as part of their summer tour of the UK.
With five top 10 albums to their credit and 10 sold-out UK tours, tickets are expected to be in demand when they go on sale from tomorrow.
The Overtones member Mike Crawshaw said: "We love performing classic songs and favourites from our albums, there will be plenty of surprises on tour next summer.
"Over the last 11 years we've learned a thing or two about throwing a party. People come to our shows to let their hair down, get their spirits up and dance their hearts out.
"We want everyone to leave an Overtones concert with a huge smile on their face and a spring in their step. Next year will be our best tour yet."
Having headlined at famous venues such as the London Palladium and London's Albert Hall, the group have established a reputation as one of the UK's most prolific live acts.
They have performed at dates ranging from the Queen's Diamond Jubilee to singing at Berlin's Brandenburg Gate in front of one million people.