The Legends of American Country returns to Aberdeen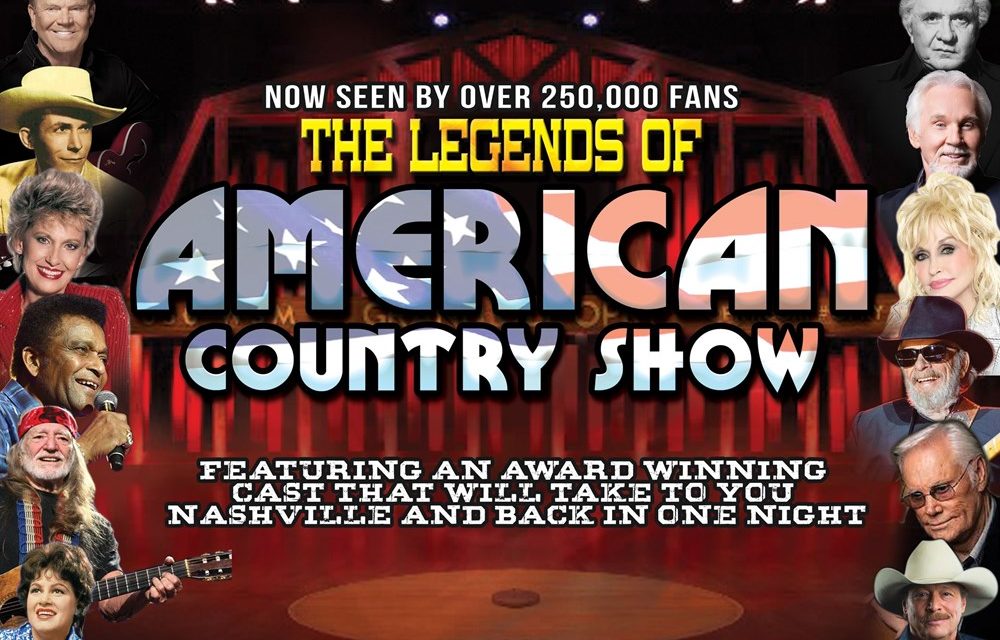 Calling all country music fans!
Now seen by more than 250,000 fans all over the world, The Legends of American Country, which celebrates the best of country music, will make its way to Aberdeen.
The 2020 tour will arrive at the Tivoli Theatre on Guild Street on Saturday January 18 at 7.30pm.
It will showcase highly acclaimed tributes to Dolly Parton, Johnny Cash, Don William, Patsy Cline, Kenny Rogers and many more.
Tickets cost £25.31 and can be booked here.
For more music news and features, click here.