The Doors tribute band to play in Aberdeen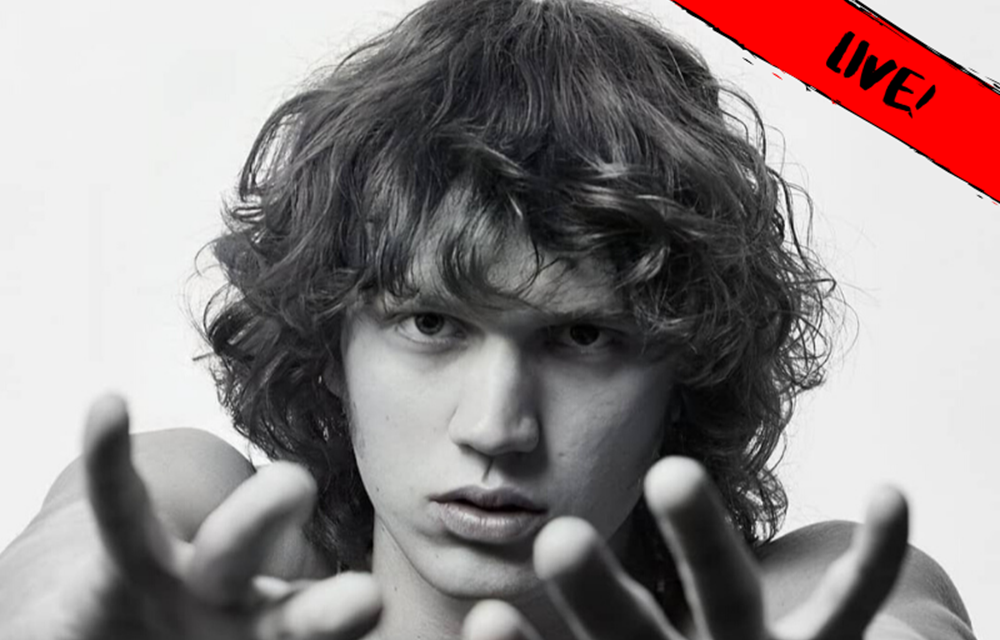 A tribute band paying homage to 1960's popular rock band The Doors is heading for Aberdeen.
The Doors Alive will perform at The Lemon Tree on Saturday April 24 from 7.30pm.
The successful tribute band has previously performed in the UK, Ireland, Poland, Malta, Germany, France, United Arab Emirates and many other countries.
They will play Riders On The Storm, The End, Light My Fire and many other hits.
Tickets cost £22 and can be booked here.
For more music news and features, click here.