Beatles tribute band to bring 50th anniversary celebration to Aberdeen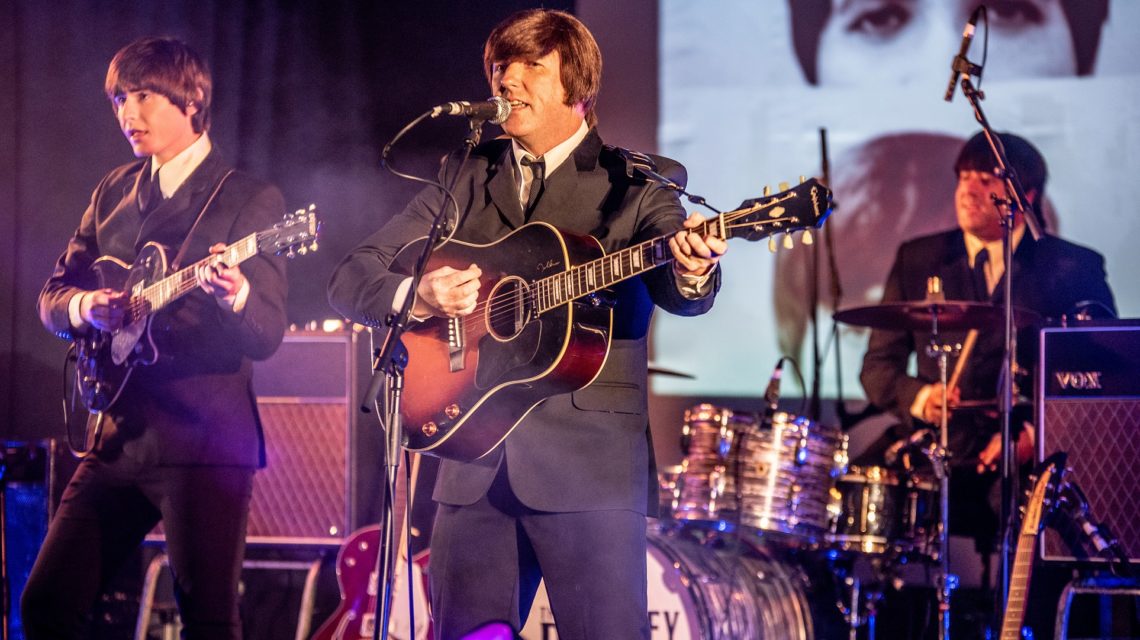 A tribute Beatles band will bring a special 50th anniversary celebration of Abbey Road to Aberdeen.
The Mersey Beatles will perform on Friday October 25 at 7.30pm at Aberdeen's Beach Ballroom.
The Beatles famously played the popular venue in 1963 and they released Abbey Road 50 years ago.
Formed in 1999, The Mersey Beatles were the resident Beatles' band at Liverpool's legendary Cavern Club. Since leaving the club, the tribute band has been touring the world.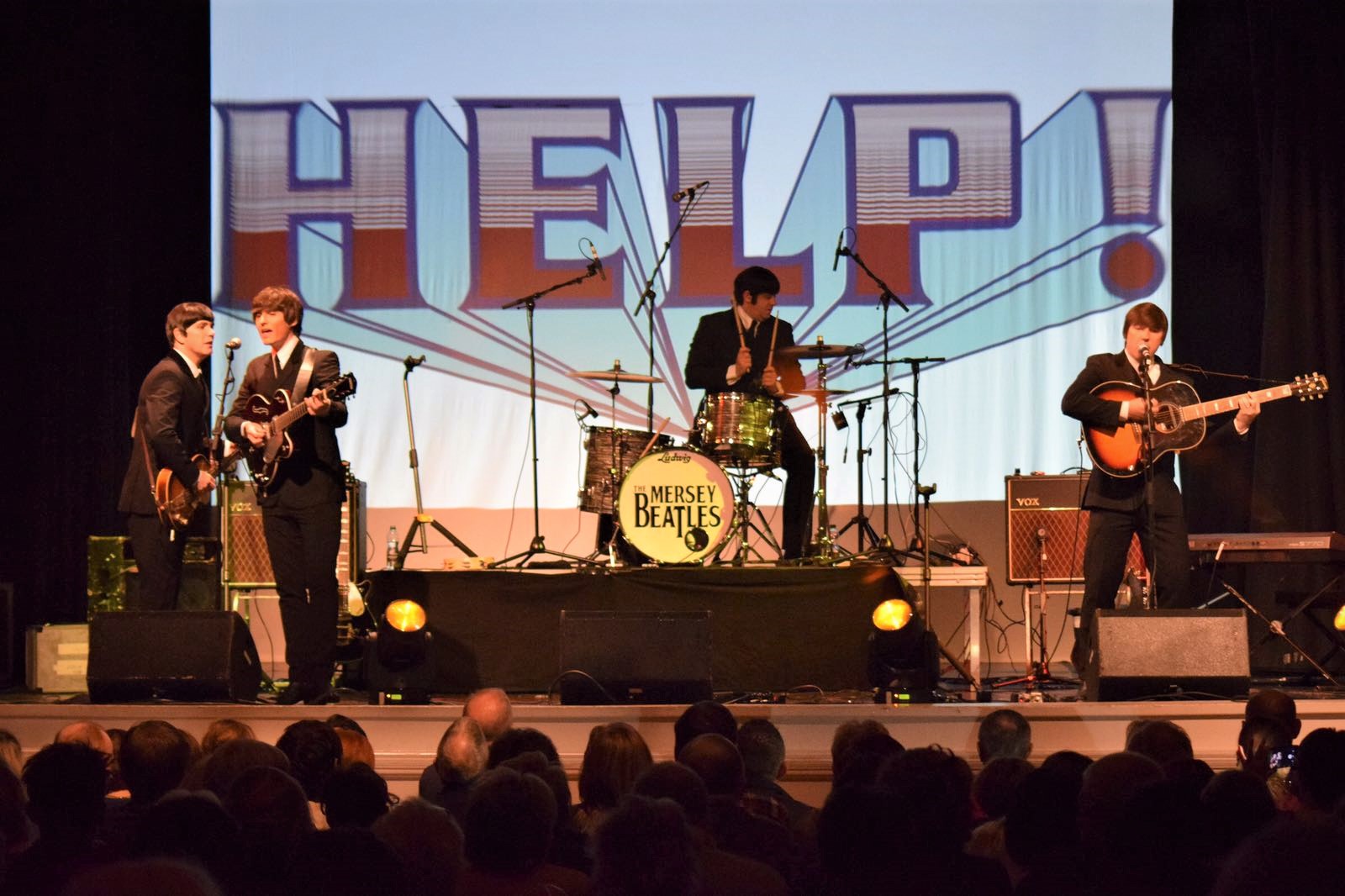 Band member Steven Howard said: "This year is both our 20th anniversary and the 50th anniversary of Abbey Road so we wanted to give Beatles fans something really special.
"Abbey Road is regarded by many as one of the Beatles best albums, if not the best. However, as The Beatles stopped touring in 1966, they never played these amazing songs to a concert audience. Fans today rarely, if ever, get chance to hear this amazing album played live in full.
"It went down a storm on our recent sell-out US tour and we can't wait to bring this all-new show – which mixes both Abbey Road and songs from The Beatles entire catalogue –home to the UK."
Tickets cost £24.75 and can be purchased here.