Taste of Grampian music competition winners revealed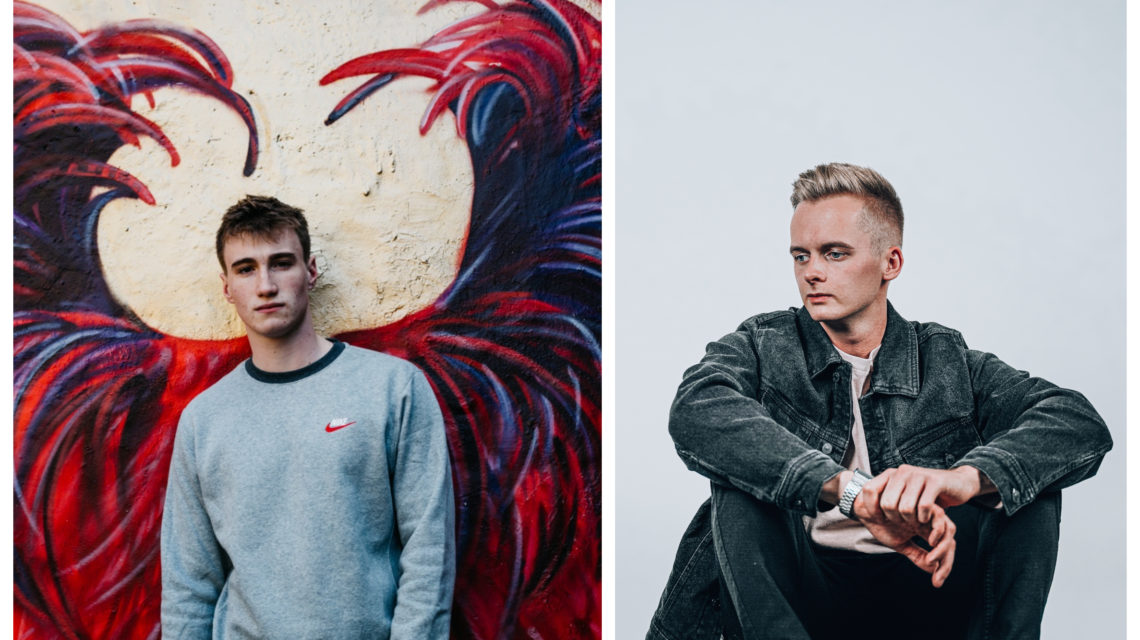 The winners of the Taste of Grampian music competition, who will perform at the upcoming virtual event, can now be revealed.
The organisers behind the north-east's largest food and drink festival were on the lookout for up and coming singers and bands to serve up a feast of music.
Sam Hibbard, Calum Bowie, Stuart Veitch and Paul Black were named winners of this year's music competition.
Sam, who said he always wanted to "communicate hope" with his songs, is really looking forward to the virtual event.
He stated: "I'm very excited to be part of the event.
"It was a different experience recording gigs online, but I'm very thankful for the opportunity."
Sam's music style and writing is hugely influenced by U2, Coldplay and Ed Sheeran.
He said: "My music is all about the meaning and message behind the songs.
"I have released two new songs over the summer.
"During lockdown, I set myself a creative challenge to write songs on Instagram live in 30 minutes with the help of those who joined on the live stream.
"Out of these sessions we wrote two songs that felt so relevant to the times we've been in.
"I decided to then get my friends involved in the recording process and we released 'Memories' and 'Hold On To Hope' music videos which are available on all music platform to online.
"There has been such a positive response and it was so encouraging to hear people connecting with the songs."
Calum said he was "delighted" to get the chance to play at this year's Taste Of Grampian.
He stated: "I think they've given a great platform for musicians to showcase their stuff.
"My latest release was in April 2020 when I released 'Steal That Feeling (One More Time)' on all streaming platforms.
"I just released a music video for that one in early August and I'm delighted with how it's turned out."
North-east musician Paul Black as well as 13-year-old Stuart Veitch will perform their covers of popular songs.
Taste of Grampian will take the form of an interactive online event from Friday September 18 to Sunday September 20.
The festival, which is run in association with Quality Meat Scotland, is also supported by the ANM Group, Opportunity North East, the Evening Express and the Press And Journal.
---
Do you want to be involved? To sponsor the event please contact Carole Bruce on carole.bruce@ajl.co.uk or to become an exhibitor please contact Laura Adam on laadam@dctmedia.co.uk