Stage adaptation of The Da Vinci Code to arrive at Aberdeen's HMT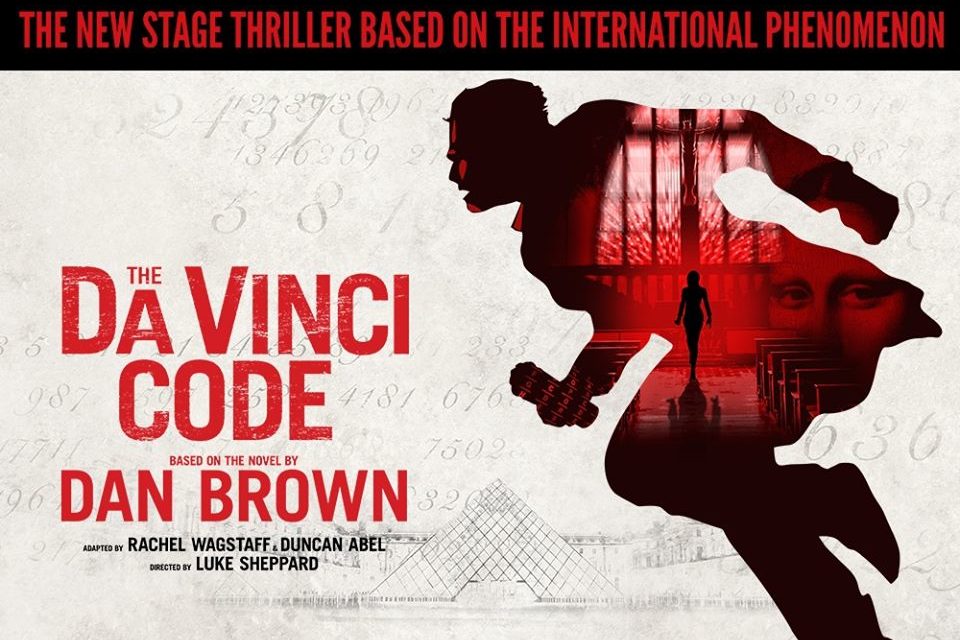 An adaptation of Dan Brown's best-selling novel The Da Vinci Code is set to arrive at Aberdeen's His Majesty's Theatre next year.
The show follows the pulse-racing journey of Professor Robert Langdon and fellow cryptologist Sophie Neveu as they attempt to solve riddles, leading them to the works of Leonardo Da Vinci.
Aberdeen-based theatre-lovers will be able to see The Da Vinci Code from Tuesday September 14 to Saturday September 18 2021.
Tickets will go on sale to APA Friends on Tuesday and a general sale will start on Thursday.
Click here for more information.
For more theatre news and features, click here.