Lovesong arrived at Aberdeen Arts Centre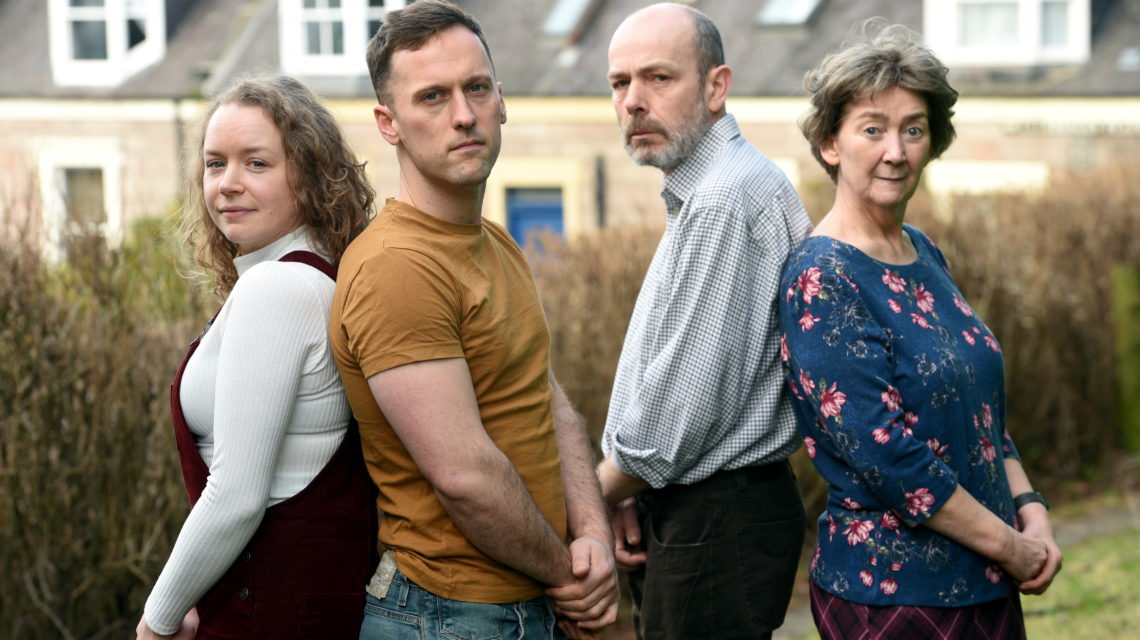 You'll be able to spot people who have been to see Lovesong this week, as they'll be the ones still drying their eyes as they leave Aberdeen Arts Centre.
Because this intricate and haunting play about love and loss is one that frequently moves people to tears, said Wendy Smith, who is directing the piece for the city's own Present Tense Productions.
"I am really looking forward to this show getting up and running. I just love this play and I think the public will love it too, but you will need a hanky as it is quite sad."
The show, written by Abi Morgan – known for her award-winning screen work such as TV drama Sex Traffic and the film The Iron Lady – follows one couple at different times in their life, but in an original and haunting way.
"The couple are seen simultaneously from two sides of their life. You have this young couple who have just bought this house… it's all very positive, they are young and in love, passionate and full of life," said Wendy.
"Then, at the same time on stage, you have the same couple in their late 70s, kind of at the end of their lives, where they don't have to fill all the time with chat about nothing. They do talk, but it's mostly about her ill-health. She's clearly not well. So it is that concern."
Wendy said the cast – featuring the cream of the crop of the local community theatre scene such as Lindsay Cromar, Belinda Findlay, Lewis Cradock and Lisa Cameron – have been rising to the challenge of what is quite an abstract play that sees past and present collide, in a blending of not just timelines, but also space on stage.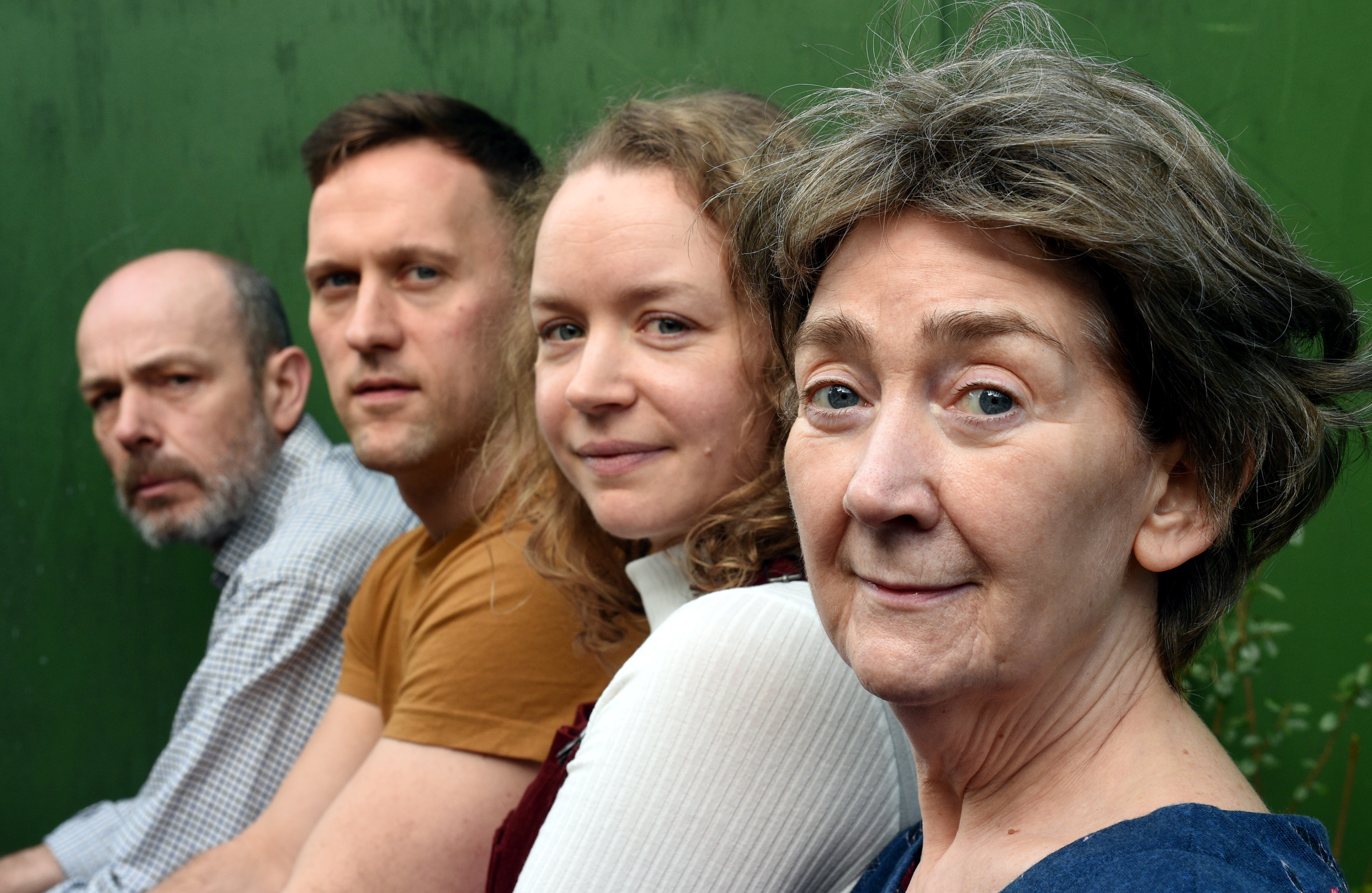 "At times, they move among each other in quite a creative movement. It has been a challenge, but that's what the actors have really enjoyed. Sometimes people are walking past folk who are not in the scene and noticing them," Wendy said.
"I think that has been the pleasure for them, the challenge of it."
Wendy acknowledges that staging a drama at a time when musical theatre dominates is a bold move. But it's one she believes audiences will appreciate.
"I think they will recognise themselves at whatever side of life they are. I cannot think that anyone in the audience would not have a connection to some aspect of this story," she said.
"Everybody who has come to have a little look at the rehearsals has either been close to tears or said, 'Oh, my goodness! The hairs on the back of my neck are tingling'. I feel it's going to have a real emotional impact."
So, when they leave the arts centre, she hopes those who have seen Lovesong won't just be dabbing at their eyes.
"I think they will be thinking about their own lives and their own relationships with friends and family. I think they will just be contemplating life," said Wendy. "Maybe thinking about people who have gone, people who have passed, people in your lives now."
Lovesong is at Aberdeen Arts Centre daily till Saturday March 2.
Click here for more theatre news and features.