Show celebrating the greatest hits of the 50s, 60s and 70s to arrive in Aberdeen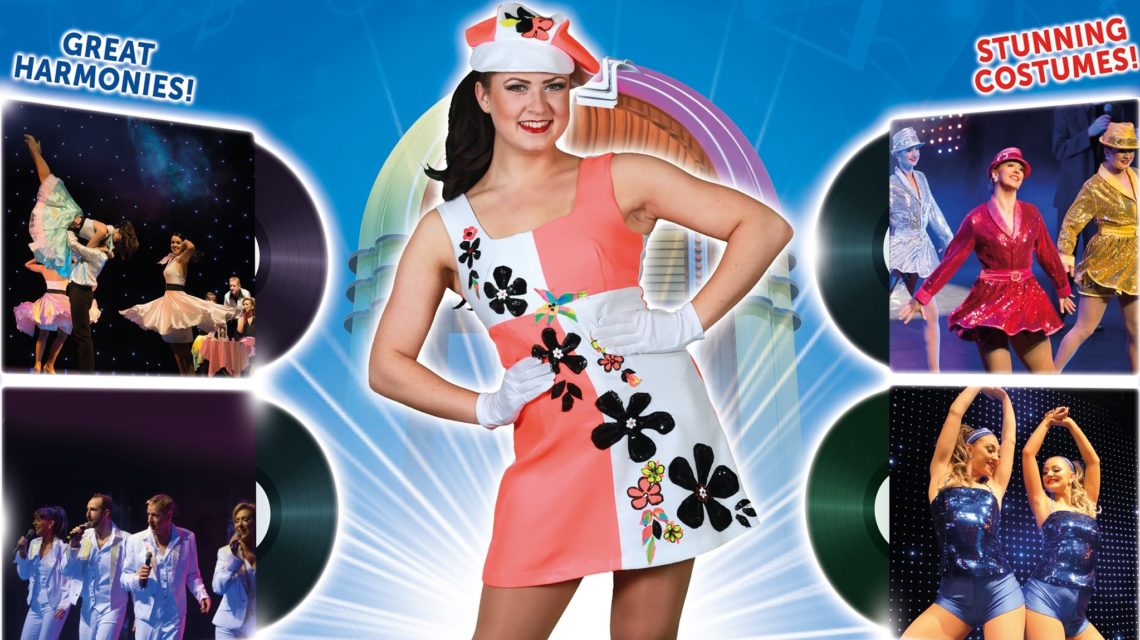 A show celebrating the greatest hits of from the 50s through to the 70s will arrive in Aberdeen later this month.
Memories are made of This will take audiences on a journey through the decades on Saturday October 19 and Sunday October 20 at Aberdeen Arts Centre.
Guests can catch the show at 2.30pm and 7.30pm on Saturday and at 2.30pm on Sunday.
Music lovers can look forward to seeing more than 160 costumes, a bit of humour and a cast of singers and dancers.
Attendees will also have the chance to sing-along to songs by Jersey Boys, Four Tops, The Supremes, Frank Sinatra, Elvis Presley, Elton John, ABBA and many more.
Tickets cost £17 and can be purchased here.
For more music events taking place in the north-east, click here.