Seeing the other side of my fair lady ahead of Aberdeen show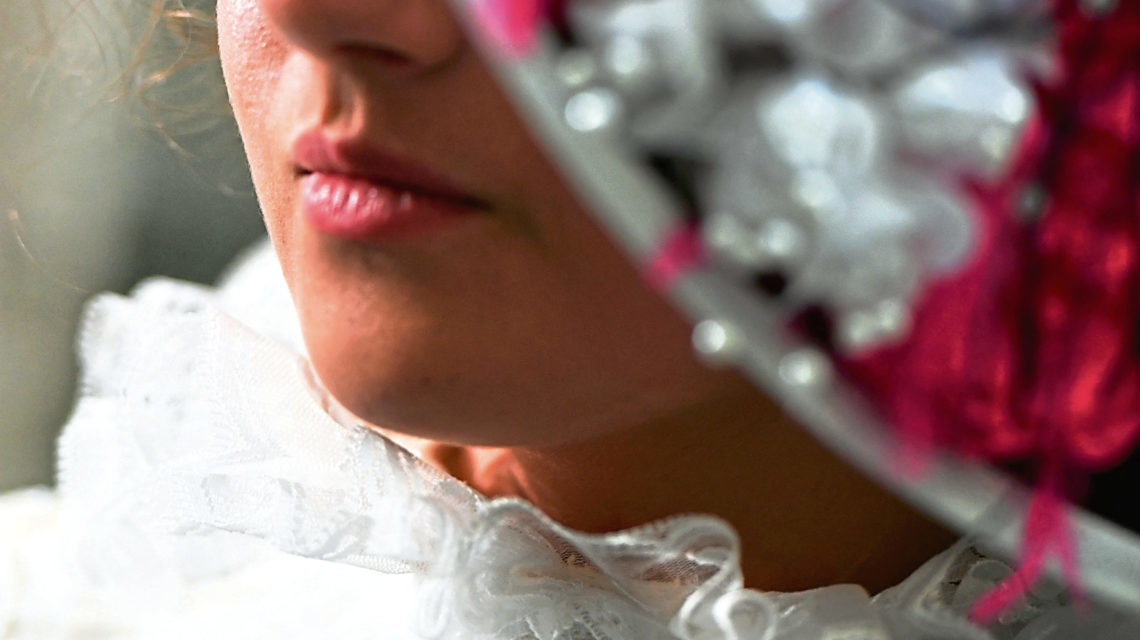 Lucy Ruddiman brings a unique perspective to her role as Eliza Doolittle in the classic musical My Fair Lady… because she has also played Professor Henry Higgins.
The 18-year-old, who takes to the stage in the Phoenix Youth Theatre production next week, explains:
"I have a strange emotional connection to the show, I did it earlier this year with my school and I was Henry Higgins and now I'm playing Eliza – I feel like I really know a lot about this show and these characters," said Lucy, who is in her final year at all-girls school St Margaret's.
So has flipping from Henry to Eliza posed any problems during rehearsals, alongside Keir Taggart who is playing Higgins?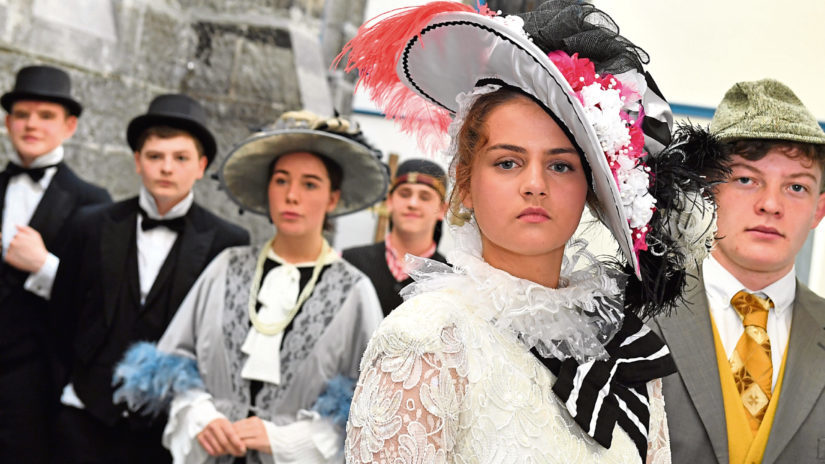 "Keir is brilliant, but I once had the impulse to rush on stage for one of his cues when it wasn't mine and I had to be held back."
The two young actors – Keir is also 18 and a pupil at Robert Gordon's – are enjoying their roles in My Fair Lady which takes to the stage of Aberdeen Arts Centre next week.
Keir said: "I feel I am somewhat similar to the role… I like always being correct and I'm a bit of an ass sometimes, I'll admit it. But it is really good fun. I like how proper he is and the words he uses, like 'heartless guttersnipe'."
There are, of course, challenges in taking on one of the best loved musicals of all time, with a string of famous songs, including Wouldn't It Be Loverly, I Could Have Danced All Night, and The Rain In Spain.
Lucy said: "It's a complicated show, there's a lot going on, there is a lot of emotional depth and there are technical things. There are Cockney accents and RP English and you are singing in those accents and dancing. It's trying to do that in a way that's really good."
Keir said: "The most difficult bit is the real volume of words, but it does all flow together, due to the way he speaks. It is quite easy to remember."
Both have their own favourite moments in the show.
Keir said: "I really enjoy the song at the end, I've Grown Accustomed To Her Face. It brings this side to Henry Higgins that no one expected to see, that he has fallen in love with Eliza and he does have a heart."
Lucy said: "I like to watch I'm Getting Married In The Morning and I really like Phoenix's staging of it."
This will be their last show for Phoenix Youth as they leave school and move on to university, so they hope audiences will turn out and appreciate the show.
Keir said: "I think audiences will get a lot of laughs, it is a funny show."
Lucy said: "The music is iconic and so amazing. It is such a well-crafted story. There are very few musicals where the story and acting and script are so important. It's not your typical cheesy musical."
My Fair Lady is at Aberdeen Arts Centre from Tuesday to Saturday next week