Scottish singer Kathryn Joseph to perform in Aberdeen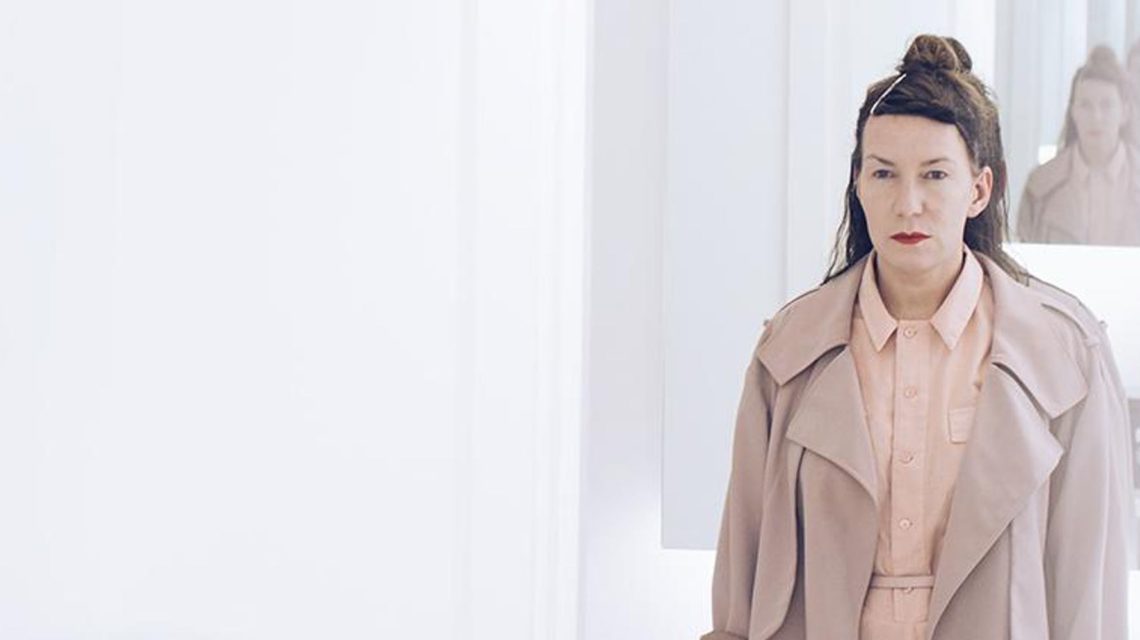 Scottish singer Kathryn Joseph will perform in Aberdeen next year.
Kathryn, whose debut album Bones You Have Thrown Me and Blood I've Spilled won the 2015 Scottish Album of the Year Award, will be supported by Steven Milne.
The concert will take place on Friday February 14 at 7pm at Cowdray Hall on Schoolhill.
Tickets cost £12.50 and can be purchased here.
For more events taking place in Aberdeen and Aberdeenshire, click here.