Review: The Gruffalo at Aberdeen's HMT is a magical walk in the 'deep dark wood'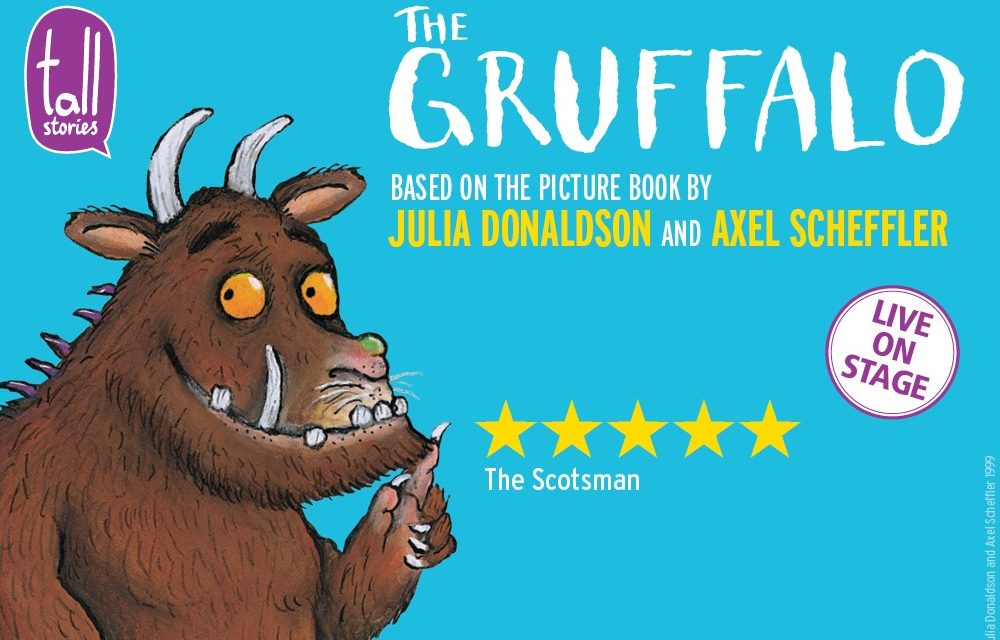 Don't you know, there's no such thing as a gruffalo – right? Wrong. He's right here in Aberdeen, hiding out at His Majesty's Theatre.
And he and his knobbly knees and turned-out toes are ready to entertain little north-east bookworms today and tomorrow.
First performed in 2001, Tall Stories' stage version of Julia Donaldson and Axel Scheffler's classic children's book has toured all over the UK.
Arriving in the Granite City in perfect time for the school holidays, it had an audience of hard-to-please youngsters captivated from start to finish.
Set in the "deep dark wood", the show featured the book's classic characters; the mouse, the fox (who turned out to be a bit gobby), the snake (who's apparently a Spaniard) and the now slightly mad owl.
To transform the book into an hour-long production, the material obviously had to be bulked out, meaning each character was given the spotlight with a song of their own.
And when all the animals had been introduced and the children were on the edge of their seats with excitement, the orange-eyed, black-tongued star made his debut and the crowd roared – literally.
It made for a fun 55-minute show – long enough for restless small humans and short enough for parents to maintain their sanity.
The actors did a fab job of bringing the book to life, giving kids a magical theatre experience.
My three-year-old son's thoughts? "So good, mummy," he said.