REVIEW: Mesmerising show gets to heart of Dusty's music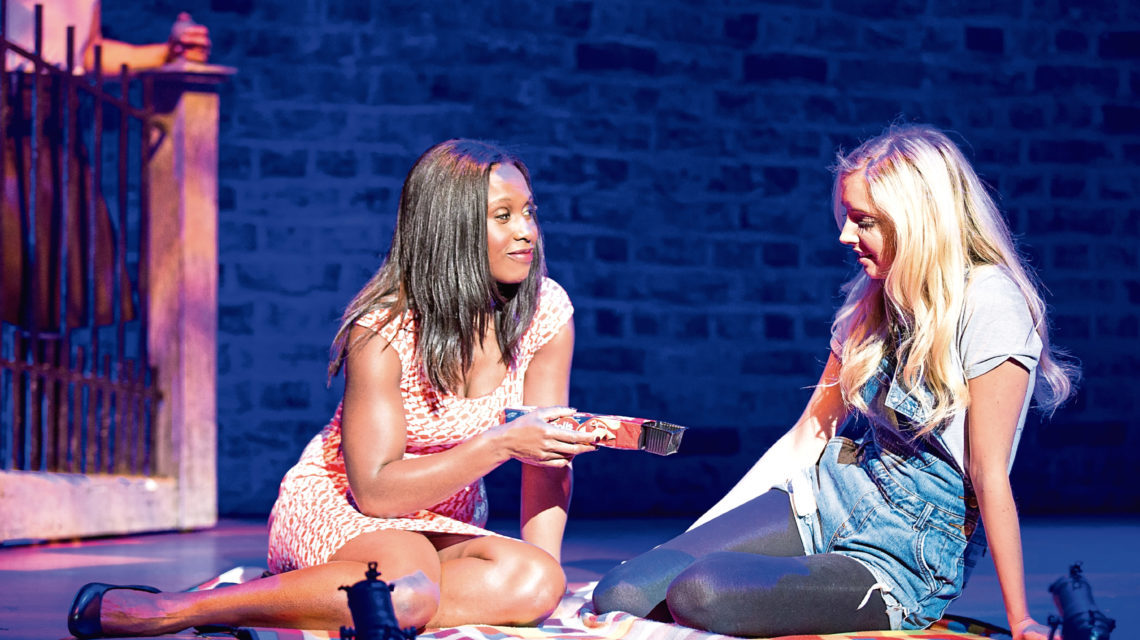 Son Of A Preacher Man is a love letter to the music of Dusty Springfield.
When you read someone else's love letters you can find them silly, even irritating (the plot in act one) or tender and heart-warming (act two).
Let's stick the story of lost souls looking for love well to one side and get to the show's heart – Dusty's music delivered by an amazing amount of talent. Her songs are given a fresh twist.
Few are sung solo, many are duets and some as chorus.
It works superbly, with standouts like A House Is Not A Home and You Don't Have To Say You Love Me.
No one tries to sing like Dusty. They couldn't. But they do bring passion and power, especially Michelle Gayle as Alison.
The ensemble not only sing, they dance, play instruments and act, sometimes all at the same time.
It's mesmerising at points, especially thanks to Craig Revel Horwood's excellent choreography.
Read our interview with Michelle Gayle who stars in the show here.