Review: Shock-rocker Alice Cooper wows fans at monster gig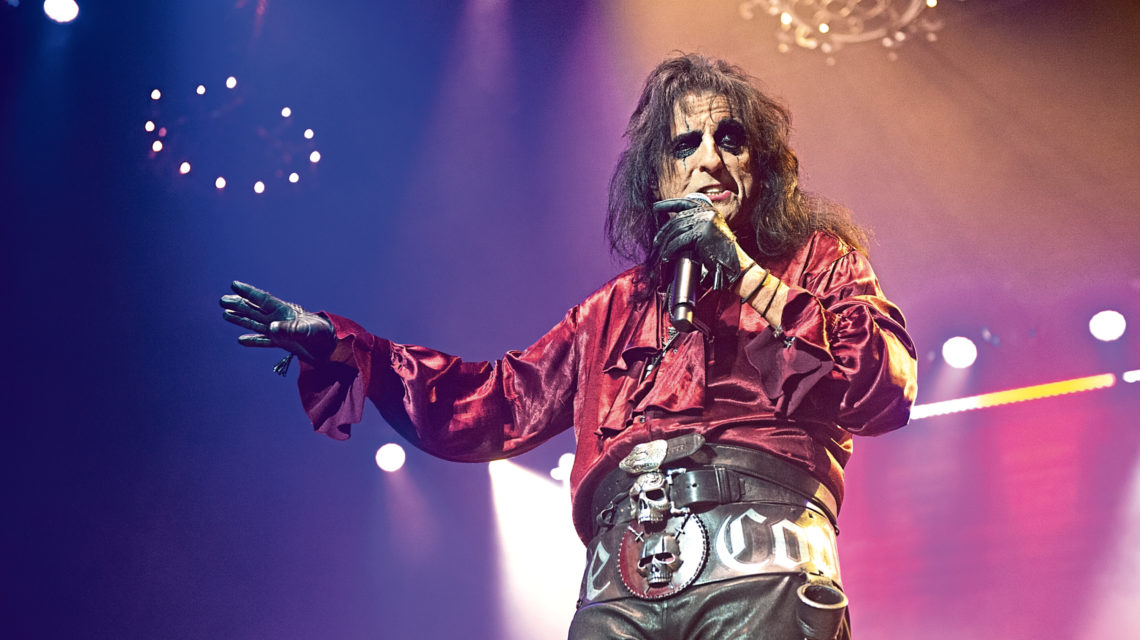 Halloween arrived early in Aberdeen, as Alice Cooper christened the city's new P&J Live venue with its first big rock show.
The Godfather of shock-rock has been frightening and thrilling audiences for more than 50 years.
There was a big turnout for the only Scottish date on his Ol' Black Eyes Is Back tour – and his first ever show in Aberdeen.
The packed crowd included some in black wigs and Alice's trademark face paint, which added to the fun.
That said at times while receptive, the audience were a little subdued during the night.
The arena is a super setting for a gig, with great views all around and acoustics that coped well with the heavy rock sound that thundered off of the stage.
MC50 opened the night with a set celebrating half a century since the band's influential Kick Out The Jams album.
They were followed by fellow veterans The Stranglers, who reminded the audience of their great back catalogue.
The lights then went down and a full length curtain dropped from the ceiling to reveal Alice Cooper waving his cane in a top hat, against a Gothic castle set for opener Feed My Frankenstein.
As well as the man himself we saw a stellar live band, made up of musicians who've all played with the gods of hard rock.
Guitarist Nita Strauss wowed, long blonde locks flying, as she moved across the stage like a gymnast cranking out astonishing riffs and solos.
Where an Alice Cooper show differs from others is in the eye-popping presentation and theatre of it all.
From confetti filled balloons to being strait jacketed and beheaded, it was a visual treat.
There was also a giant Frankenstein's monster marauding around the stage, masked henchmen and a huge inflatable baby carrying Alice's severed head!
However it was the tunes that ruled the night.
From No More Mr Nice Guy to Billion Dollar Babies and Poison, it was 90 minutes packed full of brilliant tunes.
Alice then returned for an encore, performing the classic School's Out, introducing his marvellous band and addressing the crowd as he stepped slightly out of his stage character persona for the first time during the evening.
This was a classic rock masterclass. Superb.