Review: Scottish Ballet's Crucible at HMT is work of art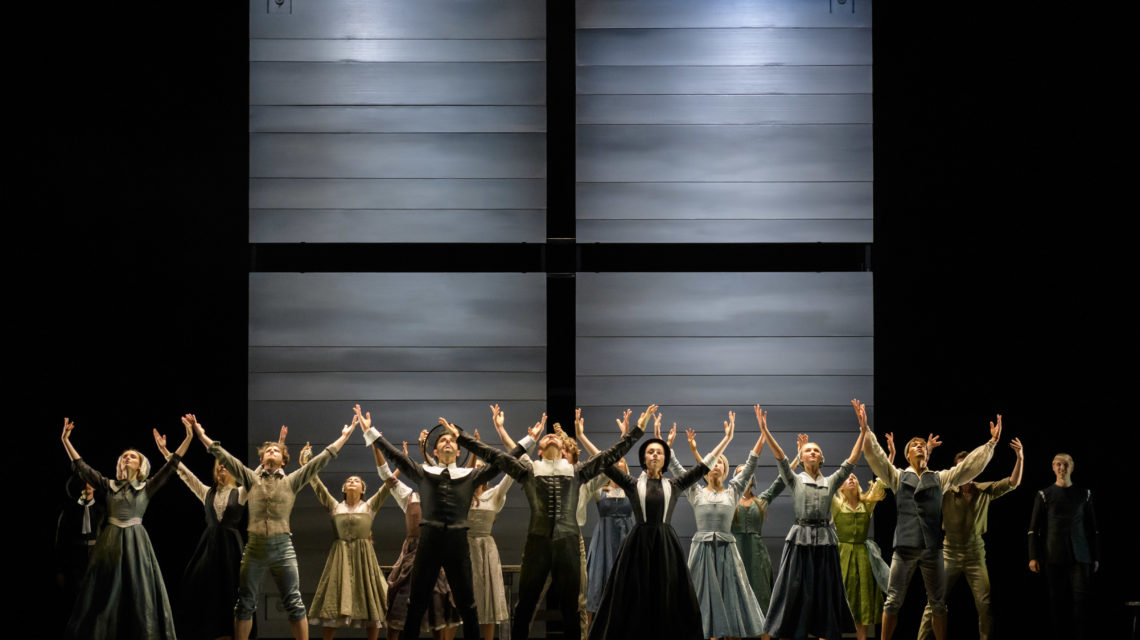 A crucible is where different elements are mixed to create something new and exciting.
There can be no more apt description for Scottish Ballet's stunning new adaptation of Arthur Miller's classic play about the hysteria and paranoia of the Salem witch trials.
From this bleak allegory for the 50s anti-communist witchhunts in the US, choreographer Helen Pickett has forged a haunting work.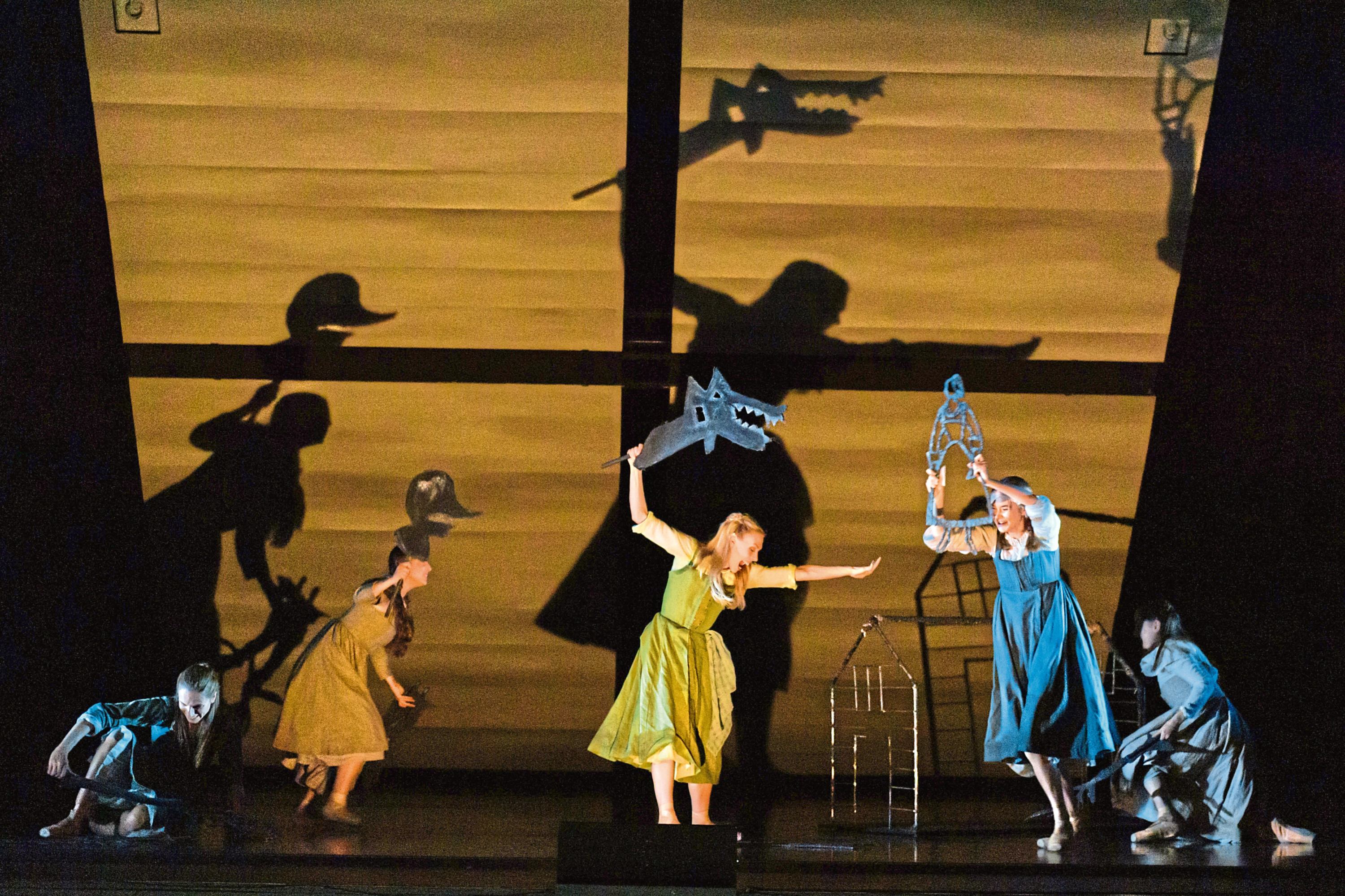 There isn't a wasted movement here. Everything from the flex of a body to the caress of a hand reveals both tenderness and distress, love and loathing and drives the story forward.
Hers is a spare but muscular style in the powerful dark moments of the story, lavish and lyrical in some of the more intimate scenes. It is hypnotic to watch.
And it brings out the best in Scottish Ballet's dancers, particularly the nuanced and layered performances of Araminta Wraith as Elizabeth and Nicholas Shoesmith as her husband John.
The original score by Peter Salem is a masterpiece. His soundscape punches up themes from joy to dread, as does the stunning set and design which plays on the tension between light and dark and the shadows that creates. It's a powerful and unforgettable work.
Run ends Saturday.