Review: Jim Smith's teuchter show is fitting end to Aberdeen International Comedy Festival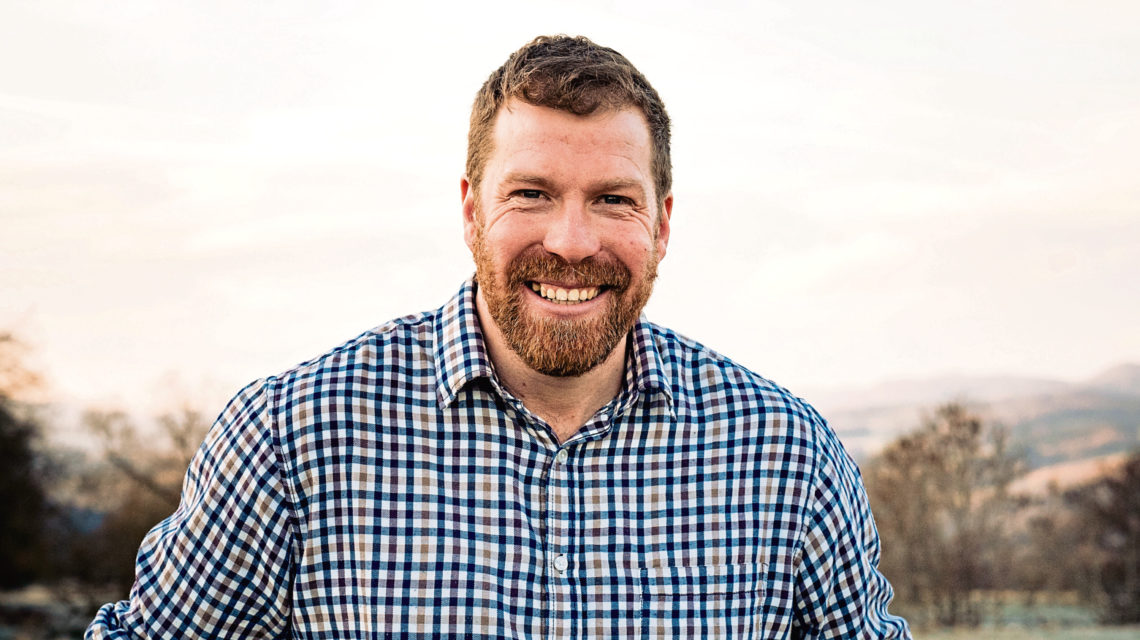 Jim Smith's Back to the Teuchter was the perfect ending to Aberdeen's International Comedy Festival.
With a full house, the Scottish farmer and comedian took to the stage to give the toonsers a taste of "ferming" life, supported by Inverbervie funnyman Gus Lymburn.
For Jim, this triumphant Music Hall gig was notable, having celebrated graduation from the Scottish Agricultural College at the venue 20 years ago.
Jim doesn't hold back from the Doric and he had to do very little to keep the audience in stitches. Even his breathy "aye ayes" had us rolling.
He tied up the first half with a sing song, memories of his sheepdog Mitch and the famous blackenings, declaring "this is the point where yis' kin hae yir fine piece and the flask yiv brought".
Part two saw him address the weather, his student days in Amadeus, being a farmer's son – and the work ethic that comes with it, how everyone is called Wullie, Jimmy or Davie, and the hot topic of veganism.
The importance of farming TV shows including Aberdeenshire's The Mart, Countryfile and more made the cut, as did the struggles of modern technology and online dating.
Performing in the Music Hall was Jim's "dream come true" and his thanks to the organisers, audience, staff and his support had everyone clapping ferociously.
It's no wonder every show he performs in the north-east is a sell-out.
There was only one way to end a comedy festival in the north-east – and that was with a show dedicated to the teuchters.