Review: High drama as Bonnie and Clyde story brought to life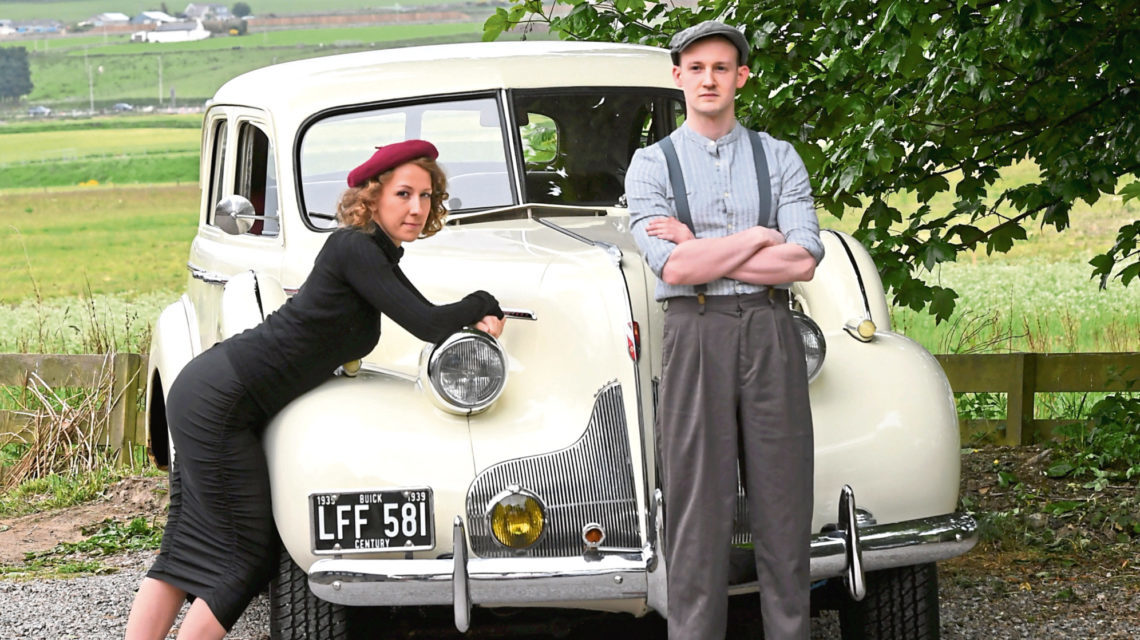 The tale of a pair of two-bit crooks opened with a bang last night at the opening of Bonnie and Clyde at the Tivoli Theatre.
Set in the depths of the Great Depression, Attic Theatre brought the story of the infamous outlawed couple Bonnie and Clyde to the city stage with a quality production.
Based on Ivan Menchell's novel, the audience follows Bonnie Parker aged 10 at her father's funeral, growing up with aspirations of becoming a Hollywood actress before getting involved with escaped convict Clyde Barrow and embarking upon a crime spree.
An enjoyable performance, Charlie Aitken and Lewis Cradock, who portray Blanche and Buck Barrow, managed to expertly diffuse the high tension of dramatic scene with their great comedic timing.
Although the volume of the band did tend to drown out some of the singing – a varied set list of songs from gospel, blues, jazz and rockability offered a fresh and unique experience.
Bonnie and Clyde will run until Sunday at the Tivoli Theatre.
Read our preview interview for the show here.