Primal Scream to play Aberdeen's Music Hall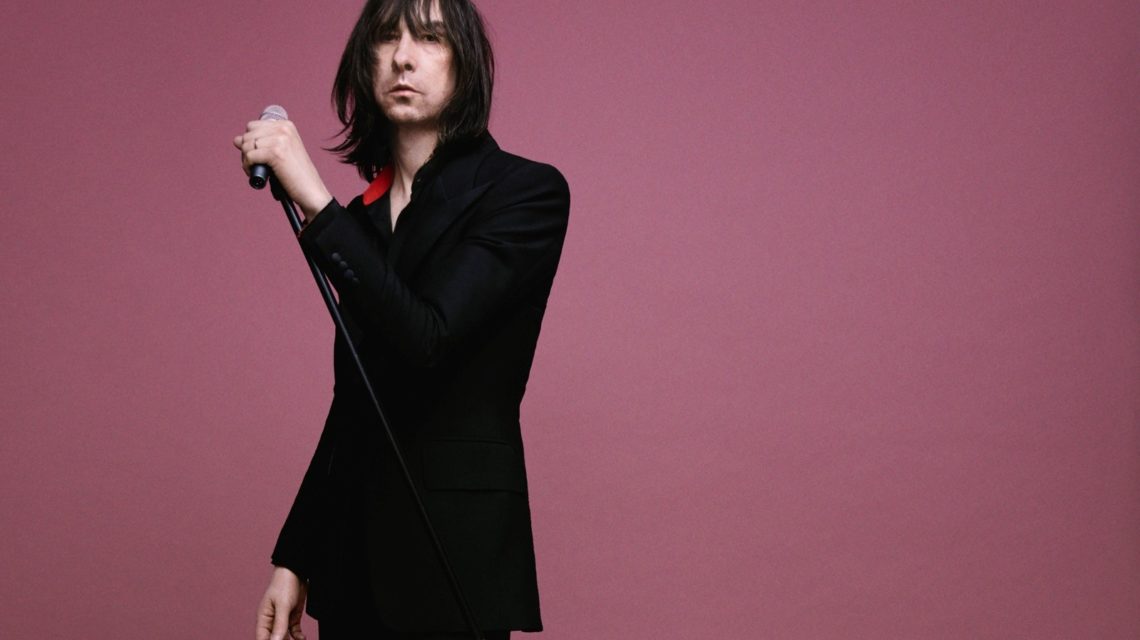 Primal Scream guitarist Andrew Innes didn't believe the band would survive beyond Christmas 1987.
Now, more than three decades on, the band will celebrate a phenomenal career at the Music Hall on Saturday.
Innes admits the journey has not been smooth, as Primal Scream previously ventured on to dark paths they shouldn't have – paths that led to "beatings" both emotional and physical.
But the Primals are true survivors.
Innes said: "I can remember no one in the band thinking it would get past Christmas '87.
"After making our first album, we thought that would probably be the end and we would probably not make another.
"If you said in 1987 that we would be doing this in 2019, we would have laughed at you. We have never been a band to have something like a plan; it has always been more short-term. That is the best way unless you are really professional."
Innes paused, then laughed: "But we have never had that problem.
"We have always managed to go off down a path we shouldn't have – 'Oh, let's go down there for a couple of years!' We have gone off the path of righteousness a few times. I like to keep on it now. As you get older, you can't take the beatings anymore – the spiritual and the bodily ones."
Today, of course, is the general election and Innes had already cast his postal vote before Primal Scream hit the road.
He has surveyed the musical landscape and believes mainstream rock is too sanitised for political comment, dissent or anger about the state of the nation.
On the single 2013, from the album More Light released that same year, Primal Scream frontman Bobby Gillespie sang: "Punk rock came and went and nothing changed. Was it just a pose? Every generation buys the lie just like the one before. Bought and sold."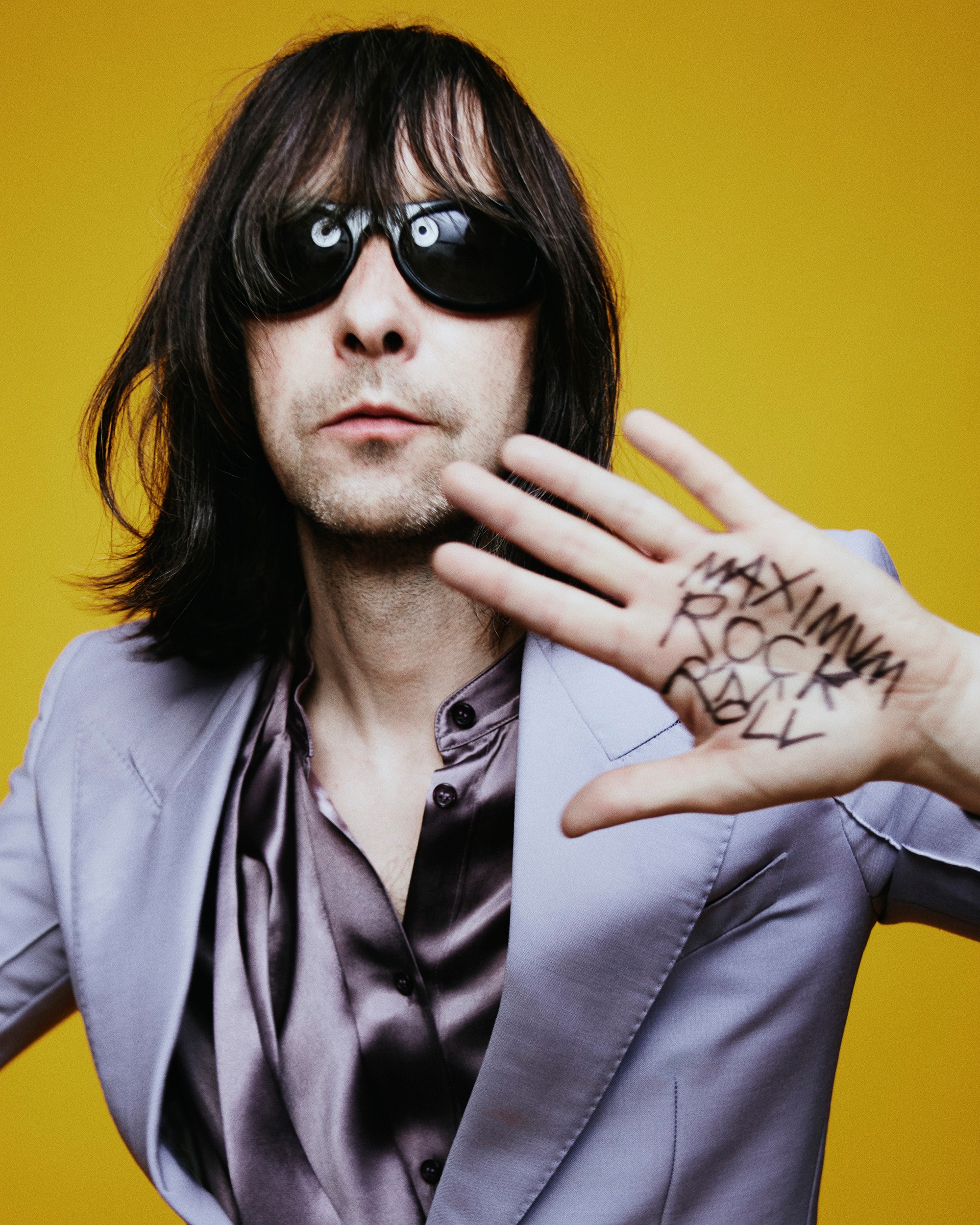 The band have today off and will spend it in Inverness, watching the general election results come in tonight at their hotel.
Innes said: "The anger is definitely not there in rock music. It is gone from rock. I like Grime artists because they have something to say and are angry.
"Maybe those rock people just want escapism because everything is so bad at the moment.
"George Orwell wrote that all the movies in the 30s were fantasy and escapism because there was the Great Depression.
"People wanted away from that reality when they went to the cinema. Now maybe people just want to go to a disco. Perhaps in the 70s punk coincided with an anger.
"We have the day off in Inverness on the general election, and I have already cast my postal vote."
Primal Scream headline Aberdeen to promote recent compilation Maximum Rock 'n' Roll: The Singles.
It moves from the C86 indie pop of Velocity Girl to the blissed experimentalism of Higher Than the Sun, to the rave revolutionary calls of Kill All Hippies.
"It is important to us to be a good singles band," explained Innes.
"When I was growing up, I got into T. Rex, Bowie and punk. When you think about punk, those bands all had great singles – The Clash, The Pistols, The Jam, The Buzzcocks.
"At the end of 1977, the old music magazine Sounds had a centre spread that said: '1977 the year of the single.' They had 100 of the best singles from that year and I wish I had kept it.
"The year 1977 was great for singles, there was punk, reggae and disco singles with Donna Summer.
"You have to sell albums to make money but the single is what you connect with.
"Our set list in Aberdeen will be mostly taken from the singles. There are 33, so an awful lot to choose from. We will be doing some songs that we have not played for years.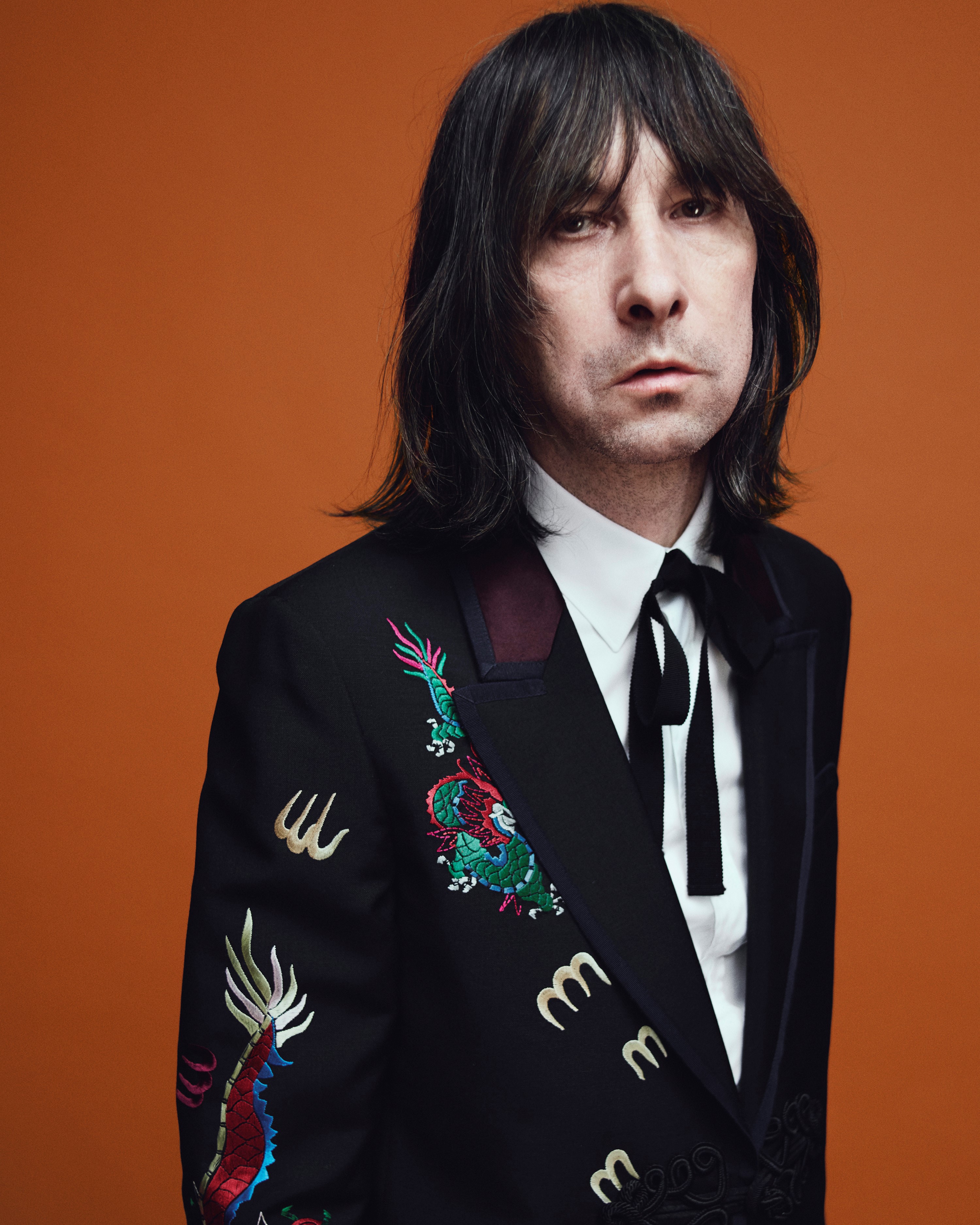 It is always a great crowd up in Aberdeen.
"We played the Music Hall a few years ago, then the Beach Ballroom, and they were great nights."
Primal Scream may be celebrating their past but they continue to look forward.
The band are constantly working on new material and plan to enter the studio next year to work on the follow up to 2016's Chaosmosis, their 11th and most recent studio album.
Innes said: "We are always working.
Normally, we say we have this tour so let's make it to Christmas then see what happens next year.
We never look beyond making the next record."
Never afraid to experiment or take huge leaps of musical faith, Primal Scream have released albums that embrace electronica, dub, techno, soul and krautrock, as well as rock.
They have worked with artists such as Kevin Shields (My Bloody Valentine), Mani (The Stone Roses), Michael Karoli and Jaki Liebezeit (Can) and jazz group The Sun Ra Arkestra.
Innes has noticed that their music is now resonating with a new generation, pointing out: "When we made Screamadelica (1991), we knew that it was a good record. However we never thought it would still be resonating more than 25 years later.
"There are new people coming to see us play live who say their parents played them those records when they were kids!
"They know the music from their parents, which is amazing. My mum used to play singles by The Beatles, the Stones and Motown, which started me down this track. The music that is in your house when you are young influences you."
Supporting Primal Scream in Aberdeen are rising post-punk four-piece The Illicits, who were recently signed by Creation Records founder Alan McGee to his new Creation 23 label.
McGee discovered Oasis and, on Creation, released legendary records from bands including The Jesus and Mary Chain, My Bloody Valentine, House of Love and of course, Primal Scream.
For tickets to see the show on Saturday visit aberdeenperformingarts.com