Popular DJ The Black Madonna to perform in Aberdeen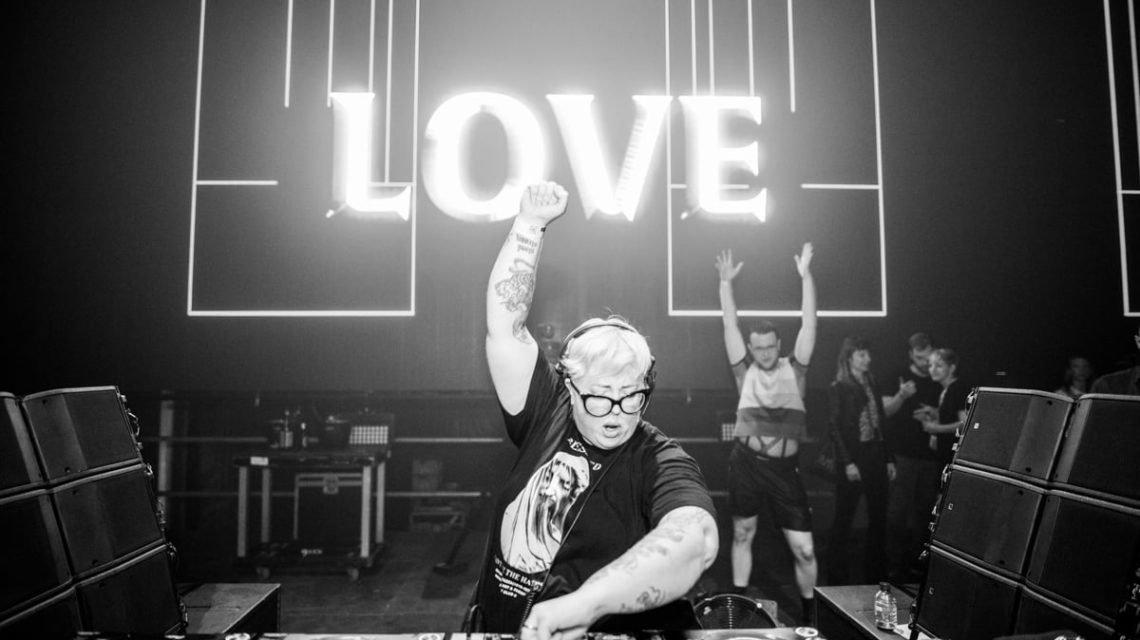 Marea Stamper, better known by her stage name The Black Madonna, is set to perform in Aberdeen.
Known for her eclectic style, the DJ became the first woman to be named Mixmag's DJ of the year in 2016.
She will play Aberdeen's Unit 51 on Carnegie's Brae on Sunday November 24 from 10pm to 2am.
Her production catalogue includes remixes for Robyn, Dua Lipa, Georgia, Tiga and many other artists.
Tickets cost £16.75 and can be purchased here.
For more music news, features and events, click here.