Patsy Cline to be celebrated in Aberdeen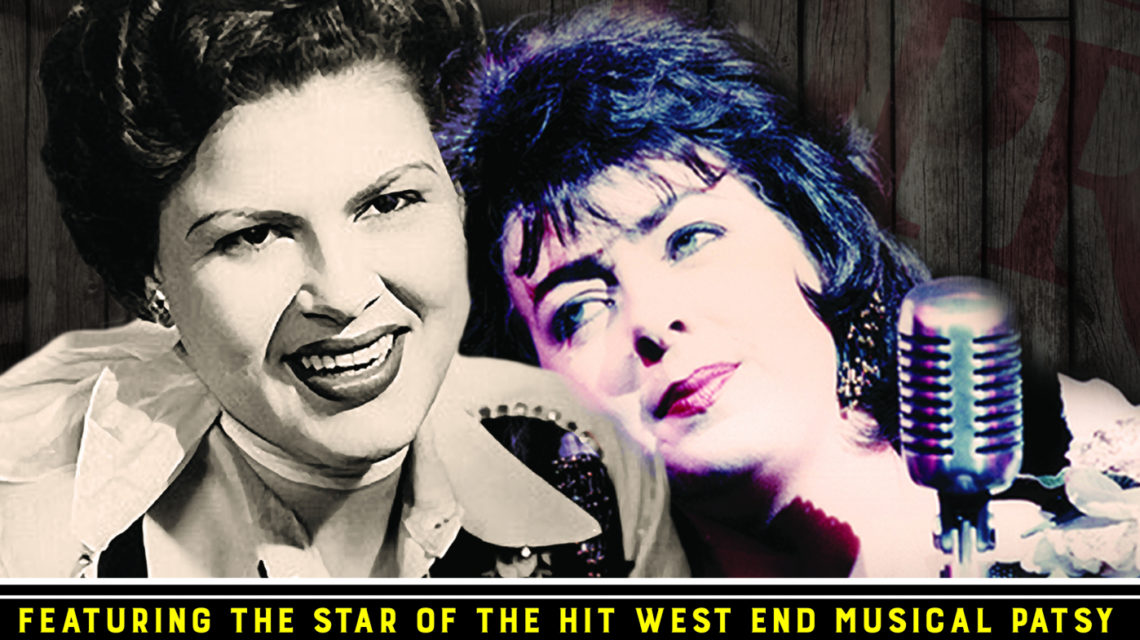 American singer Patsy Cline will be celebrated at a show in Aberdeen later this month.
The Patsy Cline Story will pay tribute to one of the most influential vocalists of the 20th century and will take place on Wednesday October 23 at 7.30pm at the Music Hall on Union Street.
Sandy Kelly the star of the West End production of Patsy features.
Audiences can look forward to listening to some of the signer's biggest hits including Crazy, Sweet Dreams and Walking After Midnight.
Music-lovers will be treated to an evening of song and legendary stories.
Tickets cost £27.50 and can be booked here.