Orange Claw Hammer to play the Blue Lamp in Aberdeen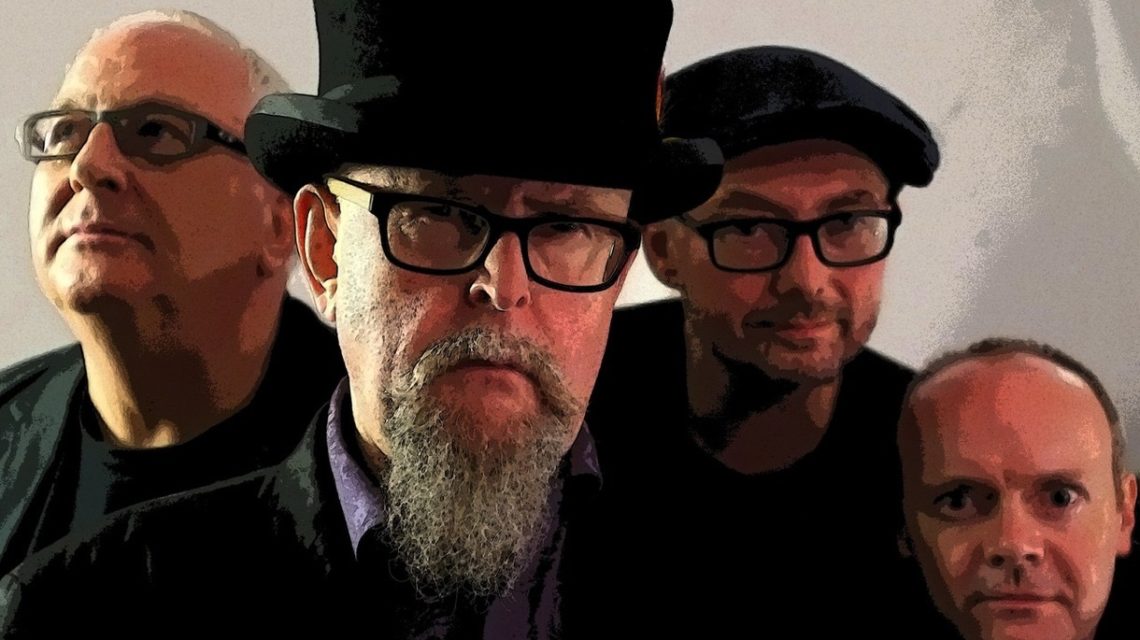 The music of avant-rock icon Captain Beefheart will be celebrated at the Blue Lamp in Aberdeen.
Orange Claw Hammer will use Captain Beefheart's compositions as a launch pad for their own interpretations at the Blue Lamp tonight.
Led by saxophonist Steve Kettley Orange Claw Hammer are a collision of Avant-garde psychedelic rock and free jazz.
Named after a track on the seminal Trout Mask Replica album, the band initially in a tribute show to Don Van Vliet, aka Captain Beefheart who died in December 2010.
Improvising quartet Ego Ergo Aggro performed the tribute at the Click Clack Club in Edinburgh in January 2011.
They enjoyed it so much the musicians decided to develop the repertoire further and became Orange Claw Hammer.
The concert is part of the Jazz at the Blue Lamp autumn programme.
Upcoming shows are:
Calum Gourlay Band (Thursday October 24)
Ishmael Ensemble (Thursday October 31)
JM Machado Duo (Thursday November 7)
Laura Jurd Trio (Thursday November 14)
Rose Room (Thursday November 21)
Fraser & Fraser Quartet play Dexter Gordon (Thursday November 28)
Kevin McKenzie's Prime Trio (Thursday December 5)
Aberdeen Jazz Orchestra (Thursday December 12).