Get your laughing gear on – it's time for opera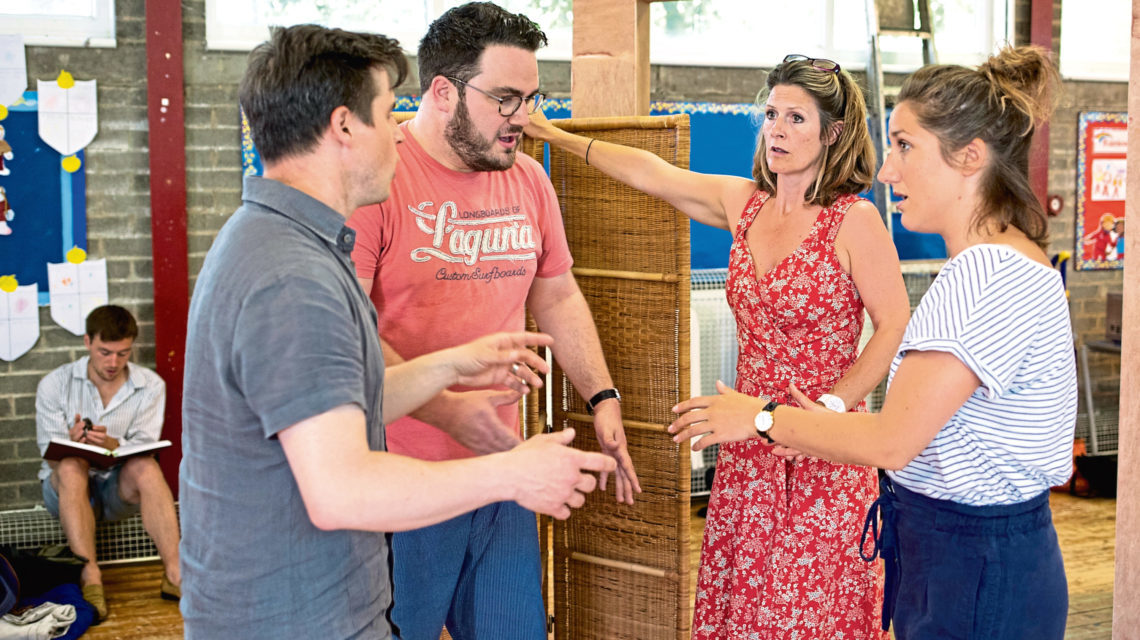 Opera – heavy-going, highbrow and intimidating? Not a bit of it, according to Opera Bohemia.
Take their version of Verdi's comic opera Falstaff, which arrives at Aberdeen Arts Centre on Sunday.
"It's a fast-moving, fun story, the story is as fast-paced and exciting as the music itself. It's a laugh, it's a fun night at the opera," said Alistair Digges, musical director.
Andy McTaggart, who plays the titular "fat knight" in this operatic version of Shakespeare's Merry Wives Of Windsor, said: "Come and laugh and cry with me. It is heartbreaking at points and it's hysterical at points."
Which is precisely why the Glasgow-based touring company decided to stage it.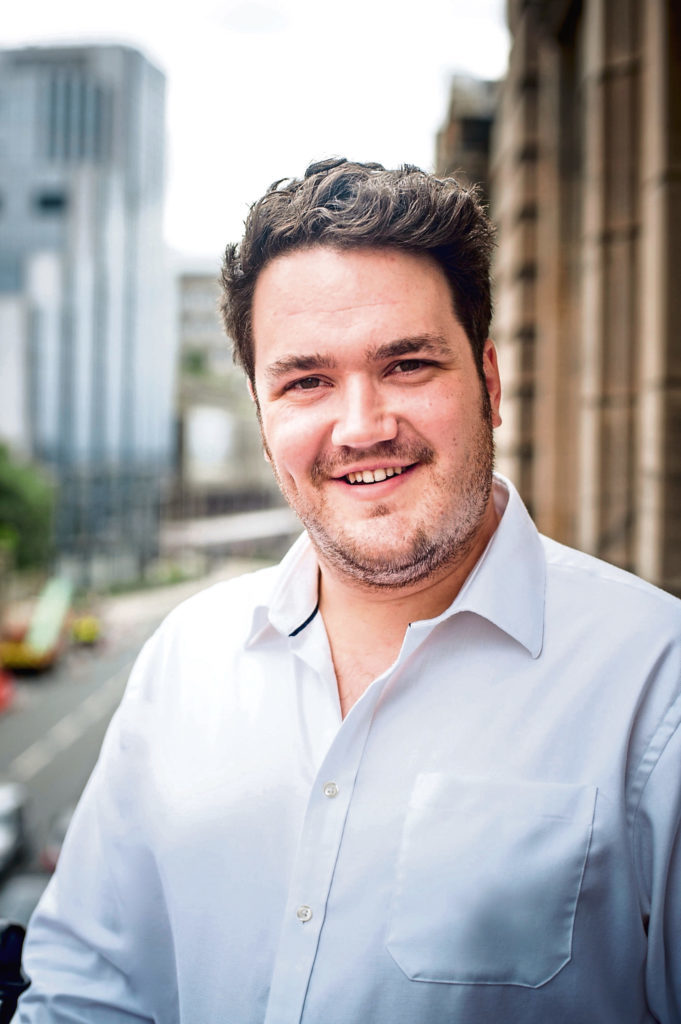 Alistair said: "Over our nine years so many of the shows we have done have been tragedies or really romantic. We thought it was time to do something that was a bit light and upbeat. It's lovely if the audience leave crying, but it's quite nice if they can sometimes leave laughing as well."
Both Andy and Alistair are confident the Aberdeen audiences will enjoy the show, with its intimate setting and clever staging to enhance Verdi's lush score.
"It's an up close telling of the story, so it's very vibrant and very fresh. We are all young singers, so it won't be the stale old version of Falstaff you see going round," said Andy, whose career started as a Scottish Opera emerging artist.
"I'm really enjoying playing Falstaff, but it can be quite intimidating when you know Bryn Terfel is singing it just now."
Opera Bohemia's core mission is to break down the barriers to opera, a goal they've been striving for over the past eight years. The company has been working with schools, including in Aberdeen, to get more young people involved.
"They have this idea that opera is heavy-going, it's elitist, people don't understand it. But opera isn't that, lots of the people involved in opera, singing opera, enjoying opera are just regular folk. At the end we ask the kids if we've proved them wrong and most of them say yes," said Alistair.
Andy added: "Opera is what we make it today. Opera Bohemia is the next generation of opera makers. I come from Rutherglen on the south side of Glasgow, which is not the most operatic of areas. We are the next generation."
Opera Bohemia's Falstaff will be at Aberdeen Arts Centre on Sunday.