Archive: Stereophonics still remember Aberdeen debut – 21 years on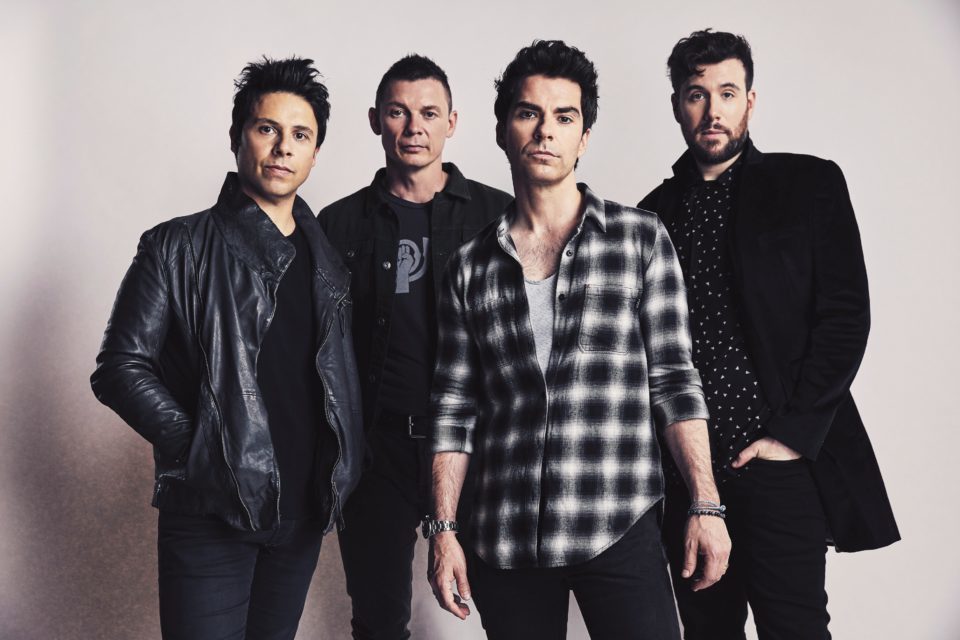 Aberdeen made such an impression on Stereophonics they still vividly remember their Granite City debut – 21 years ago.
The Welsh chart toppers first played the city in 1997 and left with great memories and raging hangovers.
Having played many times in the city since then, they are back again and will play the Aberdeen Exhibition and Conference Centre tomorrow to promote new album Scream Above The Sounds.
Founding member Richard Jones said: "We always look forward to playing in Aberdeen as it's always good crack up there.
"The first time we played there was way back in 1997 on the Tennent's Tour with Subcircus.
"There was a place called The Vodka Bar directly above the venue we played that night."
That venue was in Belmont Street, tucked beneath the bar.
Richard added: "After the gig we tried to go through as many of those different flavoured vodkas as possible.
"We all had a horrendous headache the next day."
I laughed and said: "There were chili ones and garlic – they were lethal."
"Aye, that's the place," replied Richard. "We tried them."
Tomorrow's show is the first in a mammoth British tour that will run for months and culminate in a headline stint at the TRNSMT festival in Glasgow on Friday, June 29.
For Stereophonics every show is special, every fan important.
Richard said: "We never take anything for granted with gigs as we realise we are entertainers, that we are a release for people.
"No matter how rough their day has been when our fans come to see us at night they want to have a good time.
"Every time we play any of the songs and they start singing, it sounds like a cliché, but it does give me goosebumps.
"When the fans get right into the gig and you know that everyone is on the same wavelength and having a great time – that is what it is all about.
"In a really good concert the audience give back that energy and we feed off that."
Stereophonics' 10th studio album, Scream Above The Sounds, followed Keep The Village Alive which was the band's sixth chart-topper.
On the significance of the title, Richard said: "Nowadays you are bombarded constantly by social media and 24-hour news channels. There is always something being shoved down your throat.
"This is about enjoying things that can get overlooked in the world we live in today. The album has a theme – though there are lots of negatives out there you still have to find the positives and enjoy yourself.
"I think people go the other way and start enjoying themselves even more and living life to the full. That is the way we feel."
Formed in the former coal mining village of Cwmamanin, Wales, in 1992 the four piece remain one of Britain's biggest touring acts.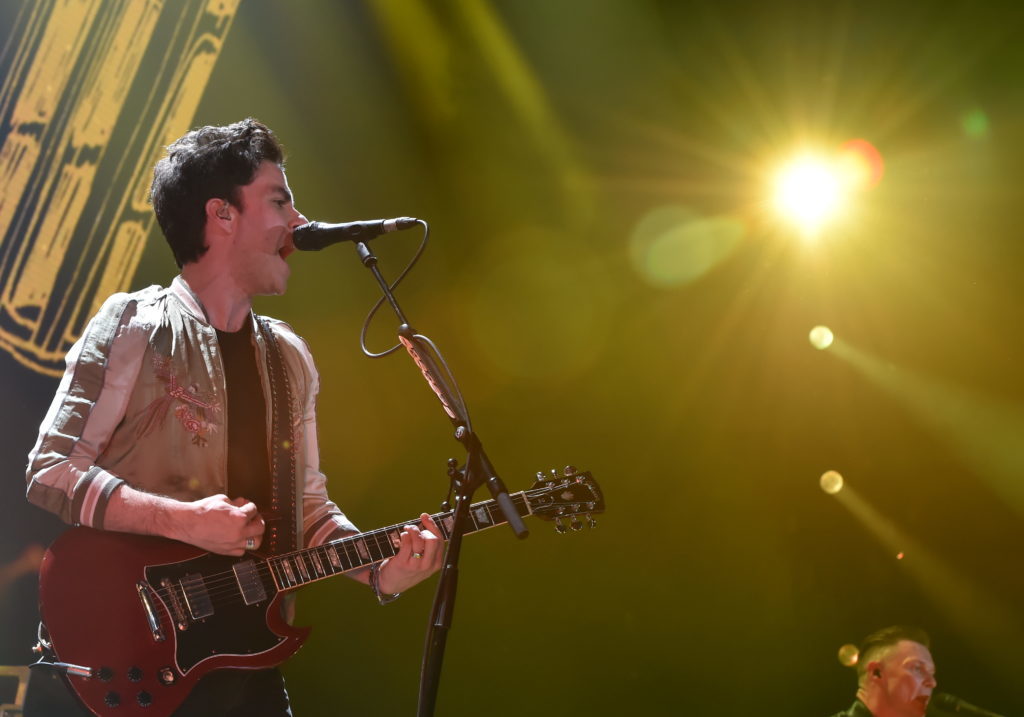 Legend Bob Dylan recently admitted he was a fan. Richard said: "That was one of the biggest pats on the back we could have.
"After rehearsal when we were kids we went straight down the local boozer and listened to Positively Fourth Street on the jukebox. Dylan played a big part in the way Kelly (Jones) writes lyrics and shapes into stories.
"To have a nod from Mr Zimmerman was a great thing. He doesn't speak very much so when he does say something it's great."