Preview: Fun Lovin' Crime Writers @ The Lemon Tree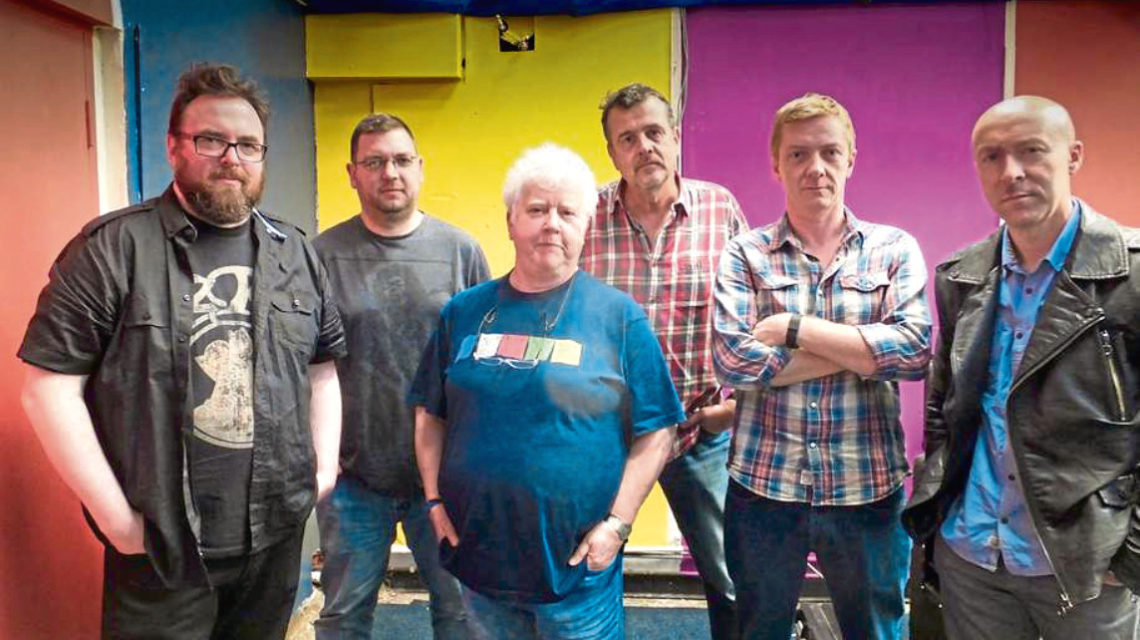 There will be "murder on the dance floor" when the nation's top crime writers take to the stage at the Lemon Tree tomorrow.
Fun Lovin' Crime Writers are a collective of award winning authors that cover everything from traditional Scottish songs to the Rolling Stones.
Led by Scottish legend Val McDermid on vocals the band include Mark Billingham (guitar/vocals), Christopher Brookmyre (vocals), Stuart Neville (guitar/vocals), Luca Veste (bass) and Doug Johnstone (drums/vocals).
Val said: "We have no intention of doing original material as we are very happy with covers versions.
"History tells us that where bands fall out is when they get down to songwriting.
"None of us have any illusions about where our writing talents lie and we are all happy being novelists and short-story writers."
The full debut of Fun Lovin' Crime Writers was at the Edinburgh Book Festival last year.
Val explained: "We had no idea what it was going to be like and, to be honest, I think a few people came along as they though we were going to be rubbish.
"There was a certain schadenfreude where they could spend the next six months saying 'did you see them? They were absolutely honking'.
"But people were pleasantly surprised when we started and very quickly they were up on their feet enjoying themselves."
Aberdeen music fans will not only see a raucous covers band tomorrow, they will also be in the presence of the cutting-edge of crime-writing.
Val said: "I don't think we have ever had a time in Scottish literary history when it has been so rich.
"Scottish writers lead the way in the UK in terms of the quality of work coming out."