Listen: New weekly feel-good playlist by Aberdeen's DJ HomeAlone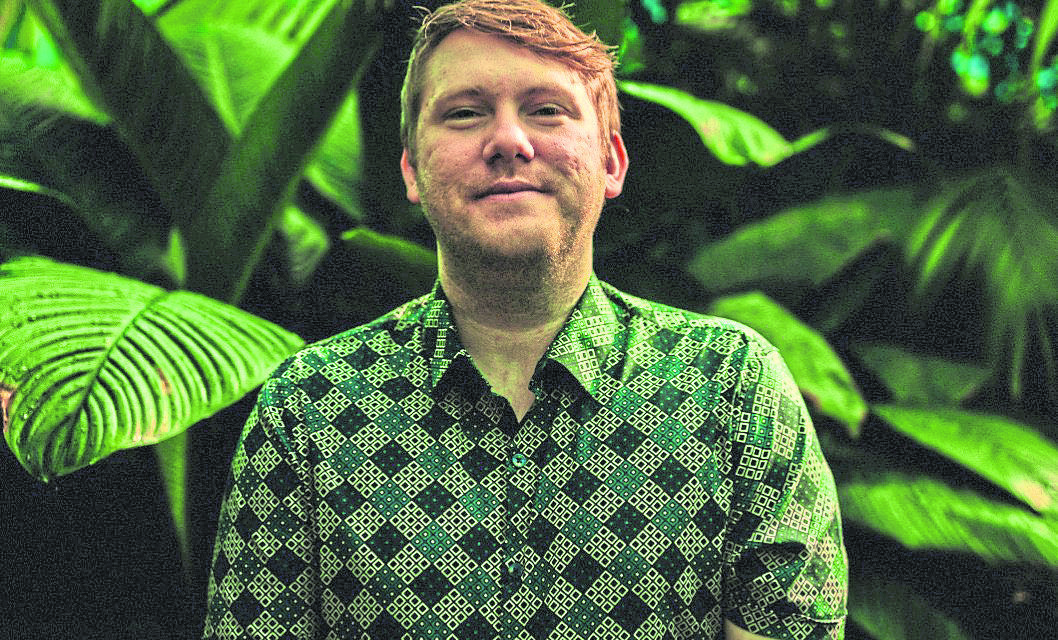 It's that time of the week again – Aberdeen DJ HomeAlone has released his weekly Society reader playlist.
Like many of you, we at Society love music. And given the ongoing crisis, we feel everyone in the north-east could do with a pick-me-up.
DJ HomeAlone's upbeat tracks can be streamed on Spotify and Apple music.
Packed with songs from artists including Stormzy, Frank Ocean and Drake, the feel-good playlist is bursting with music to help lift the spirits of the north-east.
To stream on Spotify, click here.
To stream on Apple music, click here.