Album of the Year winner to unveil new tracks in Aberdeen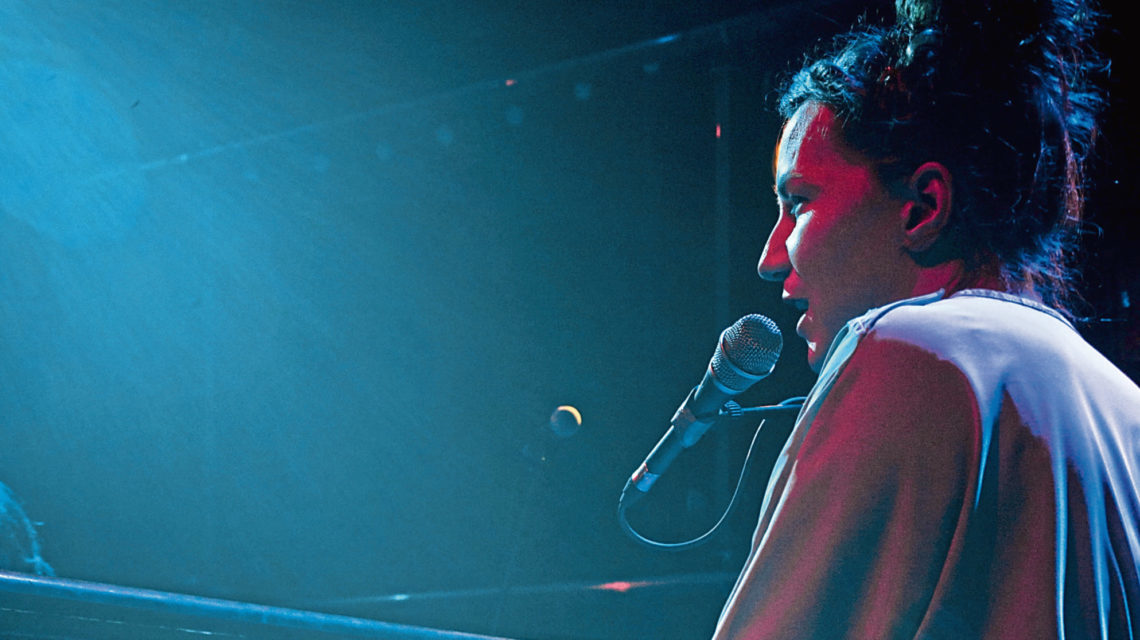 Scottish Album of the Year winner Kathryn Joseph will launch her follow up to the acclaimed Bones You Have Thrown Me And Blood I've Spilled in Aberdeen this summer.
Dunecht-raised Joseph will unveil From When I Wake The Want Is at The Tunnels on Friday, August 17 with support from Rick Redbeard.
Joseph secured the acclaimed Album of the Year award in 2015 for her beguiling, beautiful debut.
Her much-anticipated follow-up, recorded at the Diving Bell Lounge with Marcus Mackay, has a harder sound than the debut and also utilises electronic details.
Joseph said: "I wanted it more metallic sounding and harder, with electronic details on it.
"That was really all I had in mind.
"With the song, It Will Lick You Clean, for example, I would never have imagined the beat on that, but I absolutely love it.
"I record my piano and vocals and then I leave Marcus alone and he does whatever he wants.
"I think of myself as someone who is very sure of what I want the music to sound like and for me to get it back and pretty much every song is like, yep, that's perfect, is amazing for me.
"Marcus is brilliant at what he does and I am very lucky.
"Music for me is often about the shape of things; I don't understand what key I'm playing in, but I know that shape I want the song to have."
From When I Wake The Want Is explores the heartache Joseph experienced following a break-up with her partner. However, there is also light as the relationship came full circle with a reunion.
Joseph said: "This record mostly came from the year of me feeling the most brokenhearted and miserable.
"Most of the songs are me trying to turn the black hell feeling into something else, even when it didn't feel like anything good was going to come from it.
"All of them are again my weird, creepy way of telling the truth. I am obsessed with truth in real life and in my music life.
"However, it is a weird circle shape because by the time the last songs on it were written I was back with the human I love."
From When I Wake The Want Is will be released on Rock Action Records, the label run by Scottish post-rock pioneers Mogwai.
It is home to diverse acts such as Part Chimp, Sacred Paws, Mugstar, Desalvo… and now Kathryn Joseph.
Joseph was introduced to Mogwai by James Graham of The Twilight Sad who she collaborated on with Mackay for last year's superb Out Lines album and community project.
She said: "To have a band be your record label is ideal.
"Although I feel like I don't deserve to be anywhere near them."