Future Islands: Could American synth-pop trio unleash new music on fans in Aberdeen?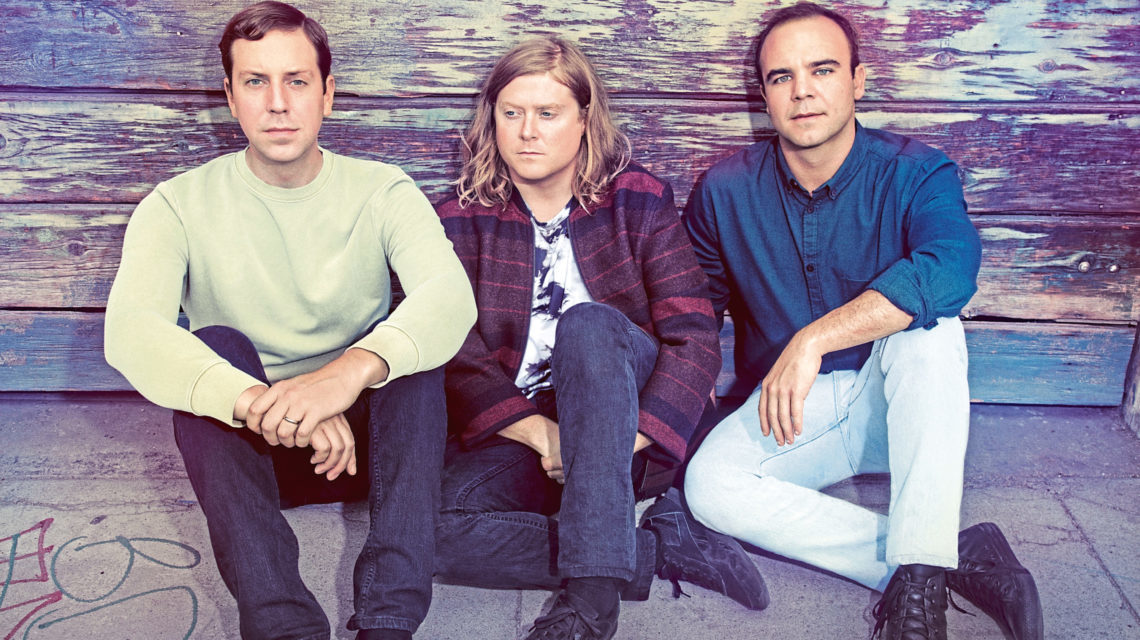 American synth-pop trio Future Islands could unveil new material at their headline show in Aberdeen.
The band headline The Beach Ballroom on Monday to promote last year's acclaimed album, The Far Field.
Talking to Society from his home in Baltimore, North Carolina guitarist William Cashion revealed Future Islands are to test run tracks in the Granite City.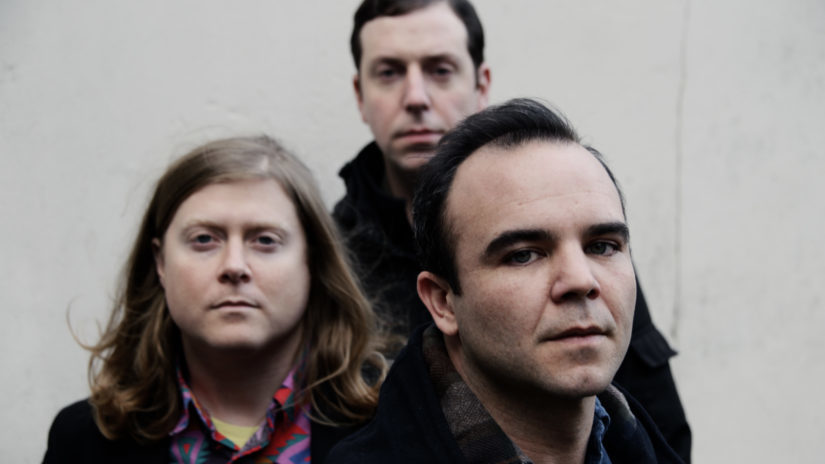 William said: "We did a crazy amount of touring last year and after that decided to take the first four months of 2018 off the road to write material.
"We wrote a good amount and have eight ideas in varying form of completion.
"None of those songs have been played live yet but it is definitely a possibility that we will play them on the tour and in Aberdeen."
Formed in 2006 the band's global breakthrough came with a legendary performance of Seasons (Waiting on You) on The Late Show with David Letterman Show in March 2014.
The committed performance of singer Samuel T Herring became an internet sensation and the most viewed performance on the Letterman show's YouTube channel.
Emotionally raw, Herring's lyrics have an honesty and vulnerability that connects with fans.
William said: "It is important to show that vulnerability.
"One of the things Sam has talked about is that being able to show that vulnerability can ultimately be empowering.
"Being on stage and having a microphone can be powerful; Sam also shows he is weak and has had struggles of his own. People can relate to that and get something from it."
Having toured extensively for four years Future Islands retreated to an isolated hunting cabin in rural North Carolina to record their fourth album, Singles.
They poured their heart and soul into the record. Signing to the 4AD label – home to Birthday Party, Throwing Muses, Deerhunter and Scott Walker – also gave the band the platform to launch their sound to a wider audience.
William explained: "4AD was huge for us as we have all been massive fans of the label and bands like Pixies, Cocteau Twins and Dead Can Dance.
"When we first heard there was a possibility we could work with 4AD it didn't seem real. It felt like a dream. With every album we had doubled the sales of the one before it.
"That is what we hoped to achieve with Singles but it went way higher than we imagined.
"We went from selling 12,000 records to 100,000.
"As large an infrastructure as the label has, it really feels unified and like everyone is working together."
Sacred Paws will play support at the gig.