English rock band Ride to perform in Aberdeen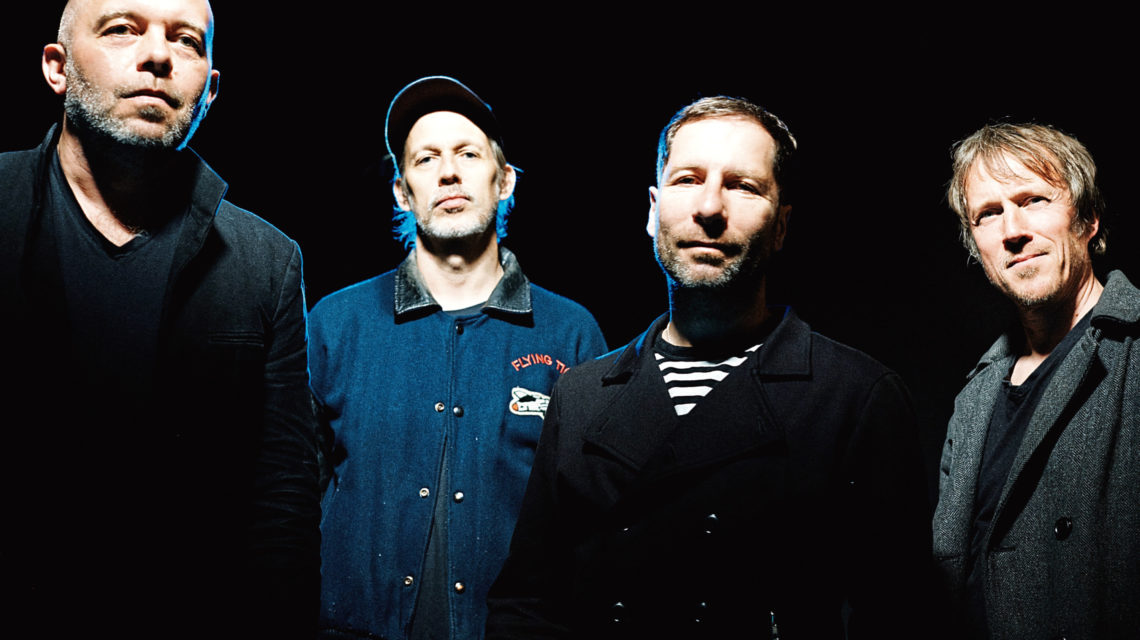 Ride singer-guitarist Mark Gardener immediately knew when the 90s icons reformed there would be fresh material produced by the band.
After almost two decades apart, they reformed in 2014 and completed a full European and American tour playing their influential albums.
However, from the outset Ride's comeback was no tired re-hack of times past to cash in on nostalgia as they quickly began composing new material.
They have subsequently released two albums – Weather Diaries (2017) and This Is Not A Safe Place, released earlier this year.
Ride play a much anticipated live show at The Lemon Tree next Thursday.
Gardener, 49, said: "We had our first rehearsals where we were supposed to start practising the old songs for some of the large shows we were going to be doing.
"However, the minute we walked into the room we started writing and trying out new bits of music.
"So, I did think early on the there would definitely be more music coming. I've been so pleasantly surprised at how things have turned out because given the nature of any band, it's not something you can really make definite plans about."
Ride emerged in 1990 with three ground-breaking EPs on the influential Creation Records label – Ride EP, Play and Fall.
They were the natural progression from the early ground-breaking bands in British guitar sonics such as My Bloody Valentine, Spacemen 3, Loop and The Telescopes.
They released four albums before splitting in 1996.
Now they are back and sound as vital as ever.
Gardener said: "We did the nostalgia shows such as the 25th anniversary Nowhere gigs which were amazing. However, once you have tapped into that, it's time to move forwards.
"However, the new songs are like a blood transfusion as they refresh everything.
"It keeps us moving in the right direction and vindicates the whole reason for reforming.
"The reunion could have gone one of two ways.
"We could easily have messed up our legacy, so it's nice when people believe we're really delivering the goods right now."
Following the demise of Ride after the recording of Tarantula in 1996, Gardener went on to form The Animalhouse and also released a number of solo albums while concentrating on studio production work for other artists.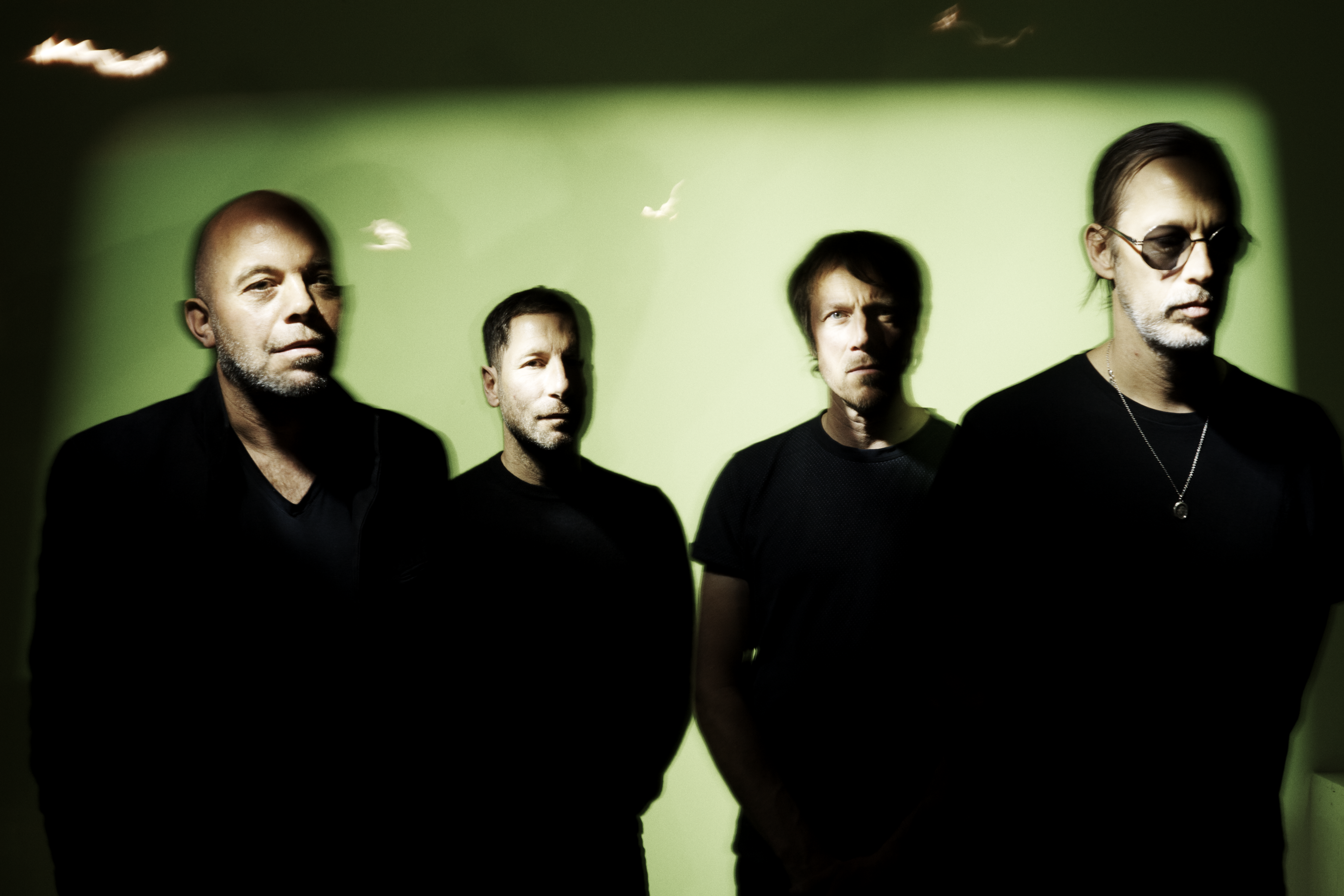 He admits there were times when he had given up hope of a Ride reunion, despite remaining friends.
He said: "For a good few years after we split in 1996 I thought that was it for Ride.
"I disbanded my live rig and sold a couple of guitars to concentrate on studio work such as production and mixing.
"However, at the same time I missed the guys in Ride and also the feeling of playing live.
"We've always been close and in contact, so at a certain point we all decided that it would be interesting and potentially great to go again in Ride.
"When the Stone Roses got back together (2011) I remember thinking that we should do it."
When a band reforms after almost two decades of inactivity, Gardener accepts the initial draw for fans will be nostalgia. However, with the release of two ambitious, critically acclaimed albums he is confident they have moved beyond that phase.
He said: "The first album since we got back together, Weather Diaries, was a difficult album to make as we really didn't know how it was going to be received.
"Doing that first album and having the whole reunion hanging over us is sort of gone now and so we can just get back to being a band again.
"We felt that we could relax as we survived the reunion, we survived making that next album which is a major stumbling block for most bands that have tried to come back.
"We've managed to bring in lots more different audiences to the band as well as keeping those people happy who were into us from before.
"A band can only survive if it reaches a new audience and new people."
Prior to Ride reforming, the four members had all been busy with various projects.
Guitarist Andy Bell was a member of Oasis for a decade and then played in Liam Gallagher's next band Beady Eye following the split of Oasis in 2009.
Drummer Loz Colbert played with The Jesus and Mary Chain and Gaz Coombes of Supergrass.
Gardener played on Brian Jonestown Massacre's acclaimed album My Bloody Underground, recorded in 2007 in Reykjavik, Iceland.
He said: "Anton (Newcombe, Brian Jonestown Massacre singer/songwriter) is a great friend who I have known for a long time. We had talked about musical collaborations together in the past and finally we made it to Reykjavik to work together.
"The session was very organic and there was no going back in to mess around or overdub any part of the vocal. It was a first take recording and would become Monkey Powder. It was a great to work with Anton."
Ride perform at The Lemon Tree on Thursday December 5. For tickets visit aberdeenperformingarts.com