Classical music to the ears as orchestra perform this weekend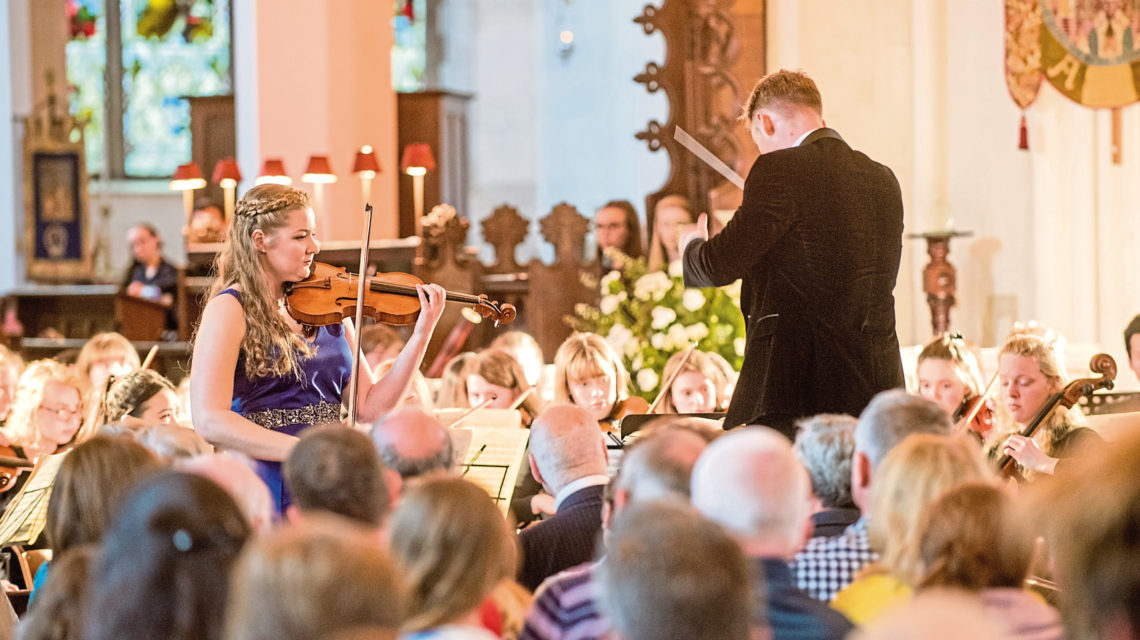 Intense and rewarding are often words classical music lovers use to describe an outstanding concert.
Which, funnily enough, is exactly how Grampian Youth Orchestra see their annual outing, which takes place this Sunday in the Beach Ballroom.
"We only meet and rehearse for four days straight and then we put the concert on on Sunday," said orchestra manager Scott Matheson, describing the full-on course of tuition for the young musicians aged from 12 to 22 from across the north-east.
"It's quite intense, but it's really quite rewarding and the standard of the orchestra just continues to rise, so it's really worth it."
He hopes the audience will find the programme – Sibelius's Finlandia; Dvorak's Noonday Witch, Strauss's Horn Concerto No. 1 and Elgar's Enigma Variations – equally satisfying, with professional conductor Ciaran McAuley at the helm and professional soloist Chris Gough, who is principal horn of the Royal Scottish National Orchestra, taking part.
Scott said: "We wanted a programme that suited the high standard of the orchestra, a more challenging repertoire. But you also want one or two pieces that would draw the audience in, which is why we've picked Elgar's Enigma Variations as it has that famous piece in the middle, Nimrod, and Sibelius's Finlandia. That will give our brass players a chance to show off.
"This year has seen the orchestra grow to its largest number of players yet, more than 85," said Scott.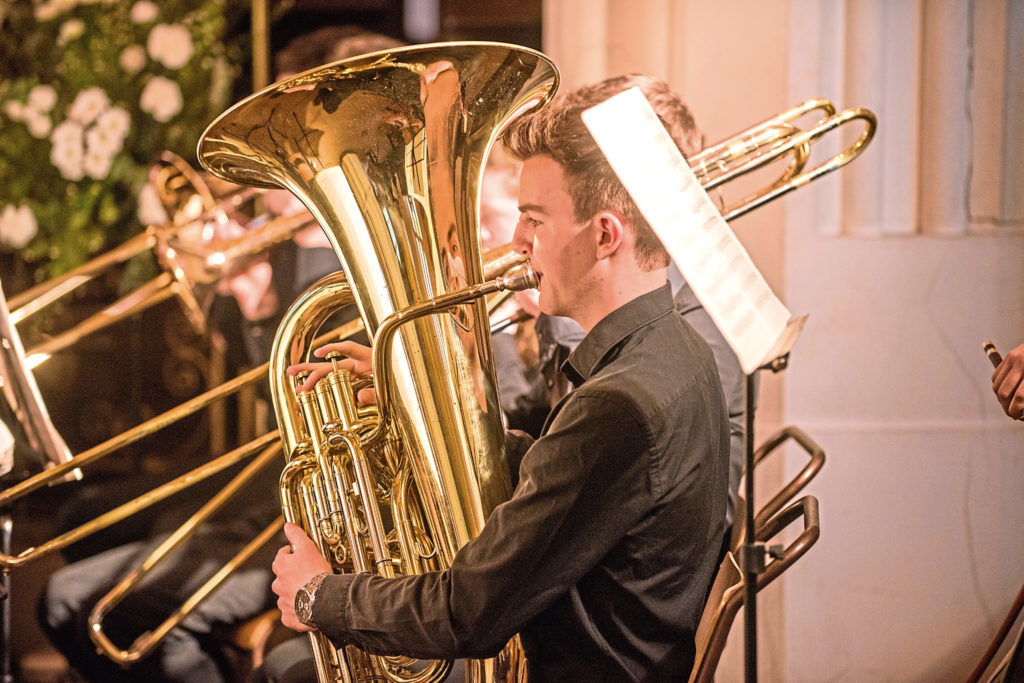 "I think it's through positive word of mouth and our concert last year which was a sell-out. I think that encouraged people who weren't in it or came to the concert to think 'I'd really like to be involved in that'.
"I think GYO has really come of age, particularly in the last couple of years. Our numbers are growing, the standard continues to rise, we have been getting more (corporate) financial support to our courses."
Scott, who is a music instructor for Aberdeenshire Council, says the big draw is the sheer joy of classical music for people of all ages – reflected in growing audience numbers for GYO, created as part of the Aberdeen International Youth Festival which is now being wound up.
"We are getting a lot more young people who are really enjoying it, respect it and want to learn more about it," said Scott, who is a double bass player. "It's really rewarding to see all these young people get stuck into a course like ours. And the talent here is unbelievable. The standard is through the roof.
"That reflects the high quality of teaching and teachers we have up here and it's so important we maintain it, keep it and support it as much as possible."
Grampian Youth Orchestra perform at the Beach Ballroom on Sunday at 7.30pm.