Be inspired to learn a musical instrument in your north-east home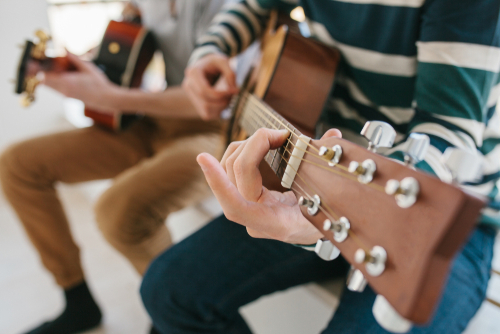 Although we're currently living in uncertain times and stuck indoors, there are many ways we can occupy our minds, to relax and pass the time.
And a fantastic way to do that, and more, in the coming weeks and months is to study an intriguing new hobby or skill.
Learning to play a musical instrument has a number of benefits – whether it's relieving stress, enhancing your patience, building confidence or improving your memory.
There are plenty of instruments for you to choose from too, so there is something to suit all preferences.
Perhaps you're an aspiring brass player, or a keen flautist or violinist, who has always dreamed about being part of an orchestra.
Or maybe the guitar is more your scene, and you envision yourself playing among a high-energy rock band.
Regardless of your desired piece, now is the perfect time to pick up a musical instrument.
There are a number of courses available to stream online, which will provide you with all the information you need to reach your goal.
As well as this, teachers are offering online tuition for budding musicians through social platforms including Skype and FaceTime, meaning that, fortunately, you can learn everything from the comfort your own home.
Simply rehearse for an hour each day and you'll be demonstrating your new skills to the rest of the family before you know it.
You may even find yourself gaining friends or a new social circle when time allows it, as well.
---
Recommended Instruments & Tutorials
---
John Lewis & Partners Wooden Acoustic Guitar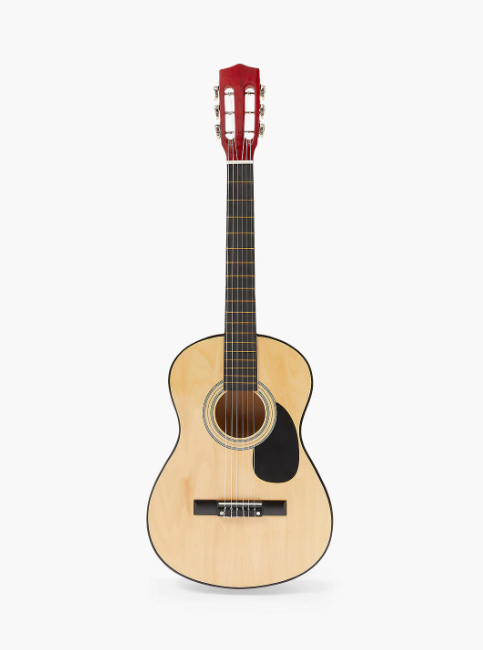 ---
Korg B2N Lightweight Digital Piano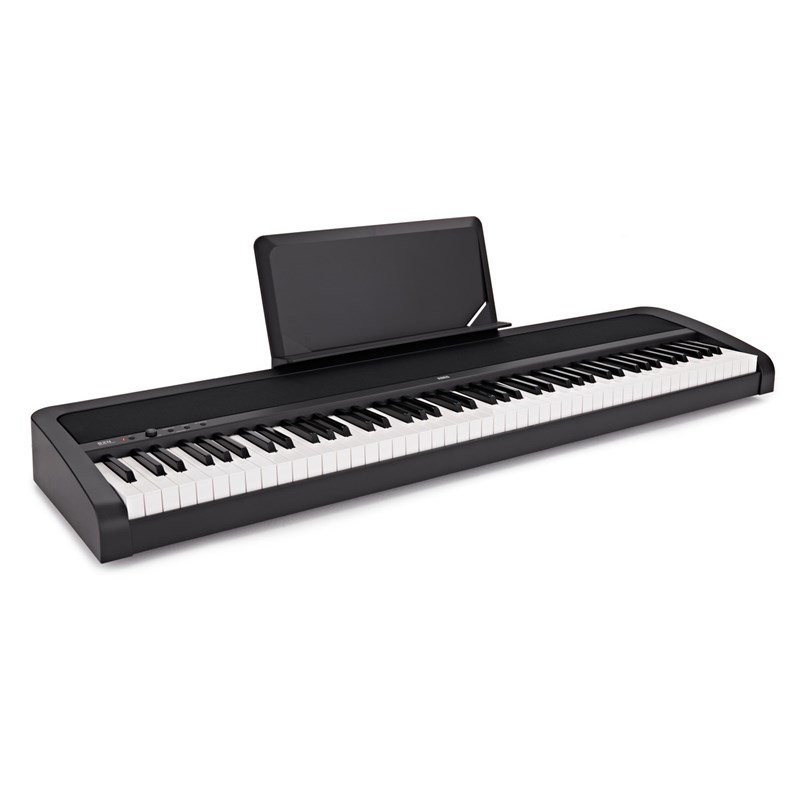 ---
Forenza Prima 2 Violin Outfit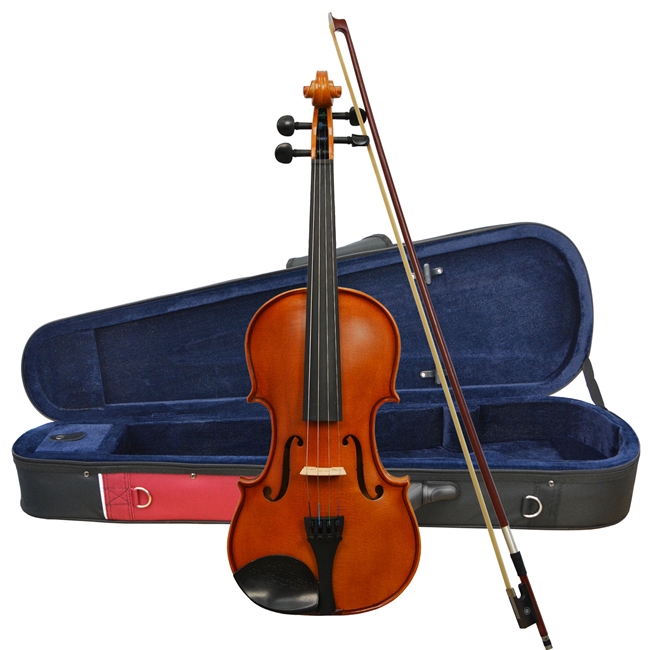 ---
Odyssey Debut Flute Outfit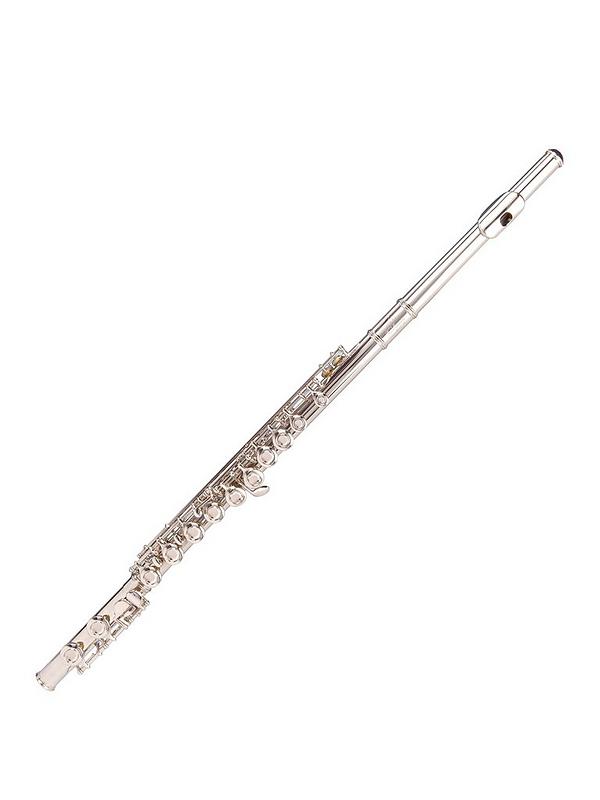 For more news and features, click here.