Aberdeen DJ HomeAlone's weekly feel good playlist is here for the weekend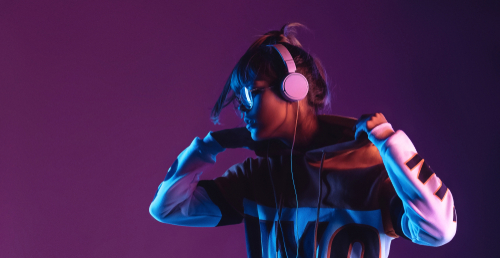 Like many of you, we at Society love music. And given the ongoing crisis, we feel everyone in the north-east could do with a pick-me-up.
DJ Homealone is on hand to provide exactly that. The well-known Aberdeen DJ has created a Stay Home Alone with HomeAlone playlist which can be streamed on Spotify and Apple music.
Packed with songs from artists including Justin Timberlake, The WeeKnd, Craig David and John Legend, the feel good playlist is bursting music to help lift the spirits of the north-east.
DJ HomeAlone, who has supported Canadian megastar Drake, will regularly be providing playlists for Society readers to stream throughout what is a challenging time for us all.
To stream on Spotify, click here.
To stream on Apple music, click here.